Art immersion in the Hudson Valley region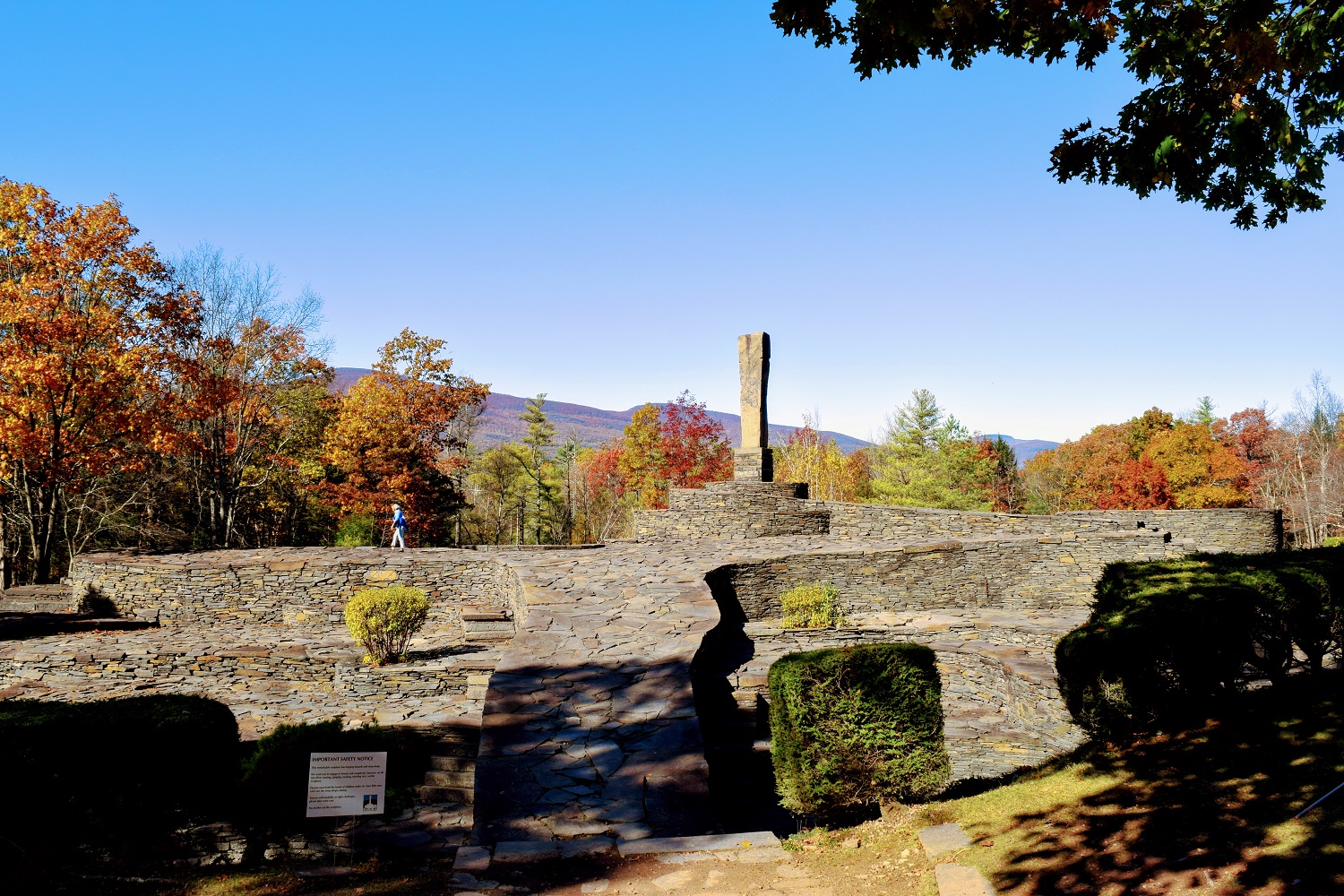 We recently made a quick little getaway to the Hudson Valley region. Anna and I love traveling to places that inspire your creative soul. We've visited the Hudson Valley region a few times and feel a wonderful connection to the place. The landscape, the quaint towns and the people make this a truly magical and creative region.
On this visit, we connected with poet, photographer and Warhol superstar, Gerard Malanga. We also explored the mind-blowing Opus 40 and an awesome sculpture park called Art Omi. A hike at Falling Waters Preserve in Saugerties was a pleasant experience. A trip into Woodstock was also on the itinerary.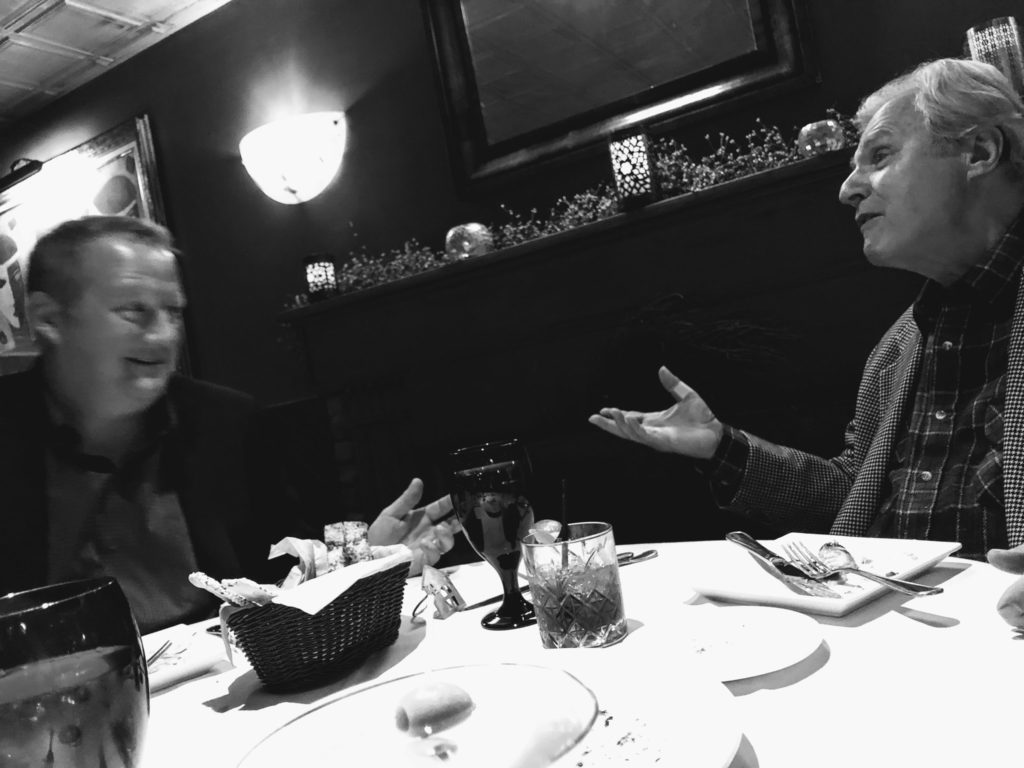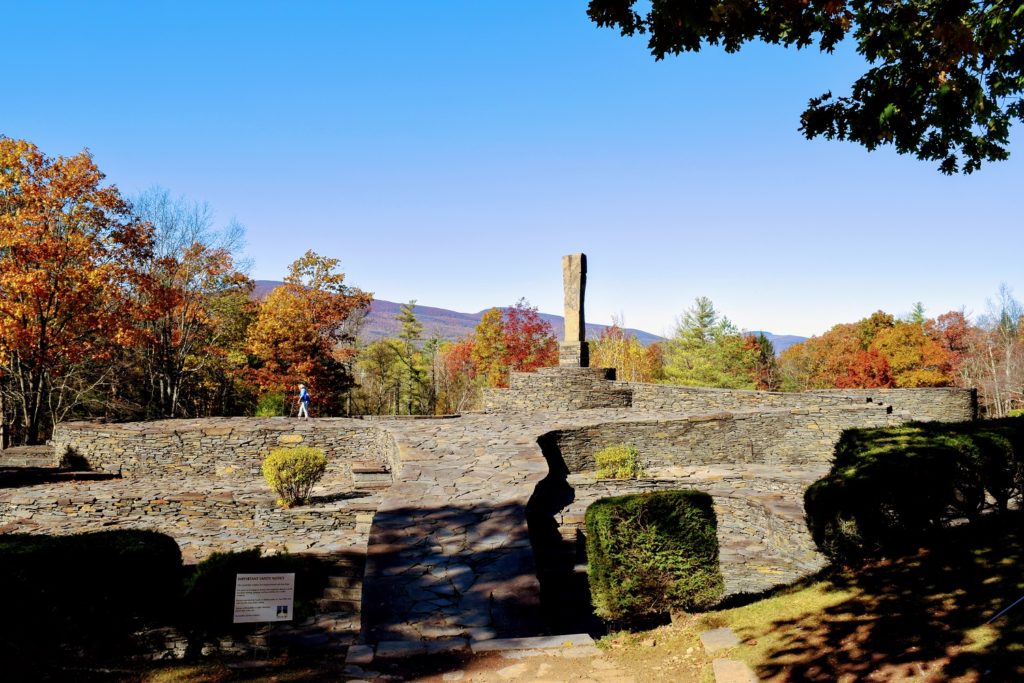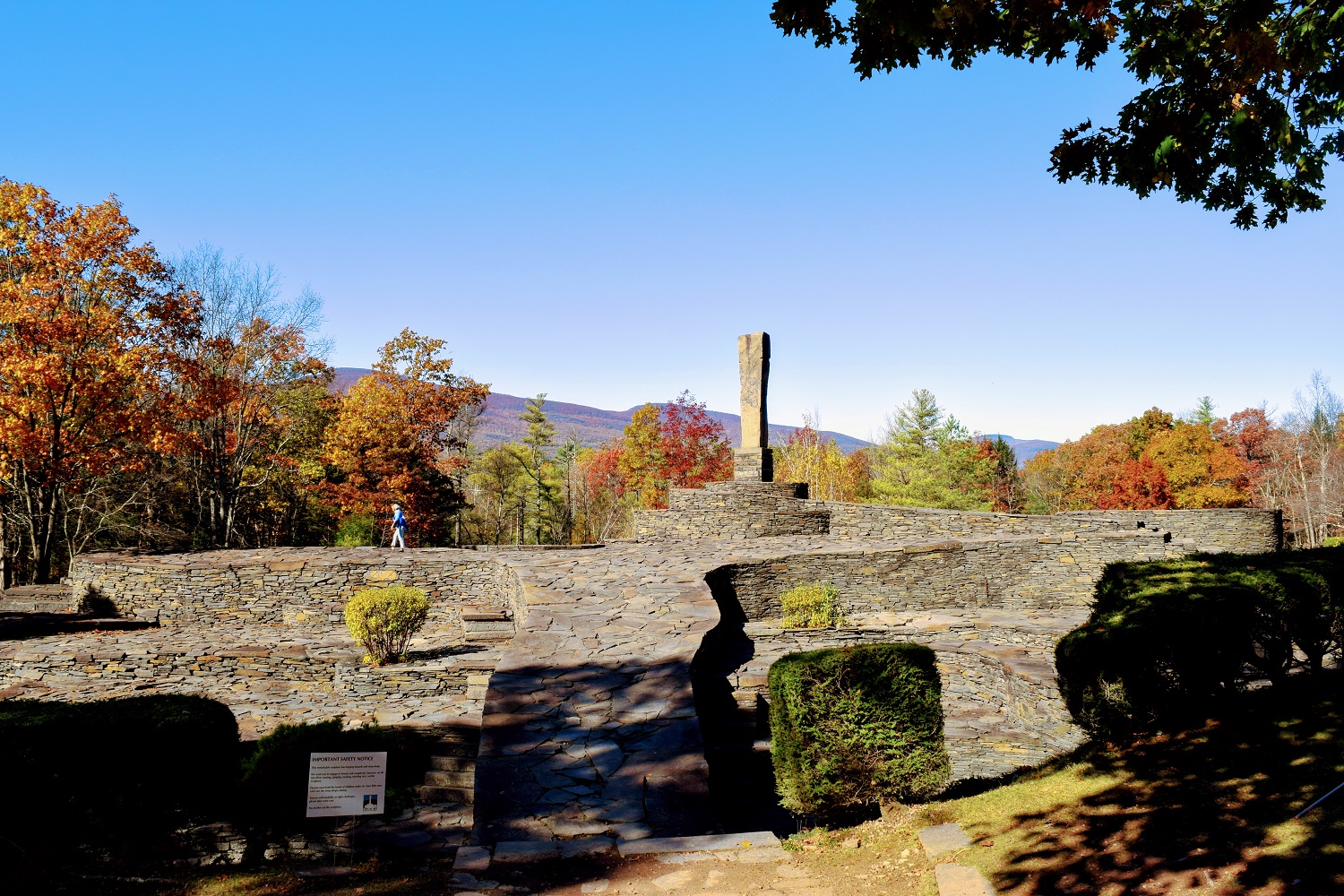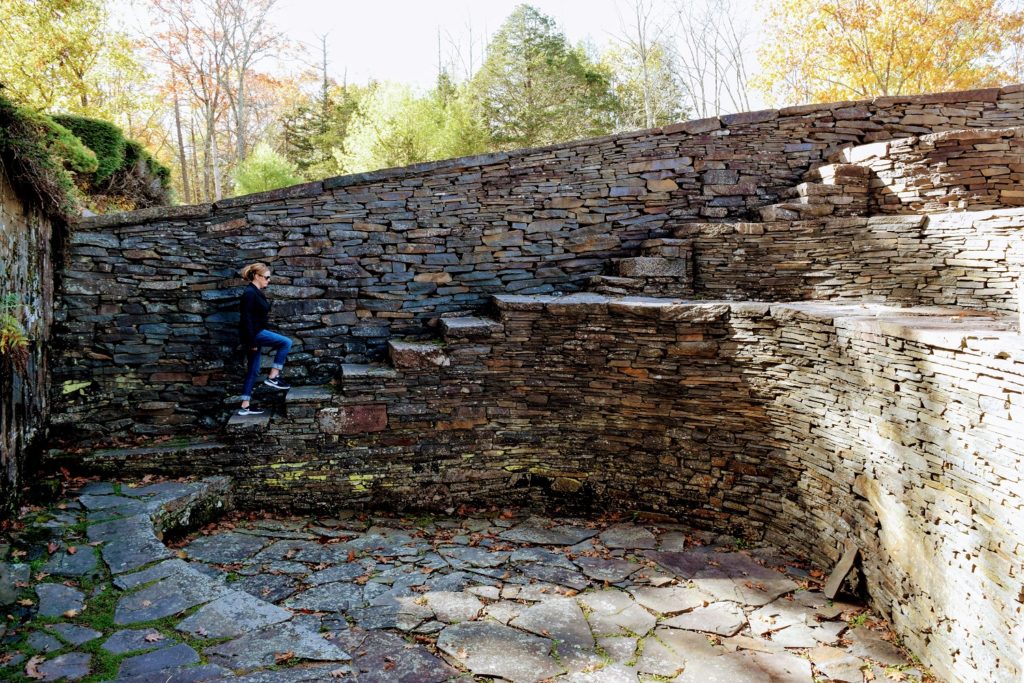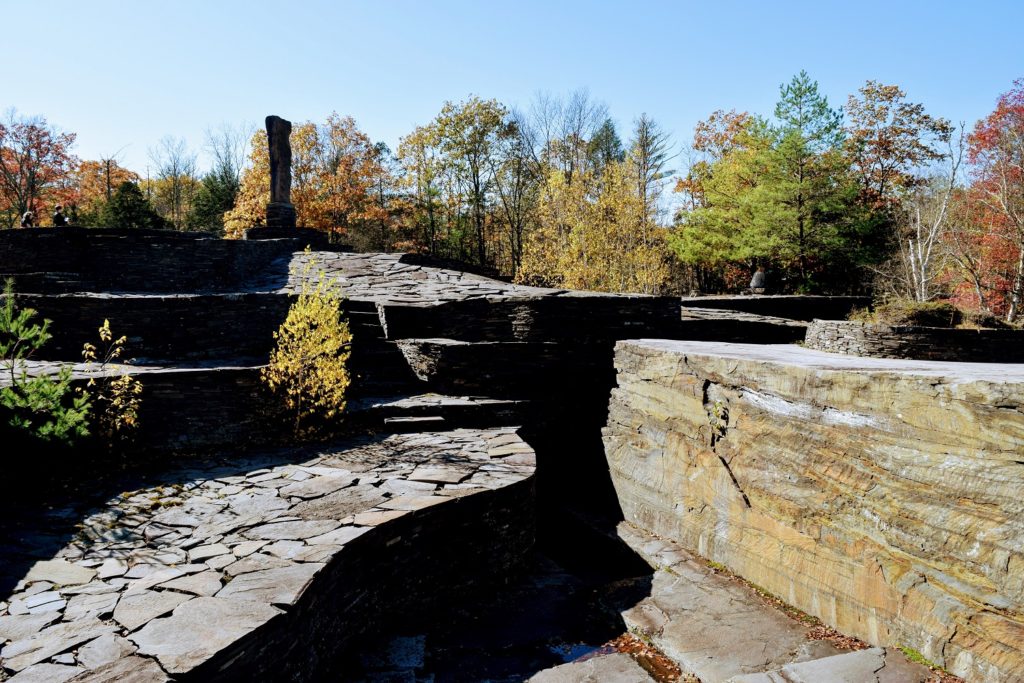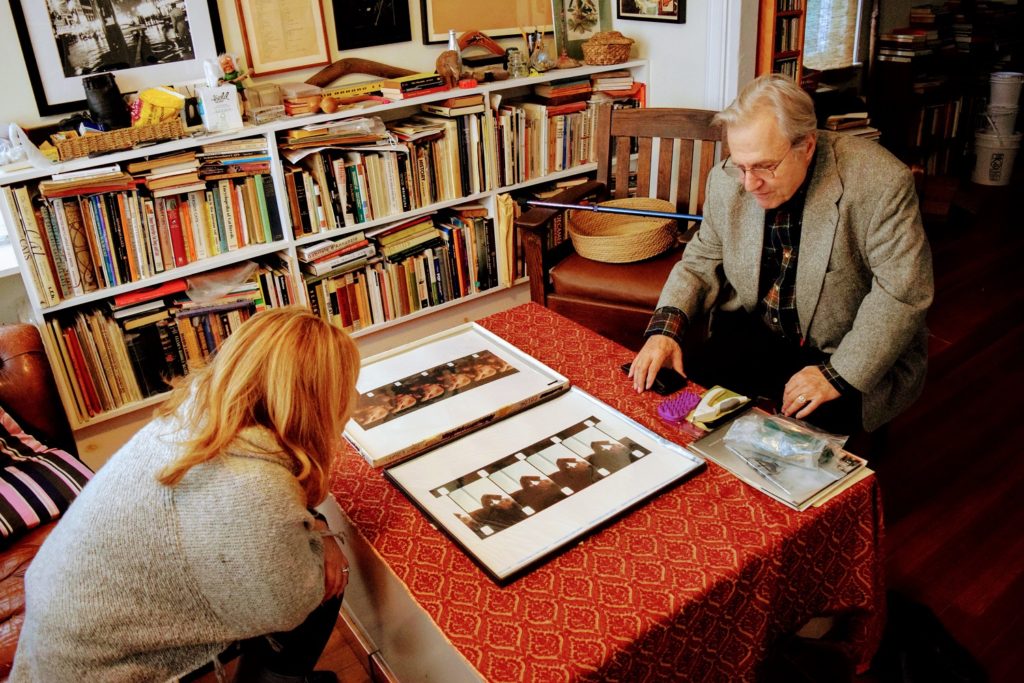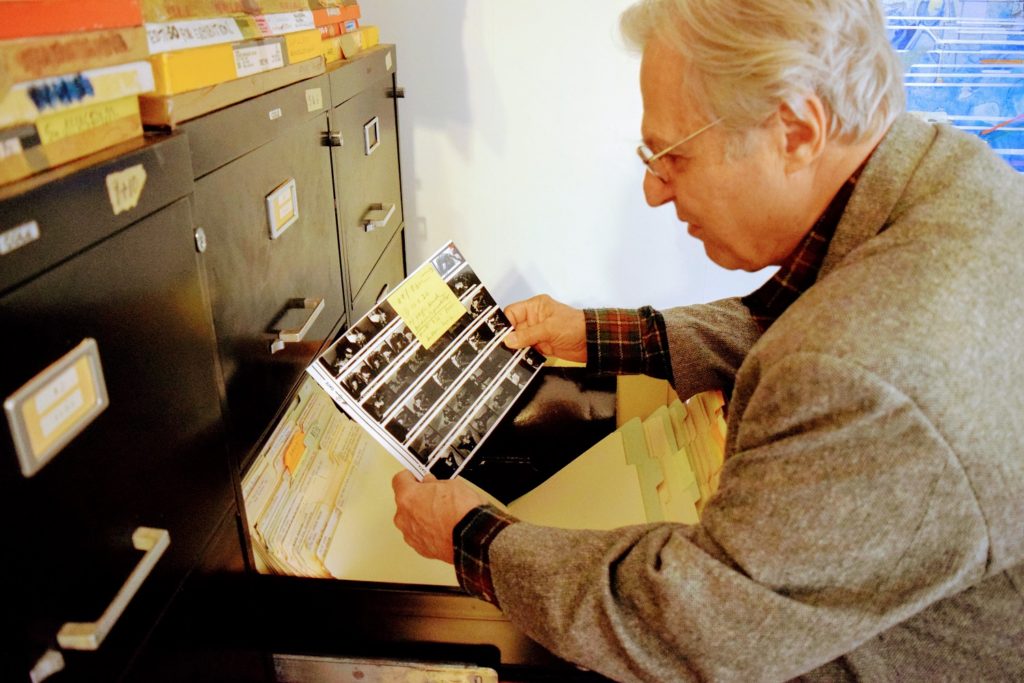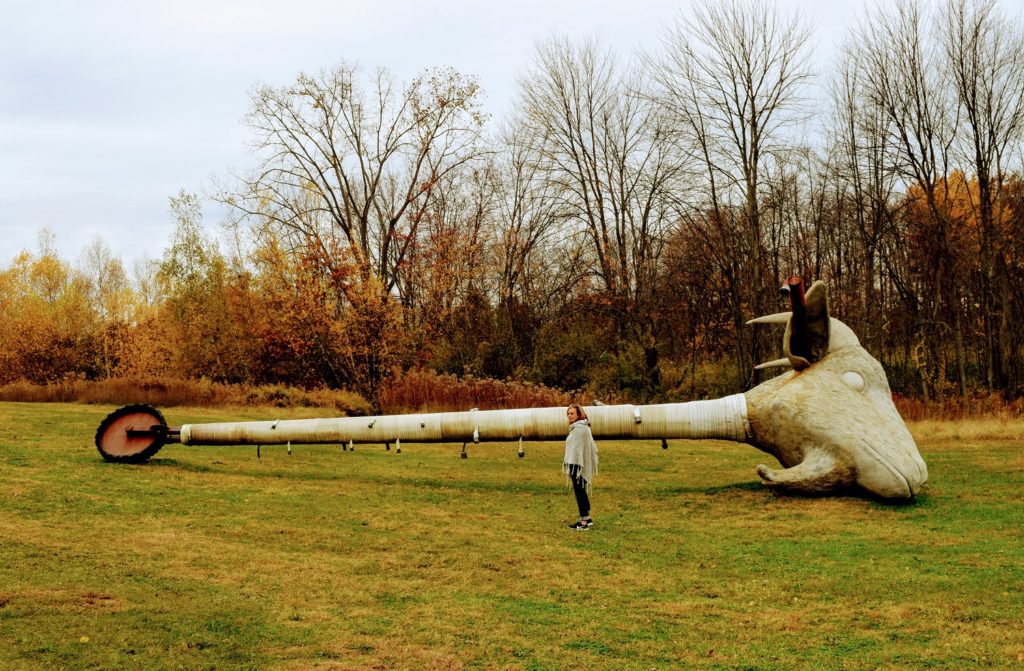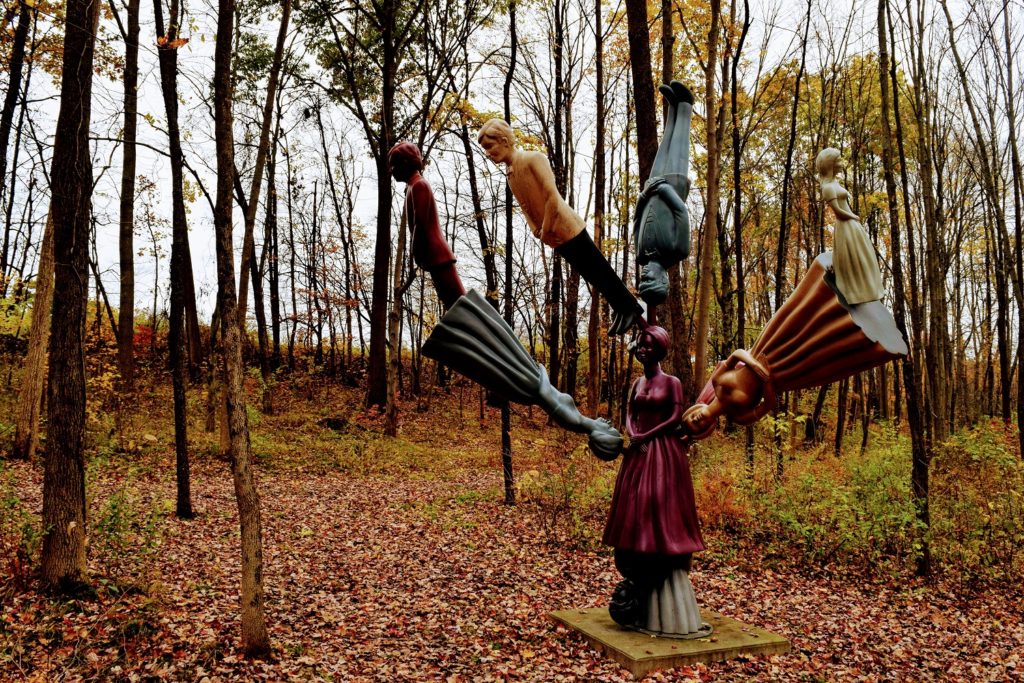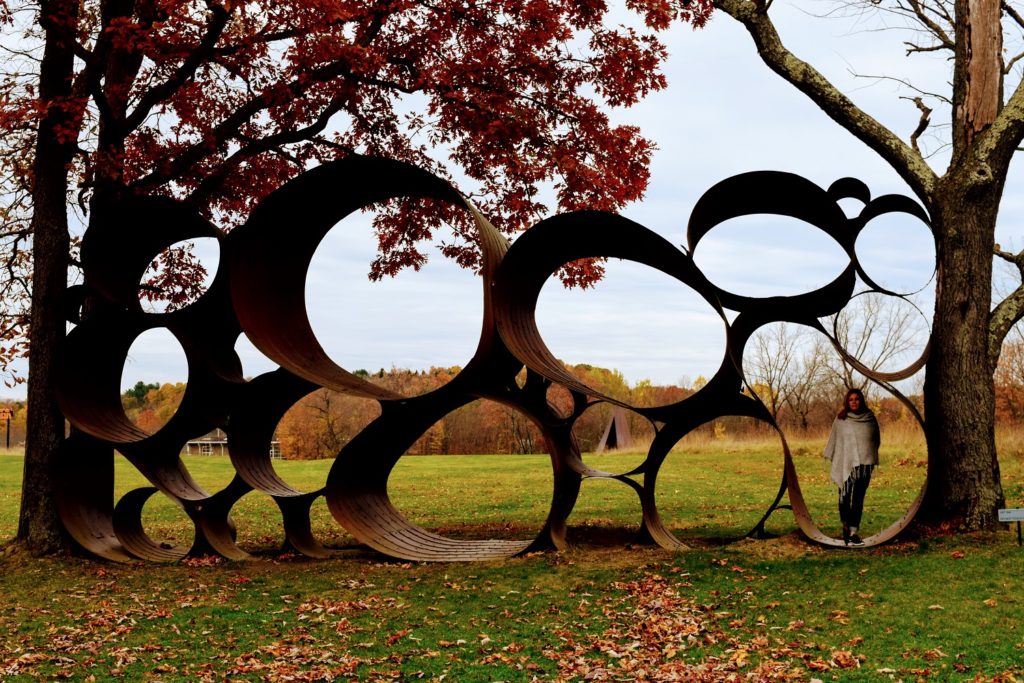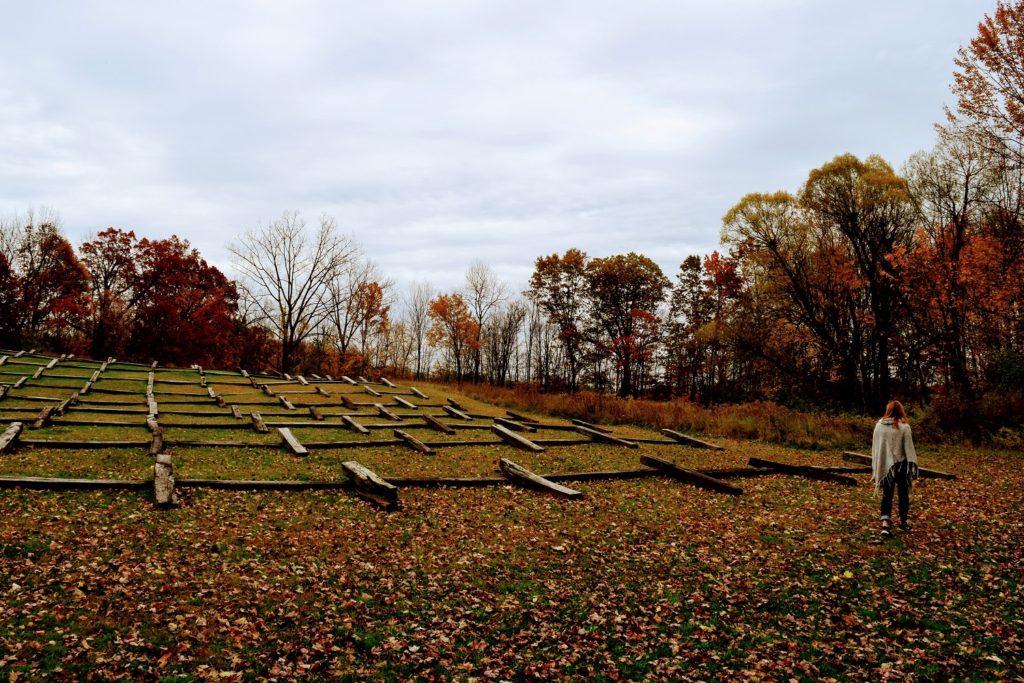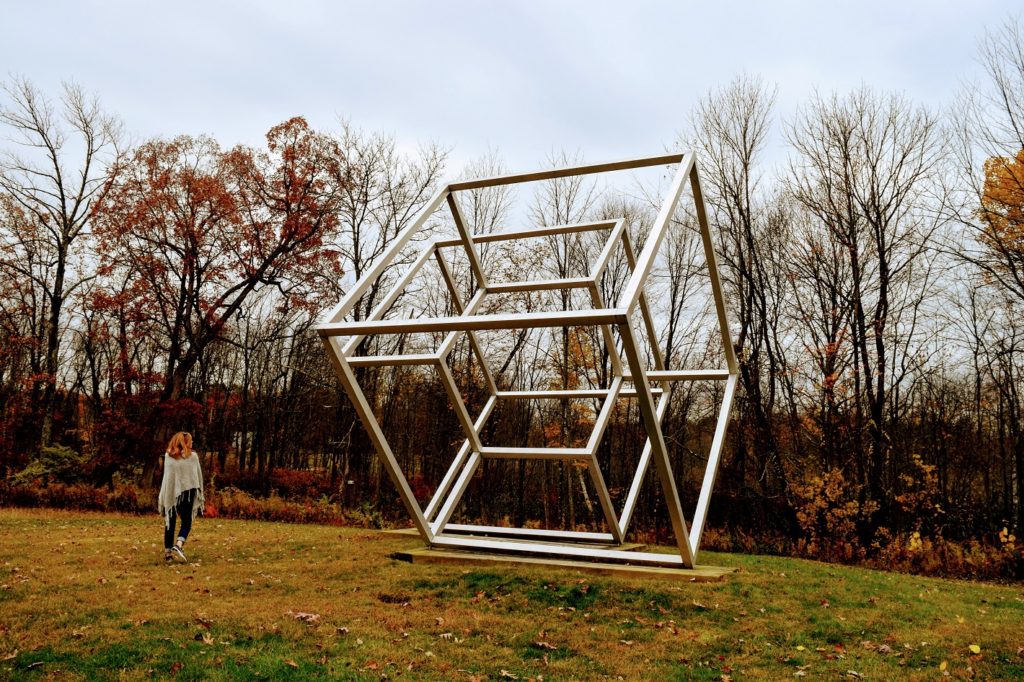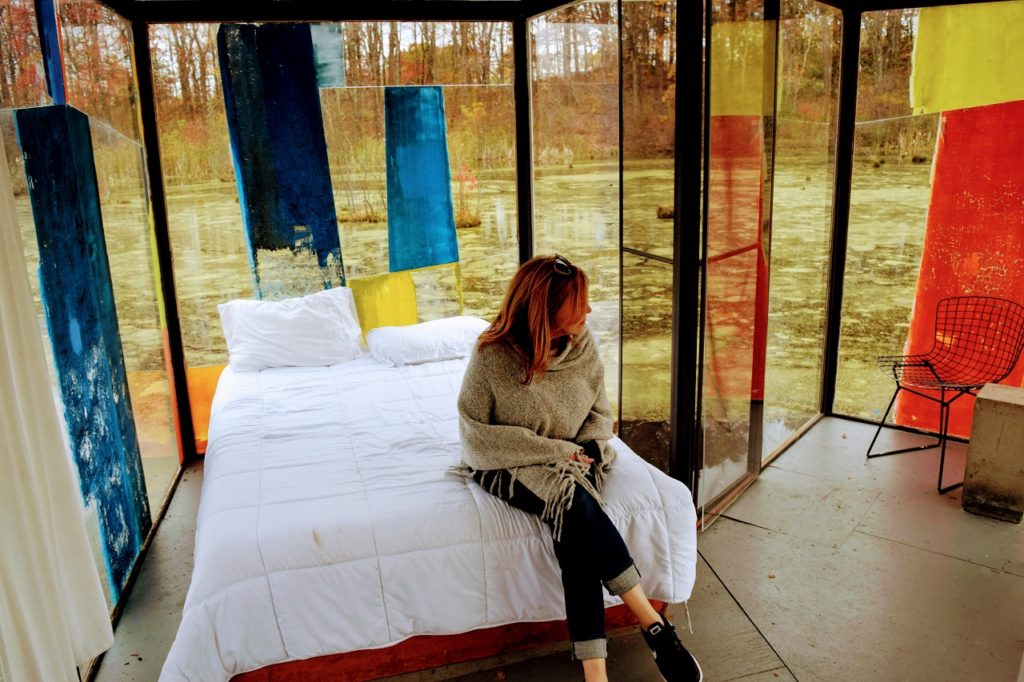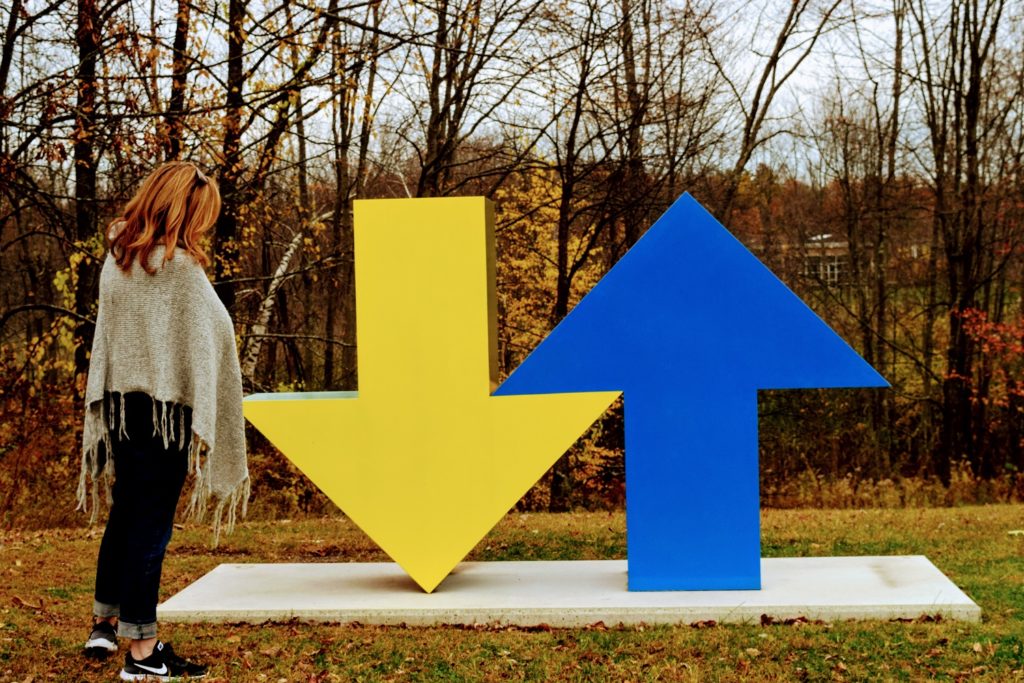 ---