Doug Sitler to introduce Gerard Malanga event at Fotografiska New York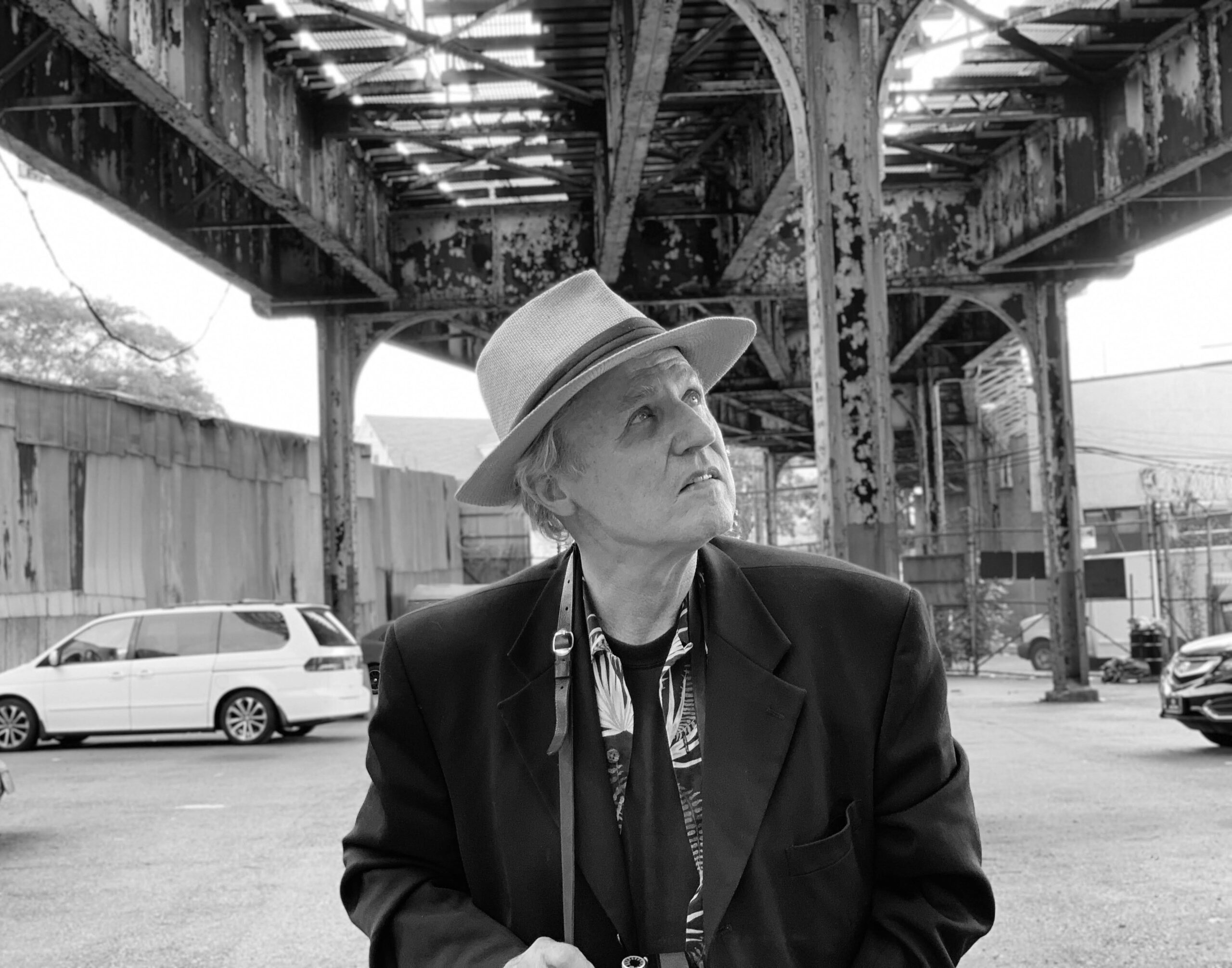 Poet, photographer and Warhol assistant, Gerard Malanga to present at Fotografiska New York
Renowned artist to show Warhol-era film, poetry reading and audience Q&A
(New York, NY) – Warhol Superstar, acclaimed photographer and poet, Gerard Malanga will present a program "Inside the Factory" at Fotografiska New York on Friday, October 15, 2021 at 7:00 p.m. Malanga will show his Warhol-era short film "Gerard Malanga Film Notebooks," read from his latest book of poetry, and conduct a Q&A with the audience about his time with Warhol and beyond. Doug Sitler of SitlerHQ will introduce the event and serve as a moderator during the Q&A session.
This event is in support of Andy Warhol, Photo Factory, now in the museum through January 23, 2022.
Malanga was Andy Warhol's assistant and creative collaborator from 1963 to 1970. Together with Warhol, they created some of the contemporary art's most celebrated paintings, screen tests and films.
Malanga is also a very accomplished portrait and landscape photographer. His subjects included writers and musicians, including iconic images of Mick Jagger, Allen Ginsburg, William Burroughs, Andy Warhol, Iggy Pop, and The Velvet Underground.
He is the author of over a dozen books of poetry spanning a nearly 50-year period, including No Respect: New & Selected Poems 1964-2000 (Black Sparrow Press) and Cool & Other Poems (Bottle of Smoke Press, 2019). He is also the subject of a biography, Gerard Malanga by Lars Movin (Bebop, 2011) and (co-authored with Victor Bockris), Up-Tight: The Velvet Underground Story. His work has appeared in Poetry, Raritan, Yale Review, Harvard Review, Paris Review, Partisan Review, & The New Yorker among others.
General admission to the event is $36, which includes admission to the museum. Tickets can be purchased here.
Founded in 2010 in Stockholm, Fotografiska is guided by the principle of inspiring a more conscious world through photography. Fotografiska has built a safe haven of innovation, inclusivity and self expression by combining art, culturally eclectic event programming, exceptional dining experiences, and curated retail into one destination.
---