Visit to artist Casey Brink's downtown Jamestown lair.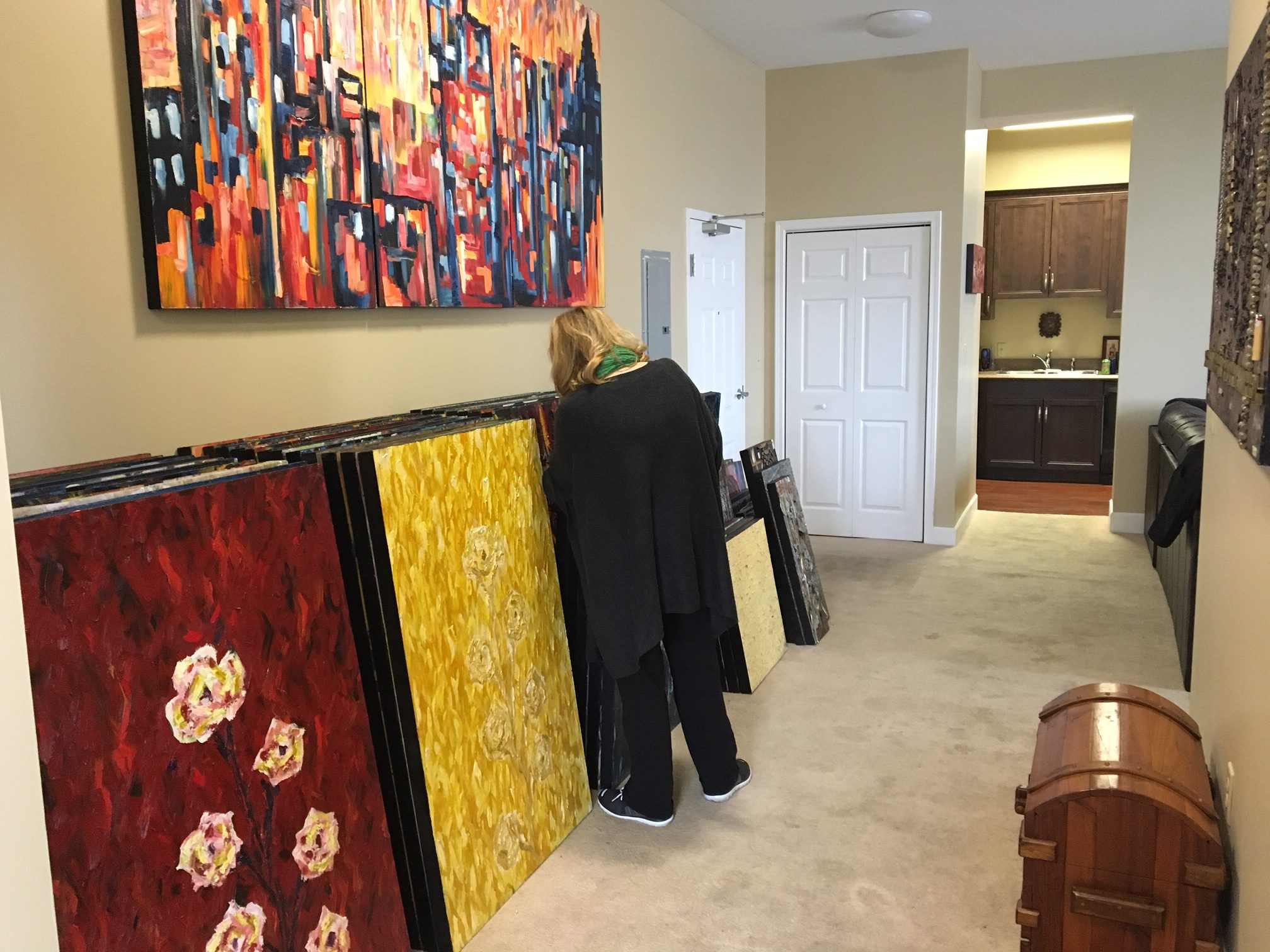 We recently visited artist Casey Brink in his cool downtown Jamestown apartment. Casey is a brilliant painter who is constantly working as an artist – he's been that way for over 17 years. His colorful oil paintings are usually multi-layered and contain many techniques.
Casey is a wonderful, loving person who is always ready to show the world his art. Walking into his apartment, you see stacks of paintings everywhere. It's an art lover's dream. Casey is also a lot of fun, so it's no wonder that he has a disco ball hanging from his ceiling.
Doug's Takeaway: Celebrate your local visual artists. Your attendance at an art show is a way you can support your local artists.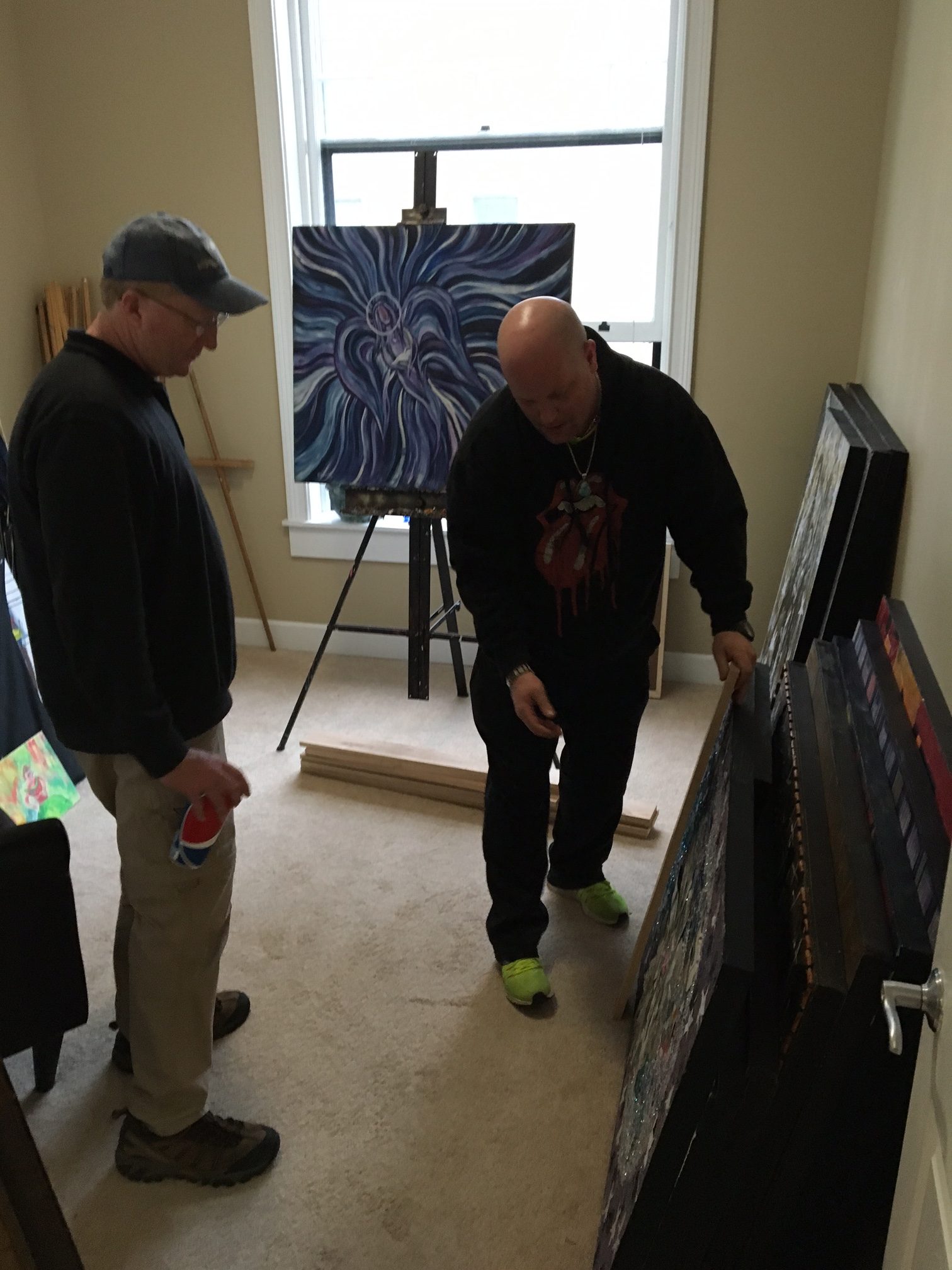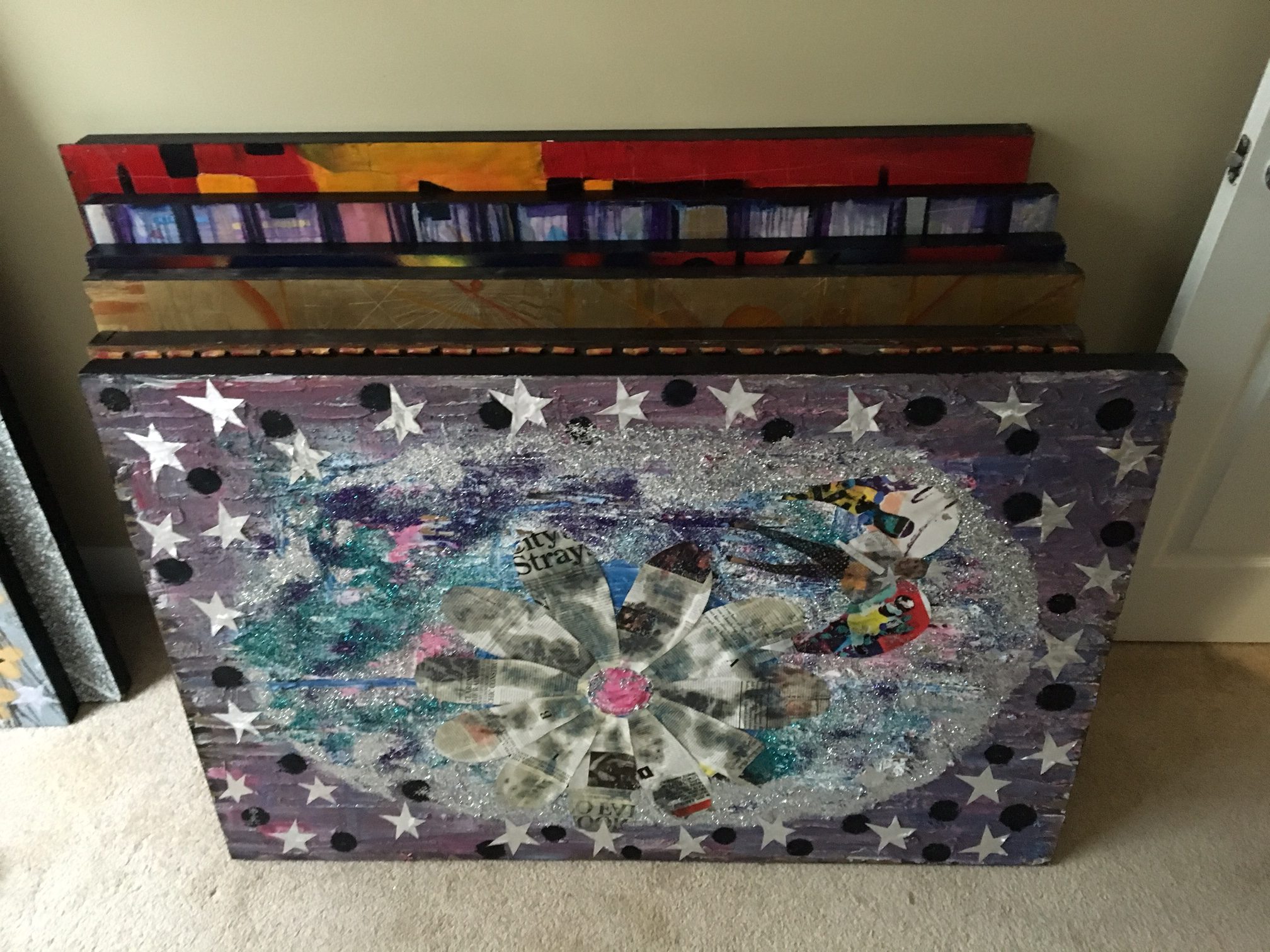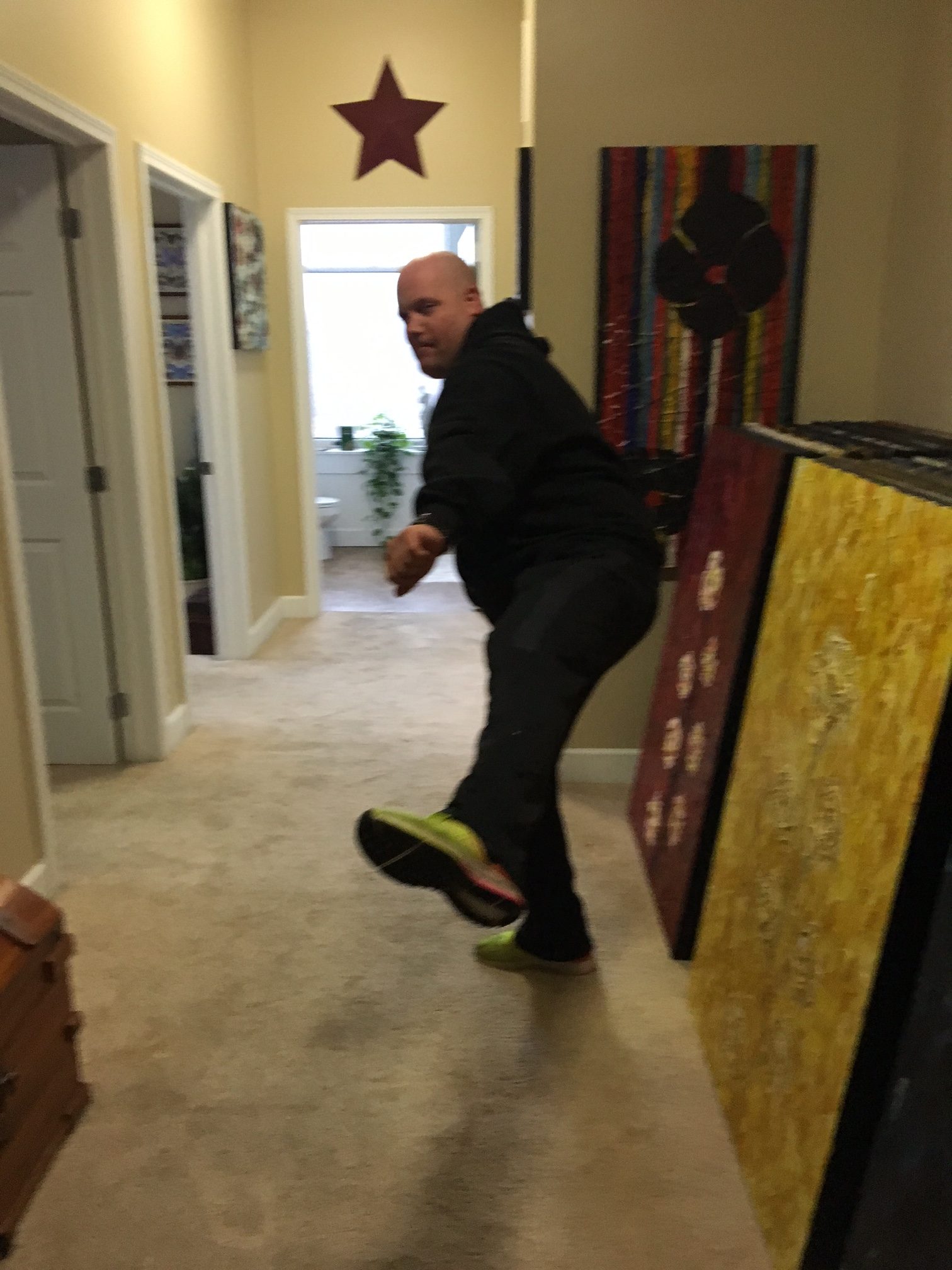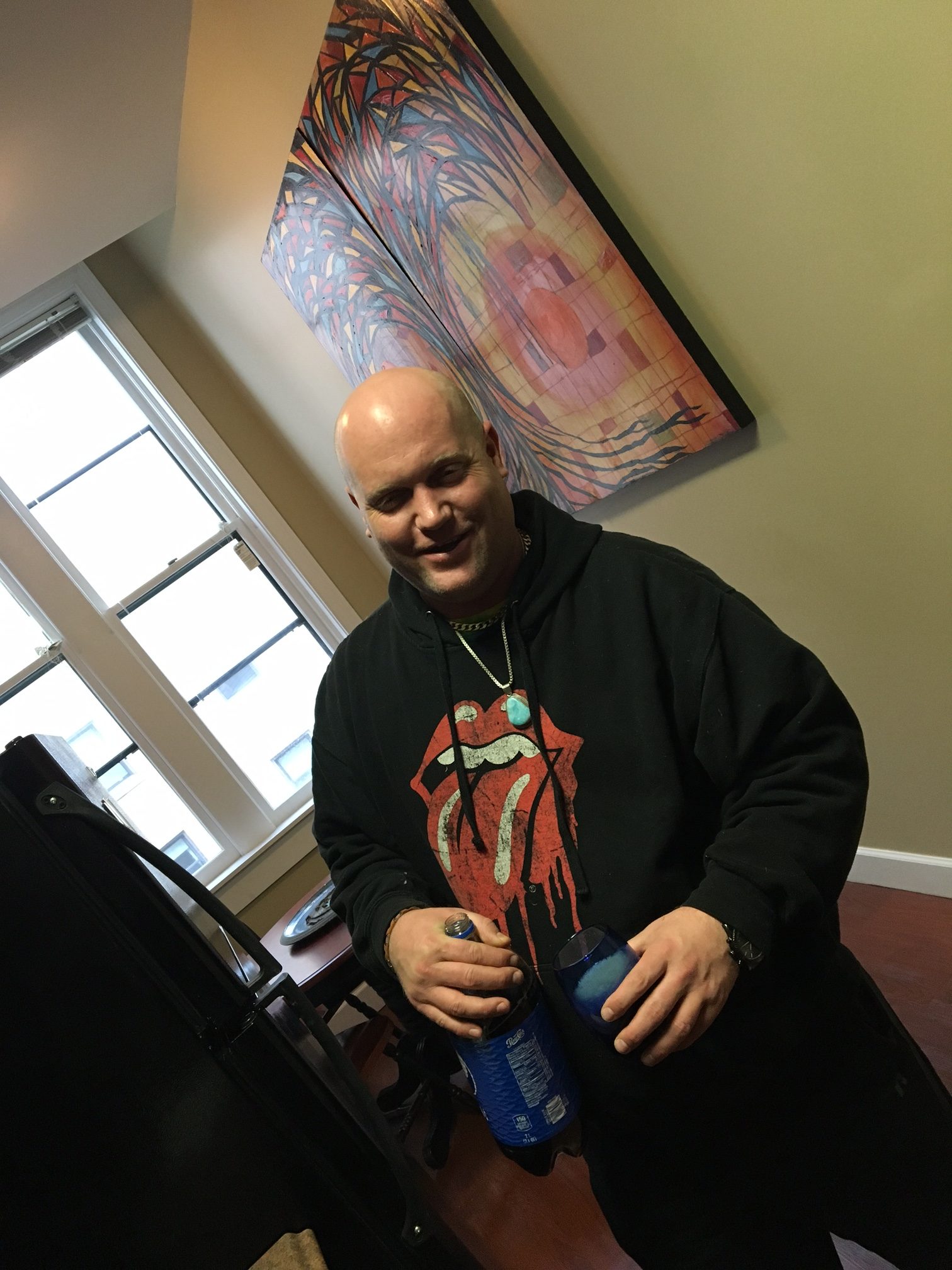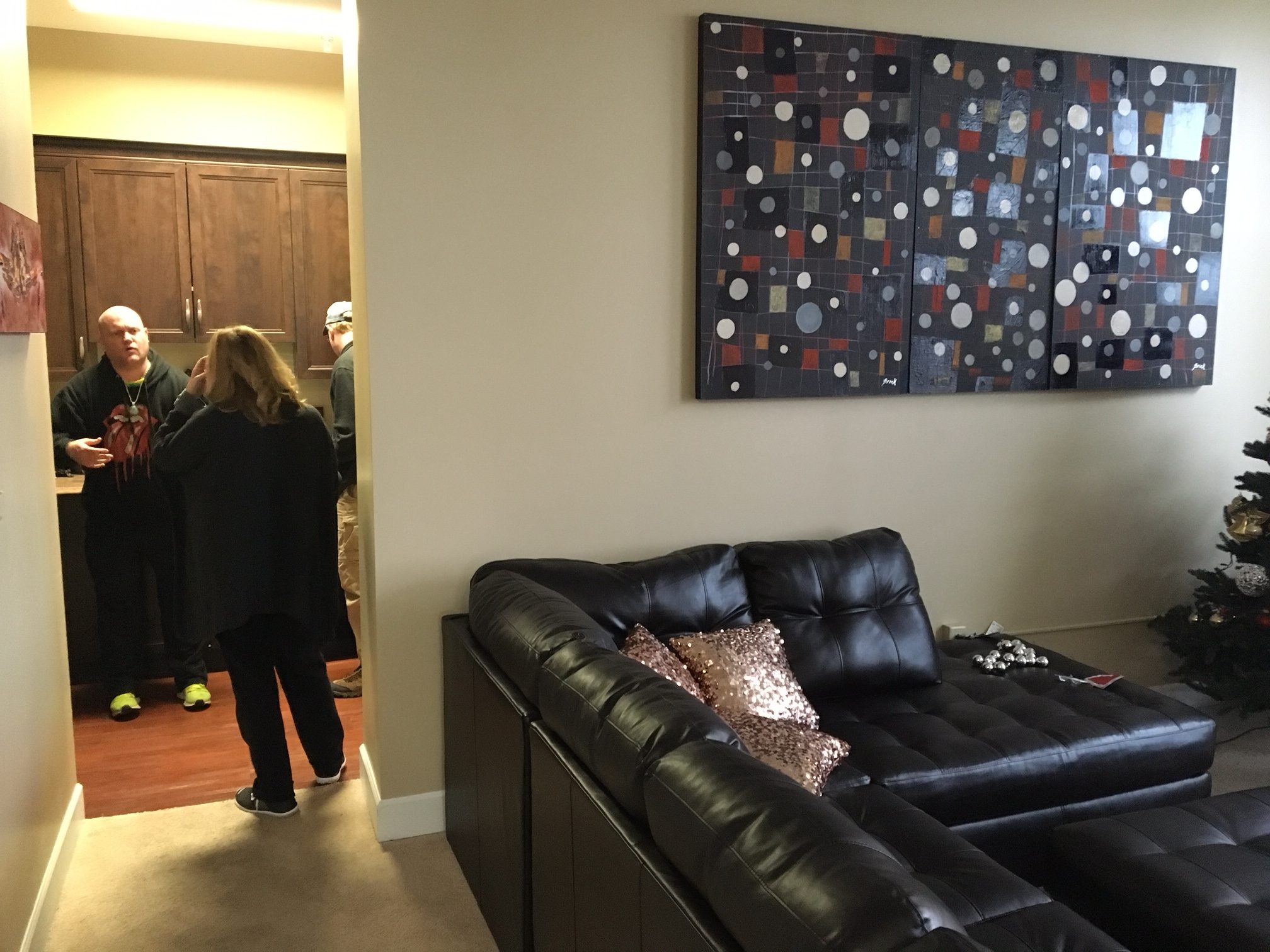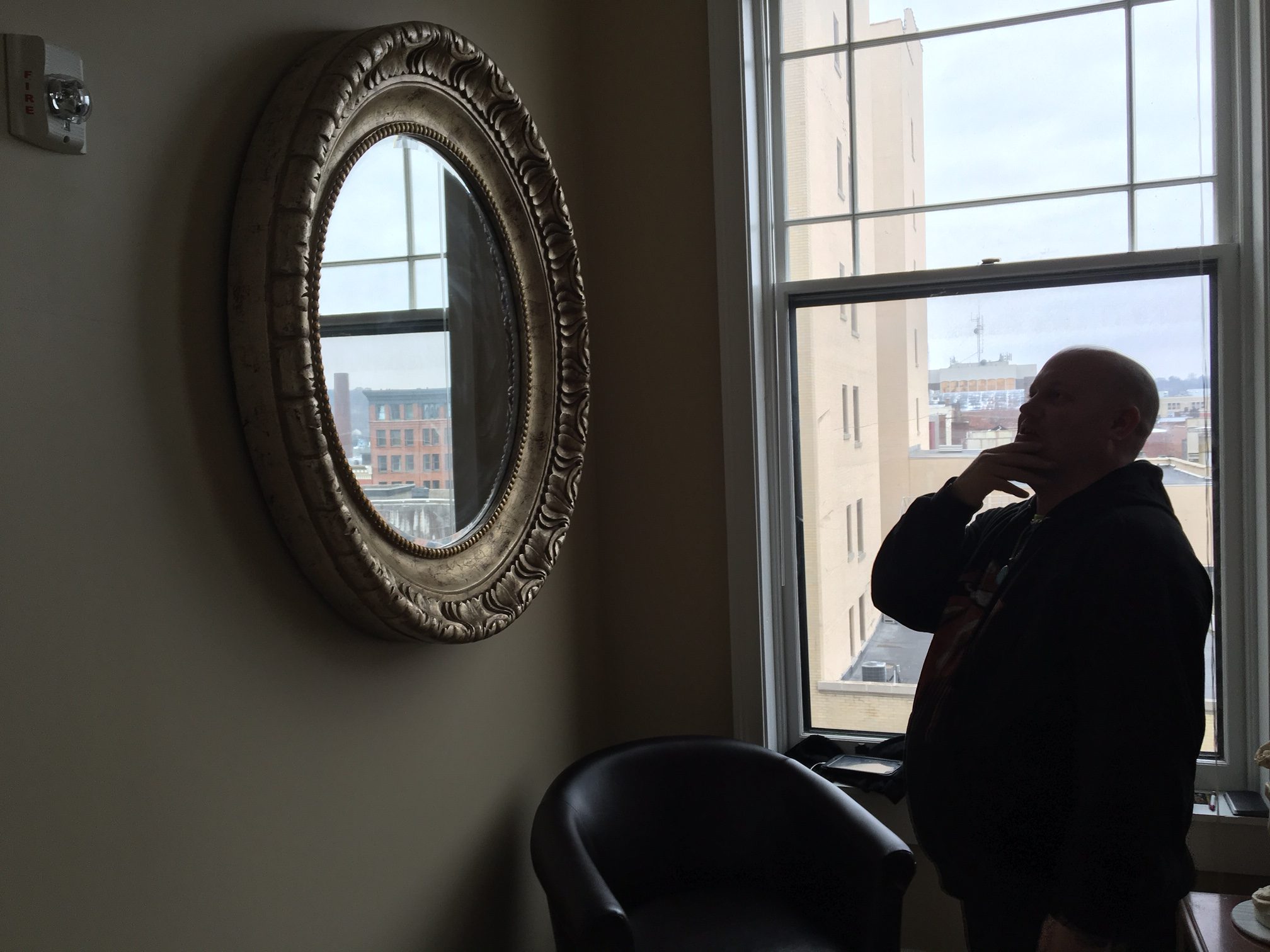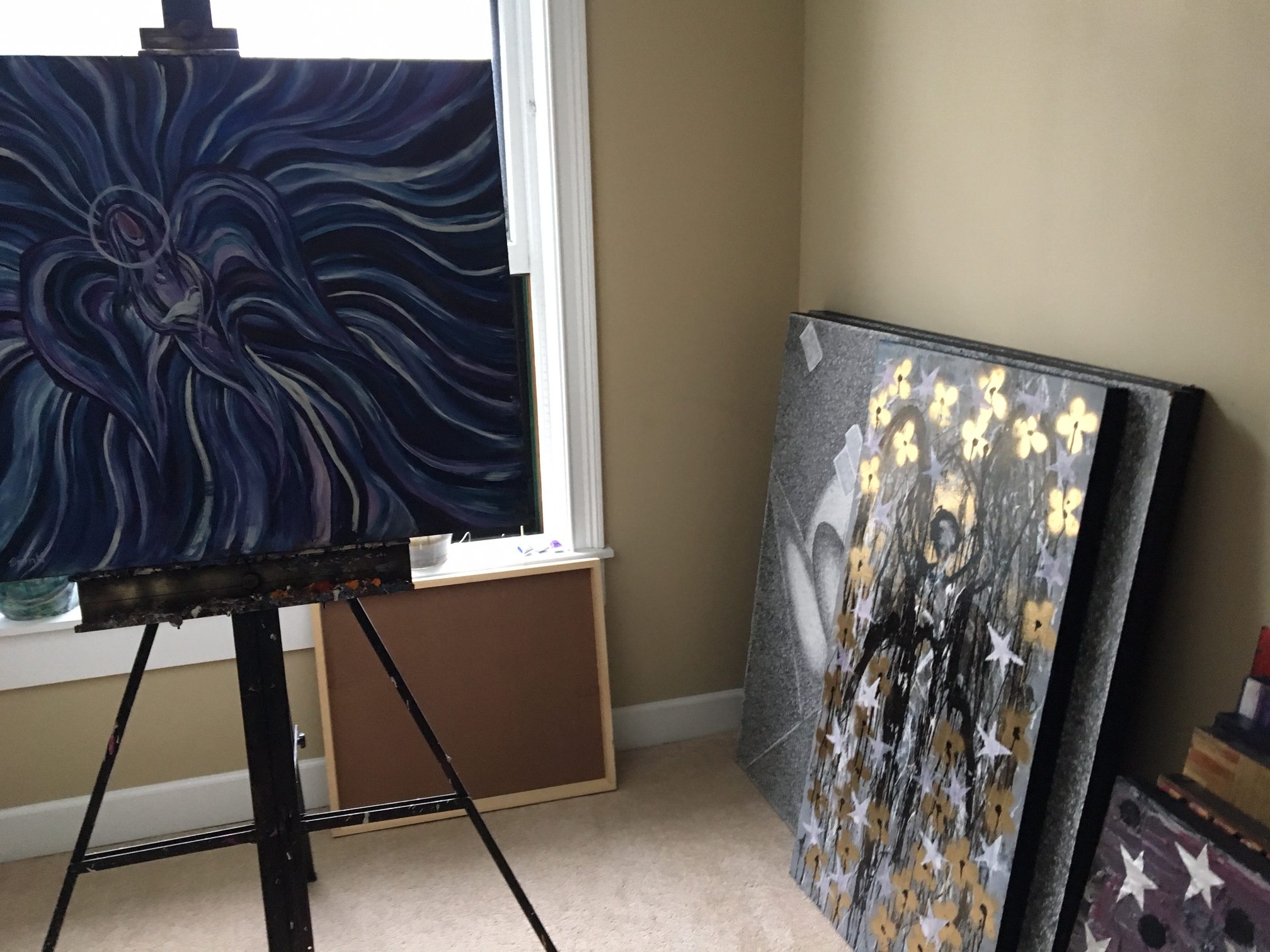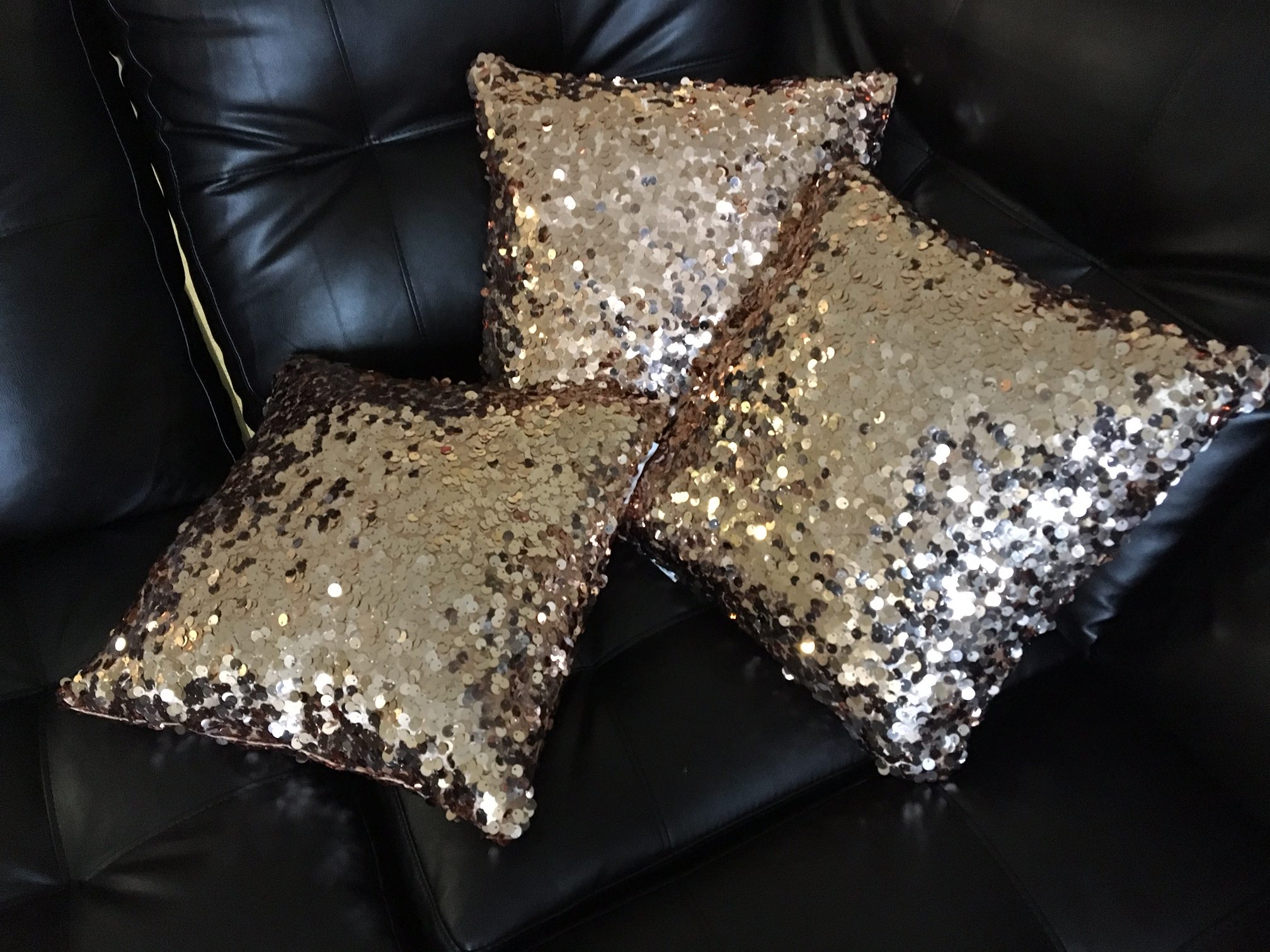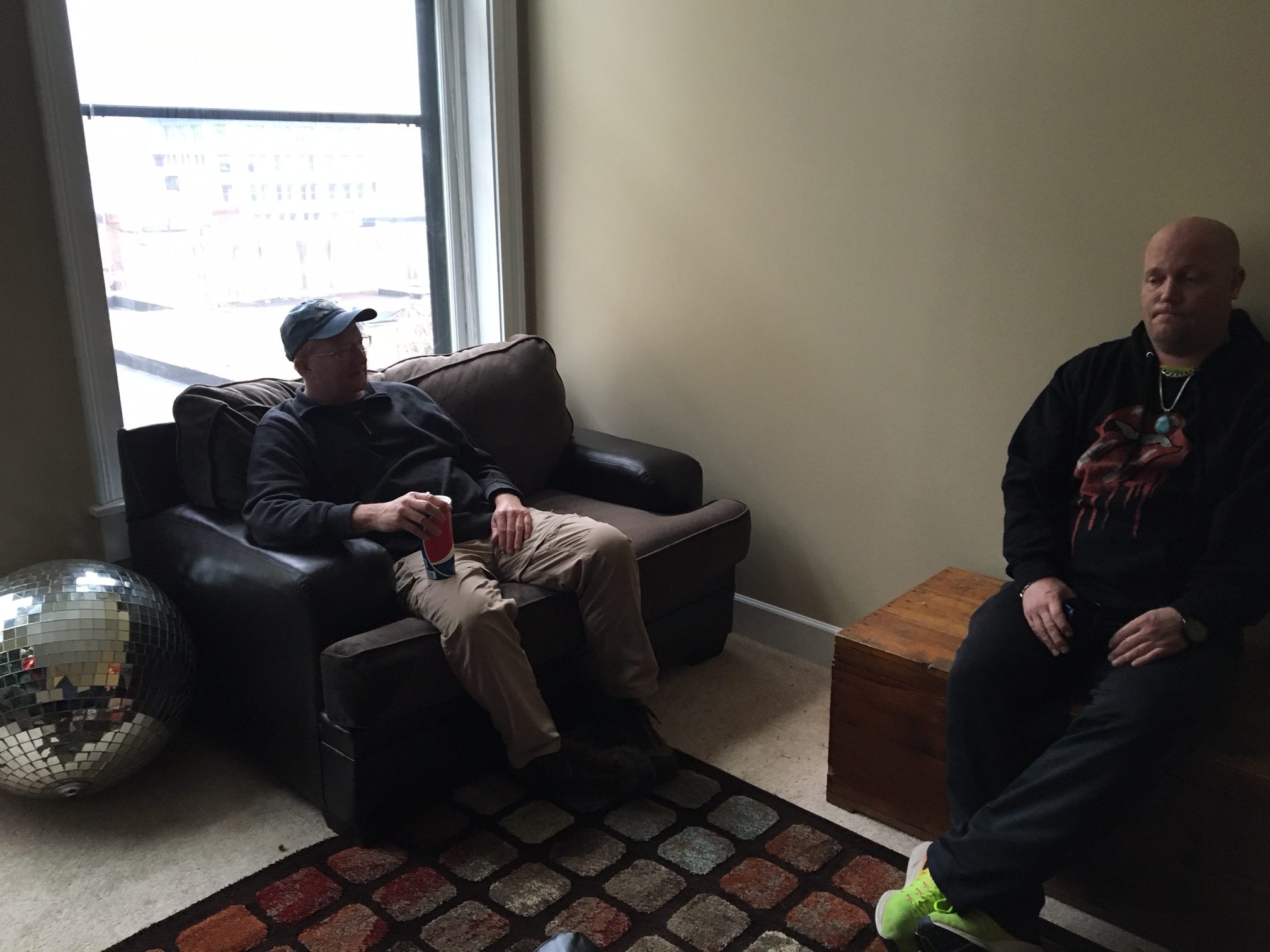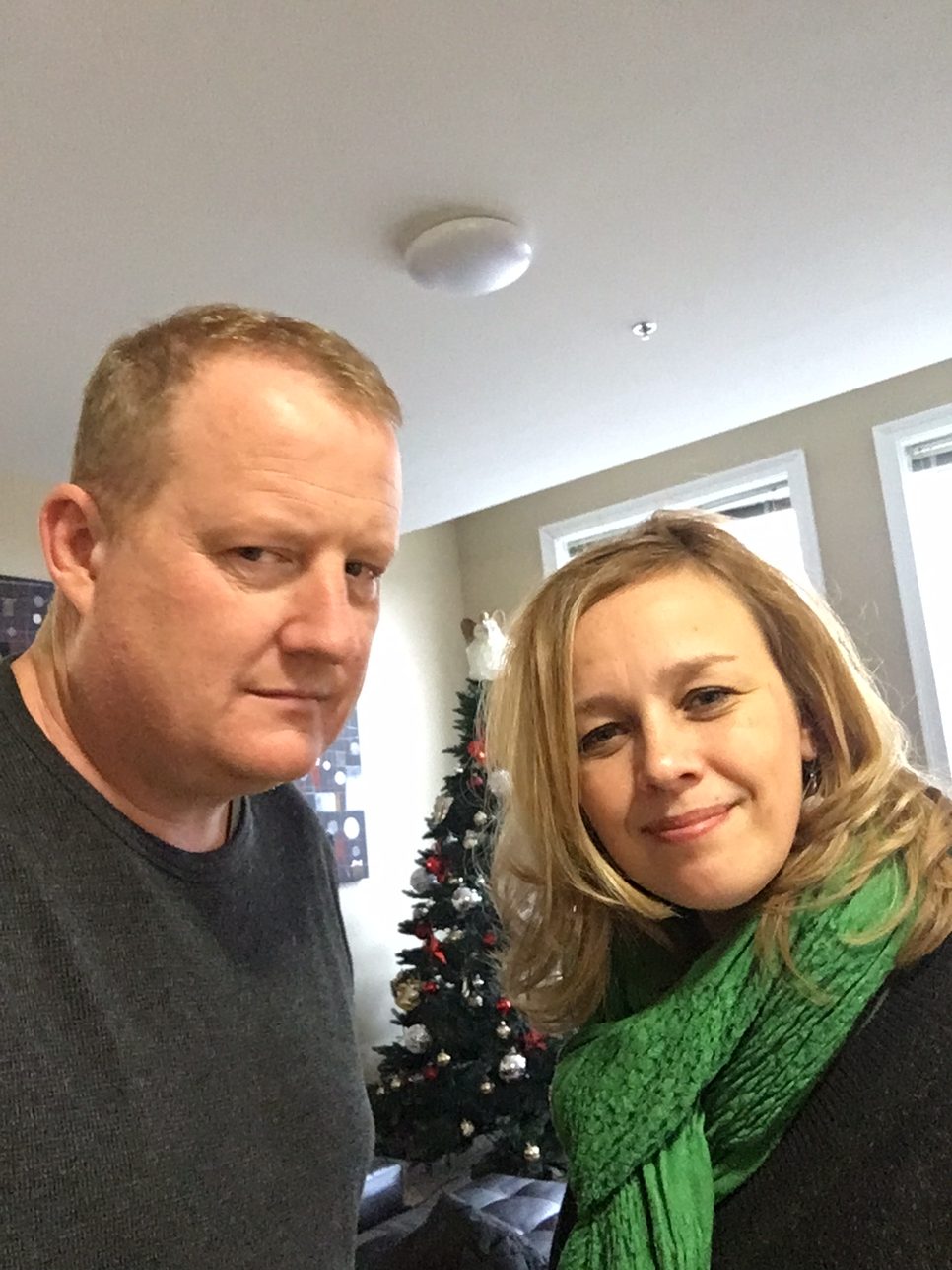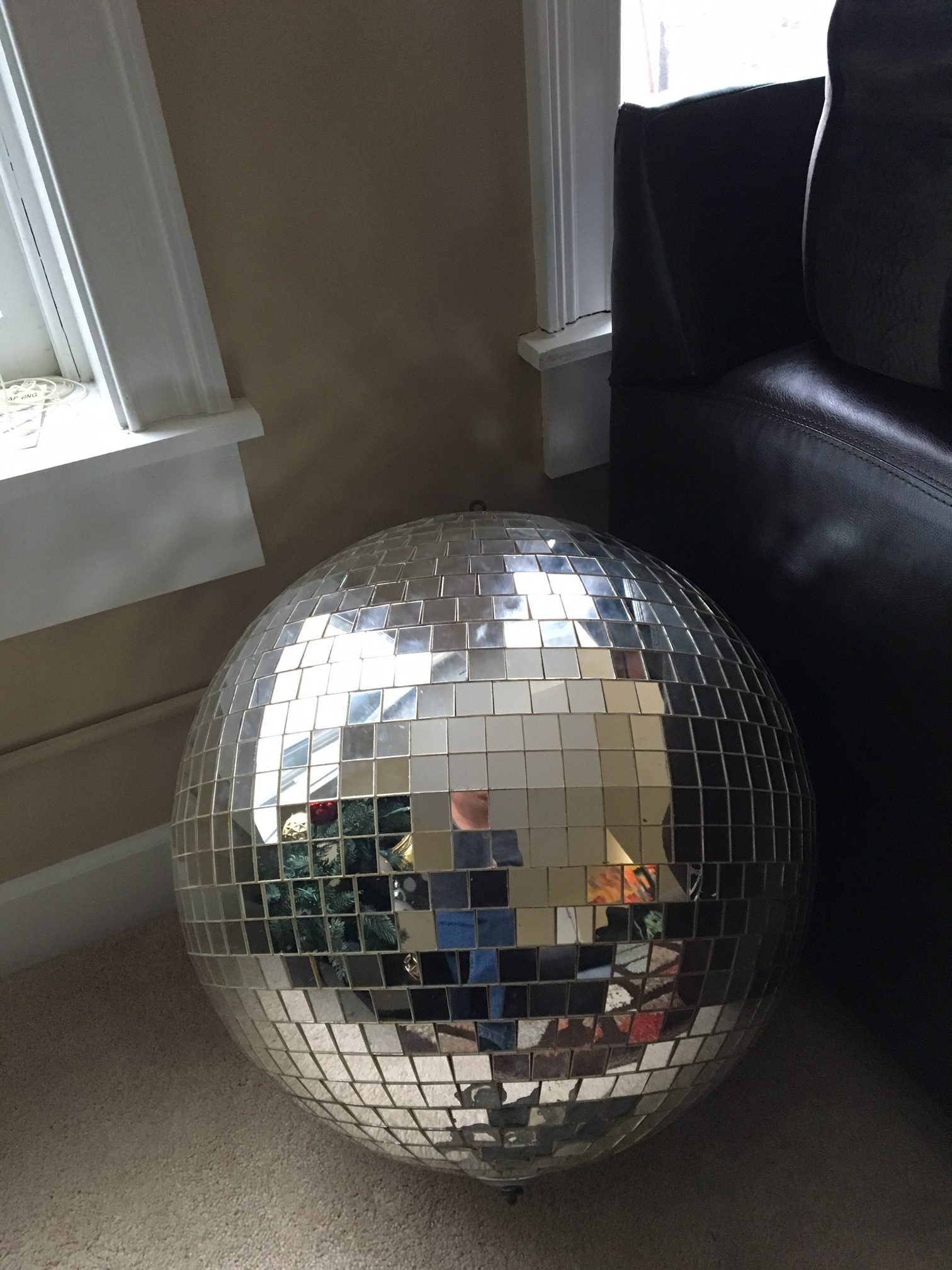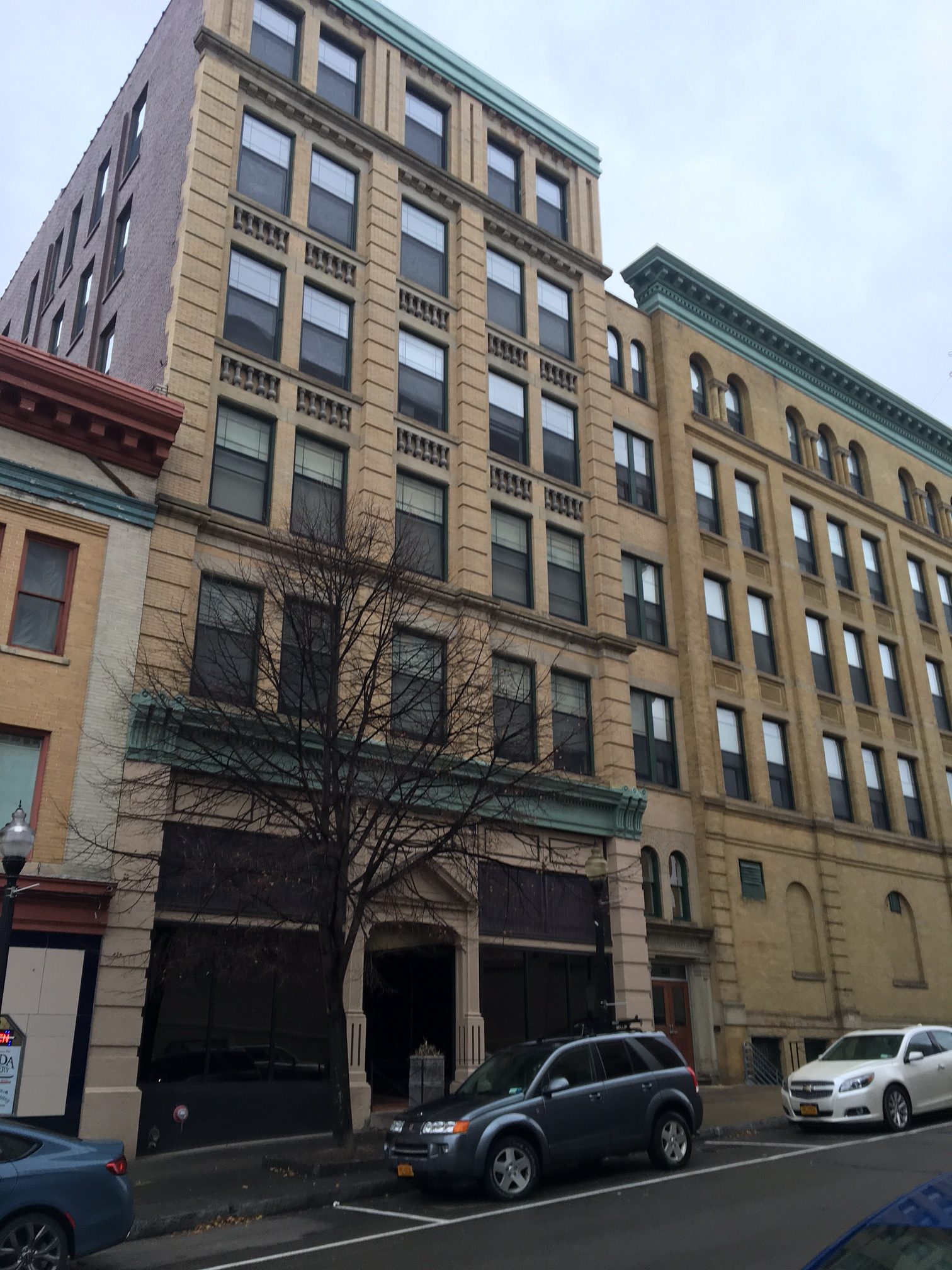 ---