Photos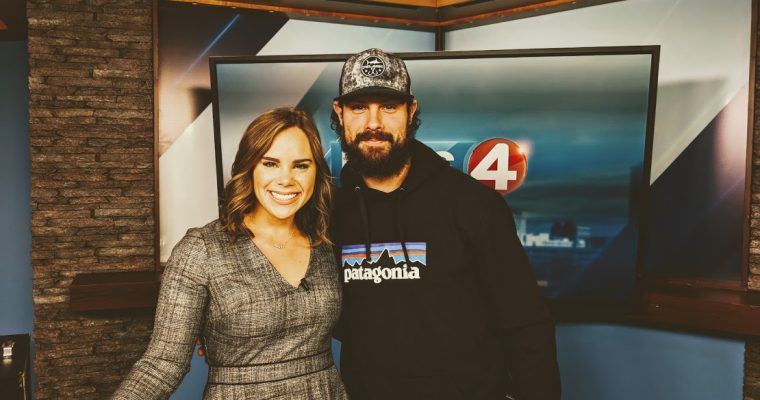 Zach Bogosian made a stop to WIVB-TV to discuss the upcoming "Casino for a Cause." He was interviewed by Merissa Perlman about the February 2nd fundraiser at the Town Ballroom in downtown Buffalo.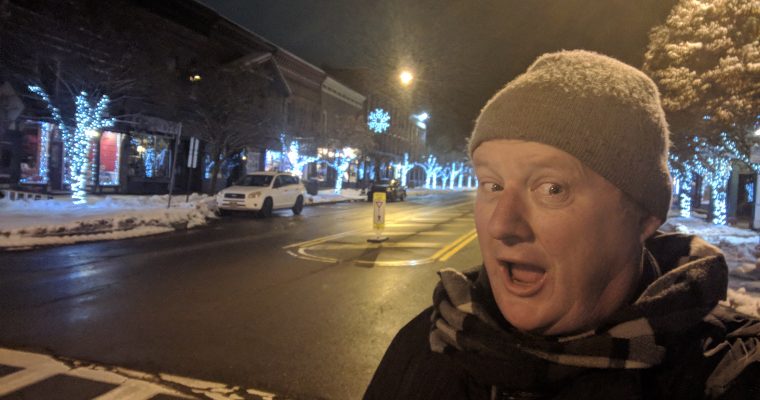 For the past three years, Ellicottville, NY has hired the NIGHT LIGHTS crews to help set-up their winter lights in the main part of town. In total, over 50 trees are illuminated with LED lights from late November to late March.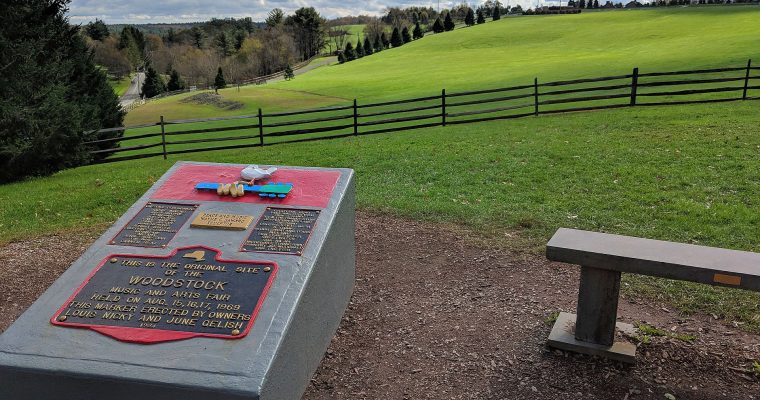 The original Woodstock site has always been a source of fascination. The three-day music festival still captivates people 50 years later. It was fun going back to fields of Bethel, NY to walk around and experience a pretty neat museum (Museum at Bethel Woods).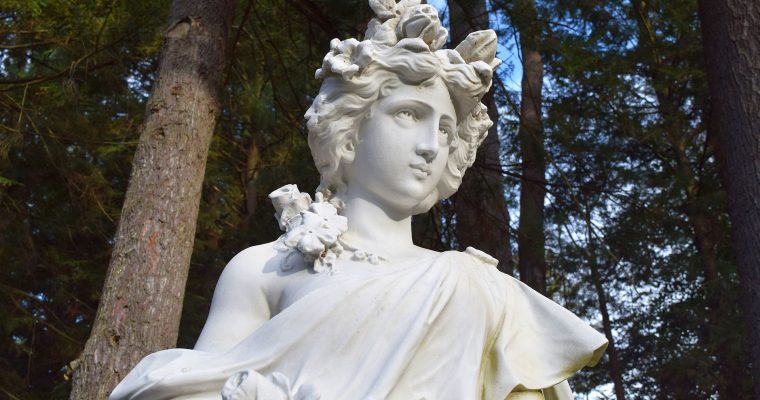 On a recent visit to Saratoga Springs, NY, a visit to Yaddo Gardens was instore. Yaddo Gardens is part of the Haunted History Trail of New York State. When I was the content manager for the Haunted History Trail, the Yaddo Gardens intrigued me. It …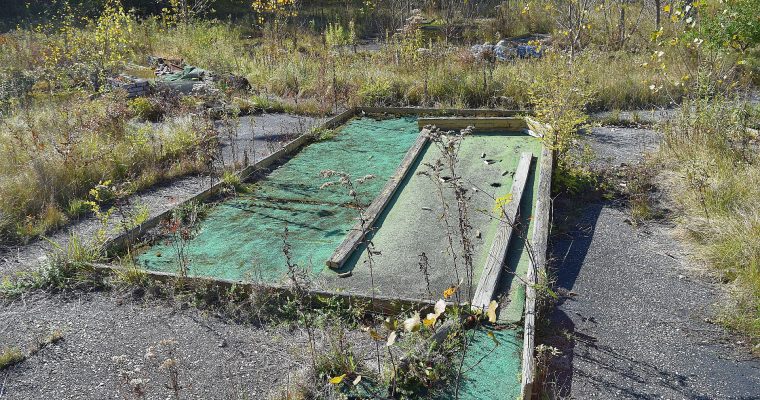 There's something beautiful and sad about this abandoned mini-golf course near the Vermont – New York State border. We were driving past it and I had to get out of the car to get a few shots. Where once, people would come to enjoy themselves …
---
---