Videos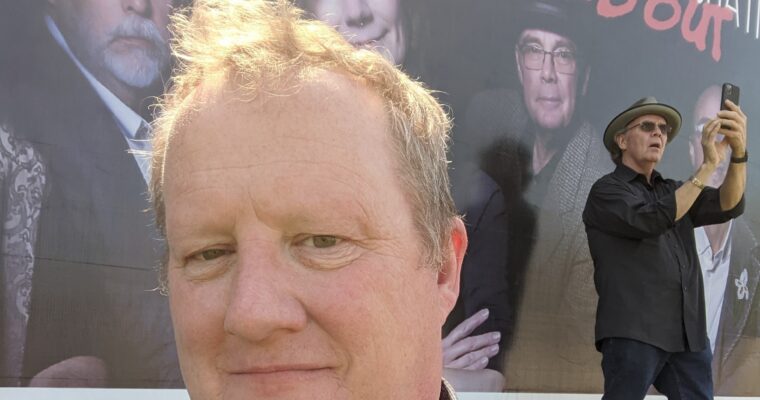 10,000 Maniacs founding member Steve Gustafson gives a shout out to Shults Auto Group for their sponsorship of the band's 40th Anniversary Weekend in Jamestown on Friday, May 20 – Saturday, May 21, 2022. They are an amazing community partner.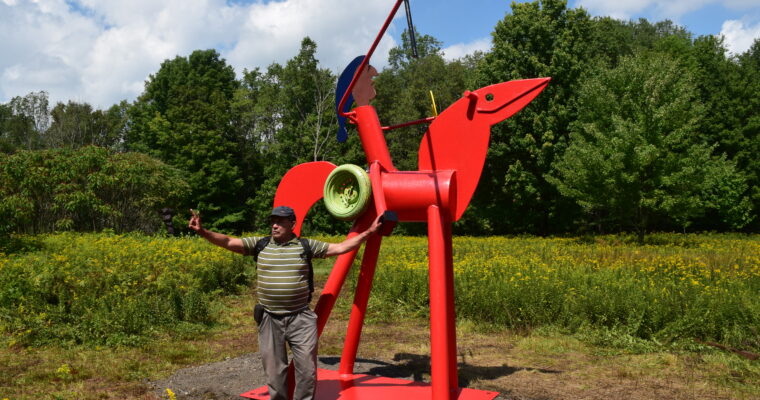 Here are a few video snippets of Peruvian artist Miguel Angel Vilet unveiling his newest 15ft tall metal sculpture called "Peruvian Easy Rider Comes to Griffis Sculpture Park." Miguel was an artist-in-residence at the Griffis Sculpture Park in the month of August.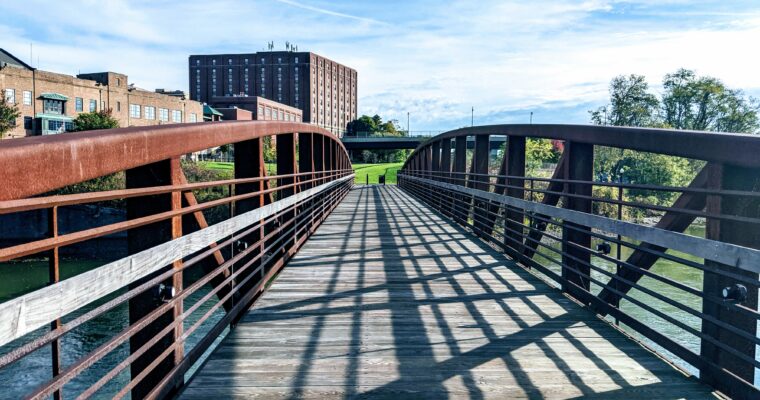 Watch this video and learn important details about artist Gerard Malanga's visit to Jamestown, along with his participation in the Jamestown Riverwalk Video Art Stroll.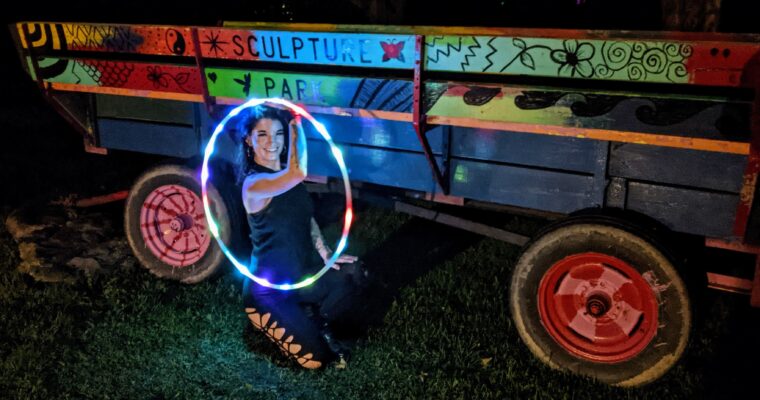 We had two rainy nights (Wednesday and Thursday) that forced us to cancel both evenings. However, we were back at it on Friday and Saturday. Take a quick look at our first weekend.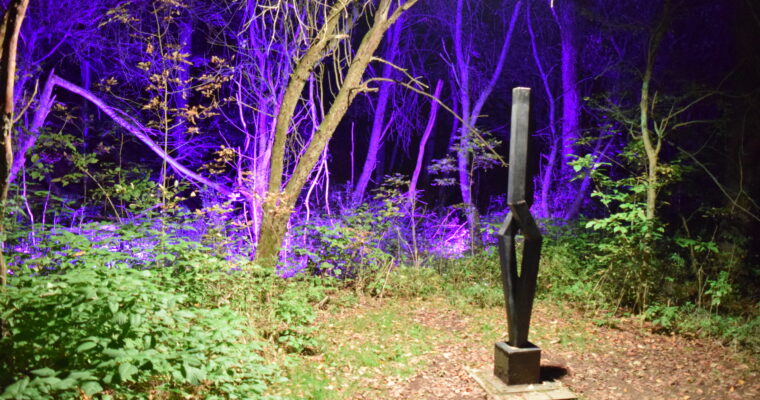 For the 9th consecutive year, SitlerHQ will transform Griffis Sculpture Park with colorful and theatrical lighting. For six weeks, SitlerHQ will be producing NIGHT LIGHTS at Griffis Sculpture Park. NIGHT LIGHTS opens Wednesday, September 8th. Check out this year's preview video: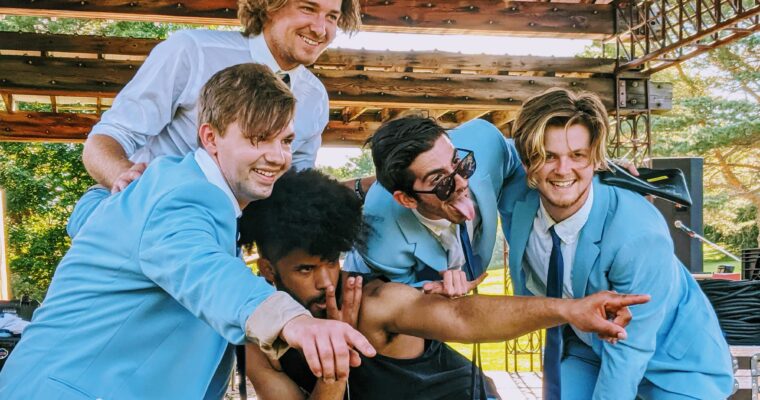 Here's a short little video from Sunday's amazing Griffis Sculpture Park Summer Festival. All the performers were spellbinding. Mom Said No, JGB Shibuki, Bianca L. McGraw, Qwister, Isaac Speath, Patty Griffis and Ruby.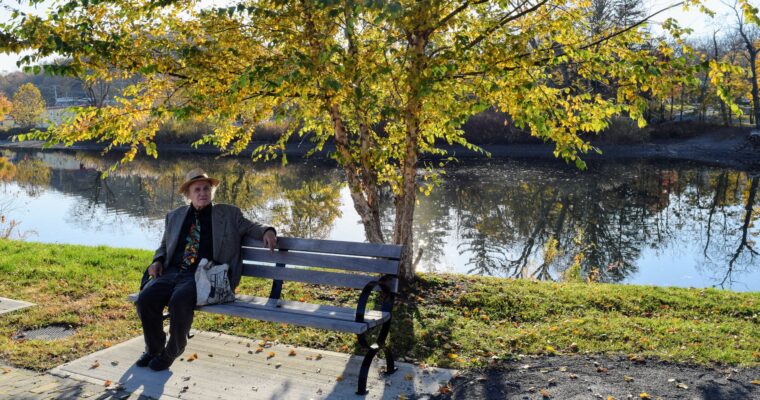 Gerard Malanga has his 14th book of poetry to be released on March 9th by Bottle of Smoke Press. Watch this video and learn a little bit about his new book.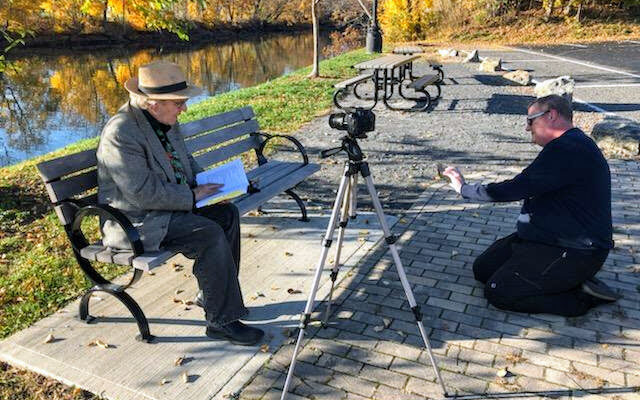 Here is a video trailer that SitlerHQ produced and edited for Gerard Malanga about his upcoming book of poetry called "The New Melancholia & Other Poems." The book by acclaimed poet, photographer and Warhol Superstar will be released on March 9, 2021 by Bottle of …
---
---