Plattsburgh, NY – Yup, it's haunted
We recently trekked to Plattsburgh, NY to meet up with Matt Boire of the Greater Adirondack Ghost and Tour Company. The ghost tour company is part of the Haunted History Trail of New York State, who the organization that sent me up to meet Matt, make a fun video and hear about the hauntings of the Lake Champlain community.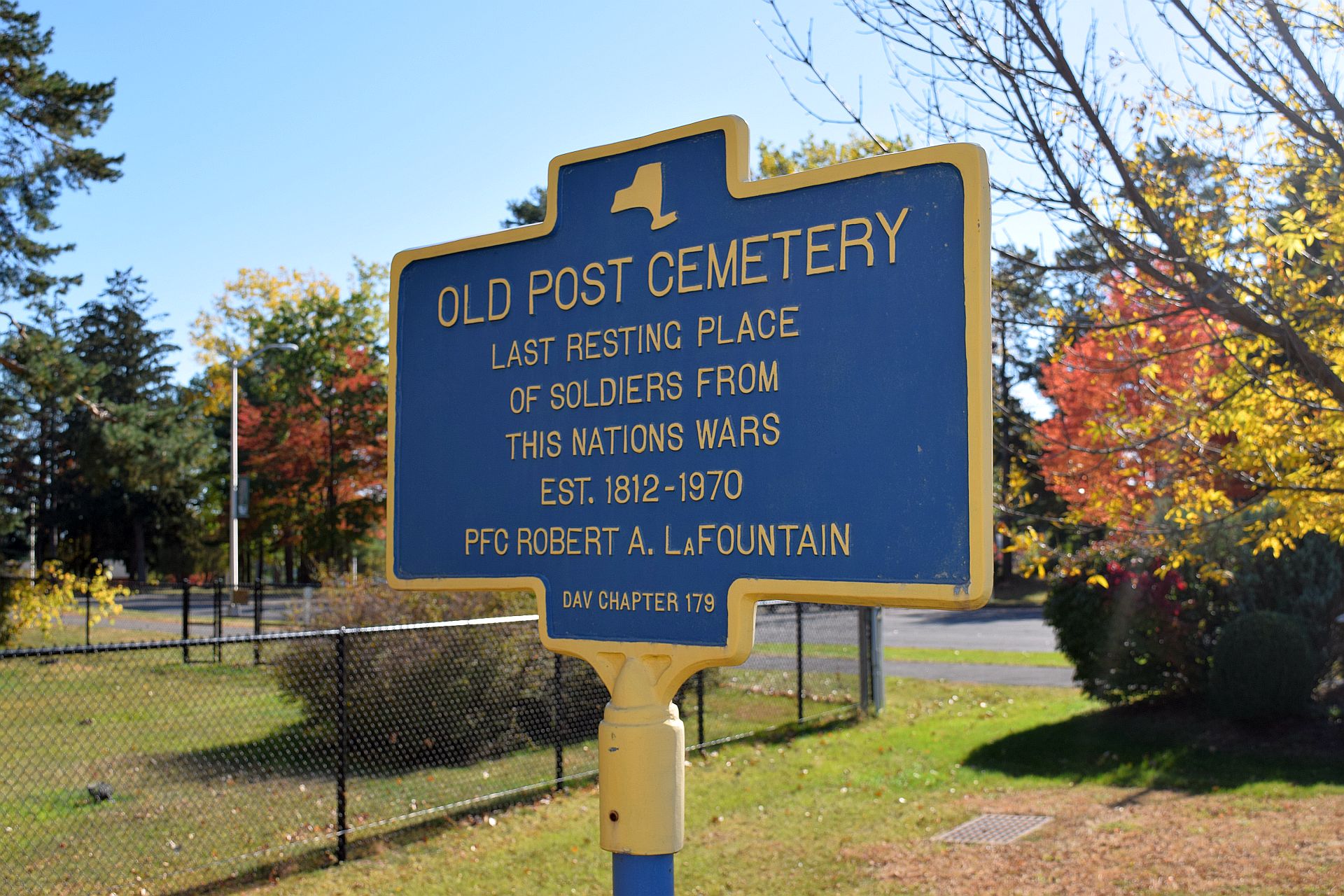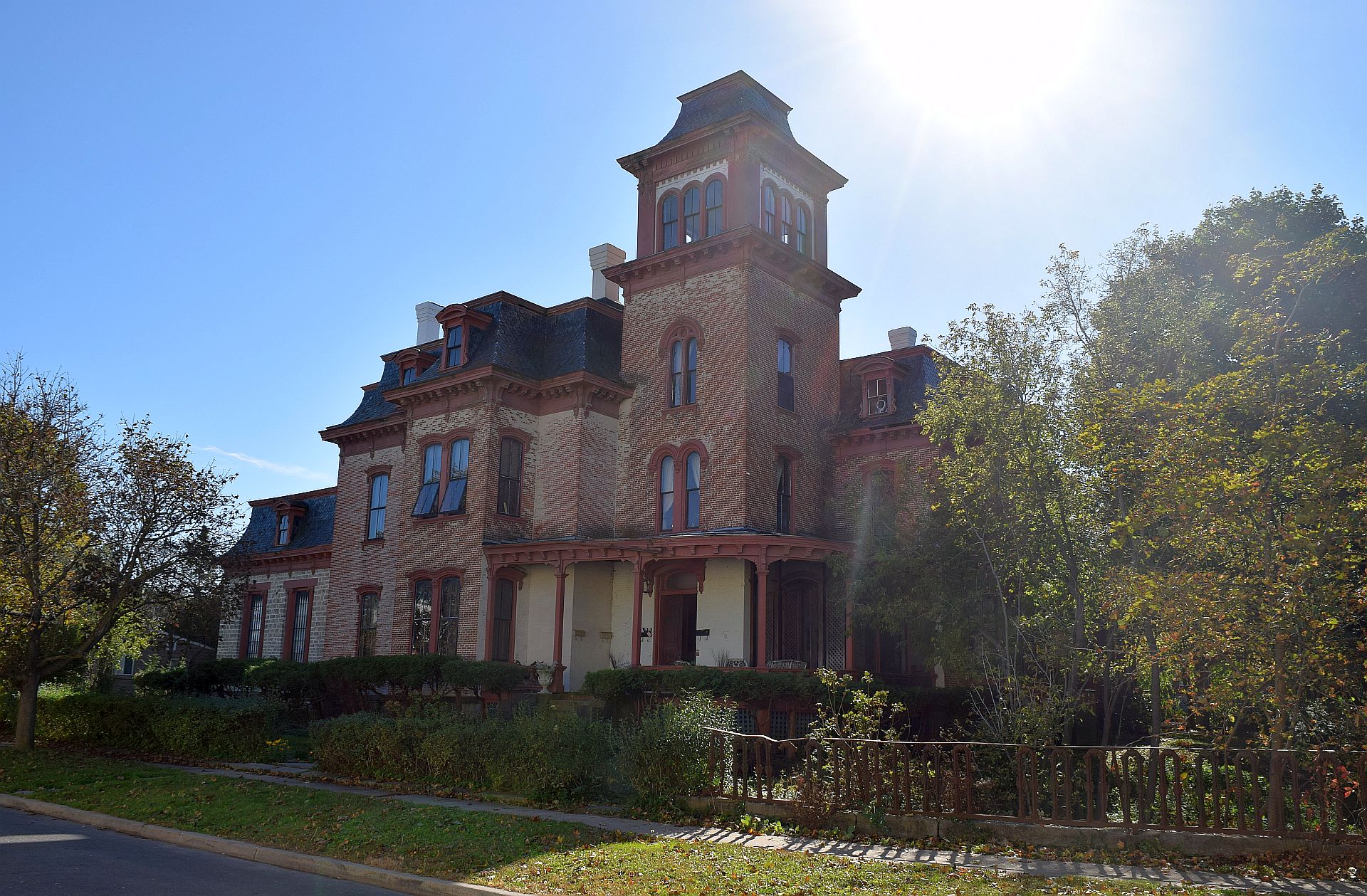 When working with the Haunted History Trail of New York State, anything can happen. In this case, I had to meet Matt (who I had never met) in an army cemetery located to a former Air Force base. I arrived early and hung out in the cemetery until our appointed time. Matt was easy to spot, as he strolled into the cemetery with a stove pipe hat, black cap, walking cane and kerosene lantern. We started filming an interview in the cemetery, and then continued filming at various locations throughout Plattsburgh. Matt was an encyclopedia of historical knowledge and former Plattsburgh residents who are long gone…but haven't seem to have left. It was a fun few hours of filming.
Special note: I've made 14 videos for the Haunted History Trail of New York State. During filming, I've never experienced anything paranormal until (possibly) making this video. During the editing process, I discovered in one of my film clips some very clear (yet inaudible) whispering from an unseen person. I sent the clip to Matt Boire and he agreed, someone was whispering into the camera's microphone.
Doug's Takeaway: Anyone can make movies. Use your phone's camera, the video function on a digital camera or a video camera and you're off and running. There are many cheap editing programs out there – and YouTube videos that show you how to edit. One more thing…local history is cool. Go visit your local history museum. You'll be amazed at what you'll learn.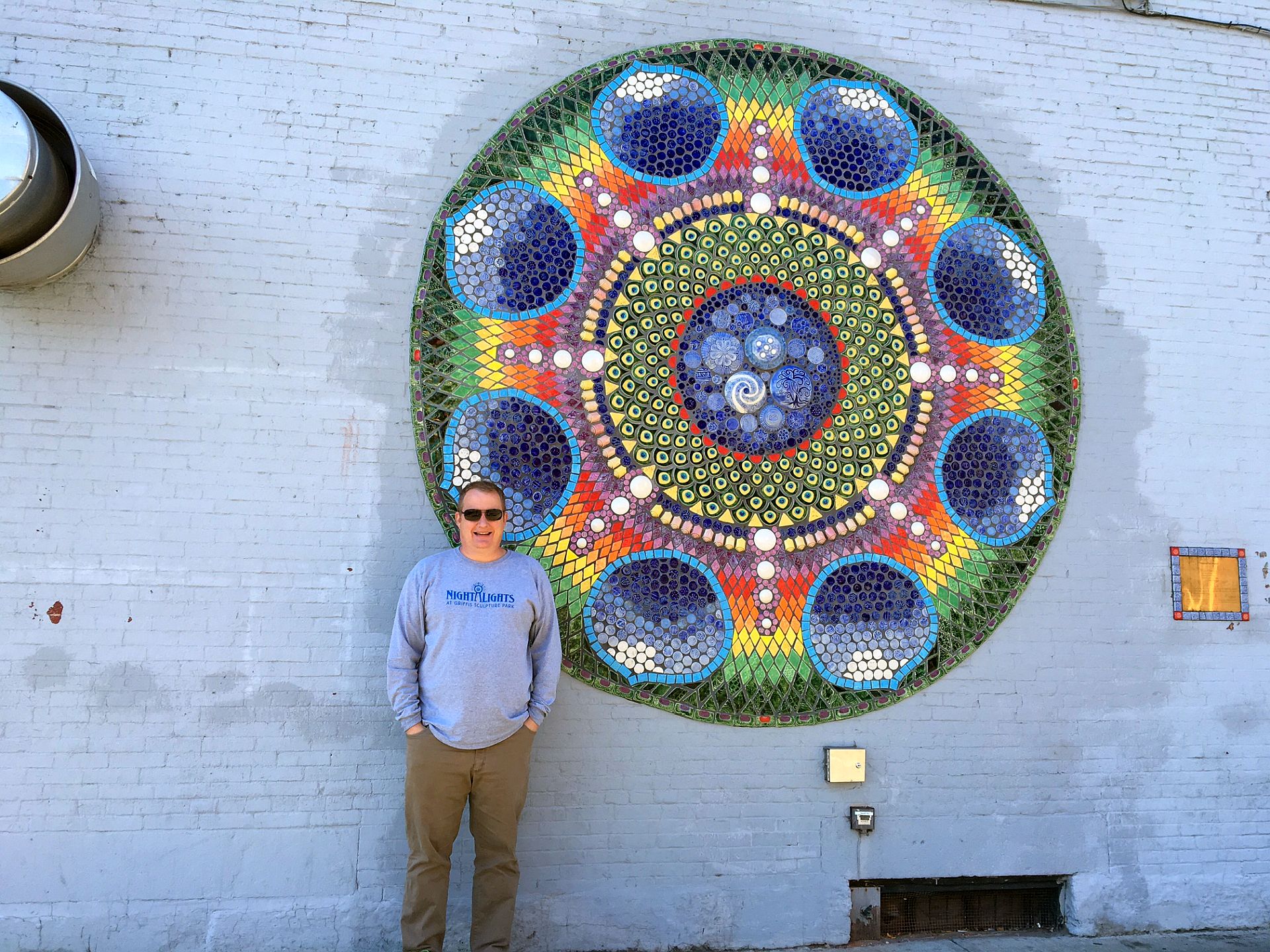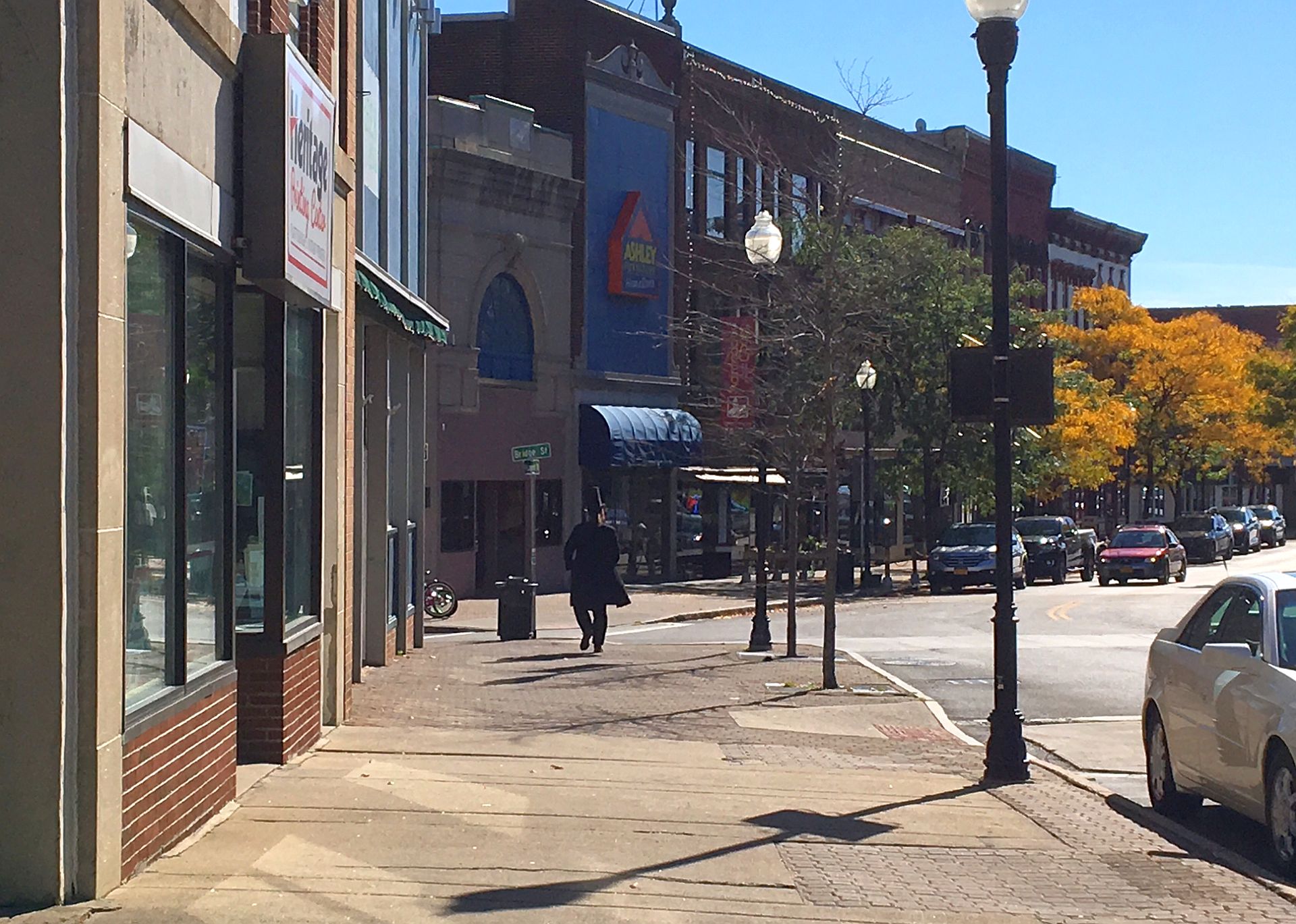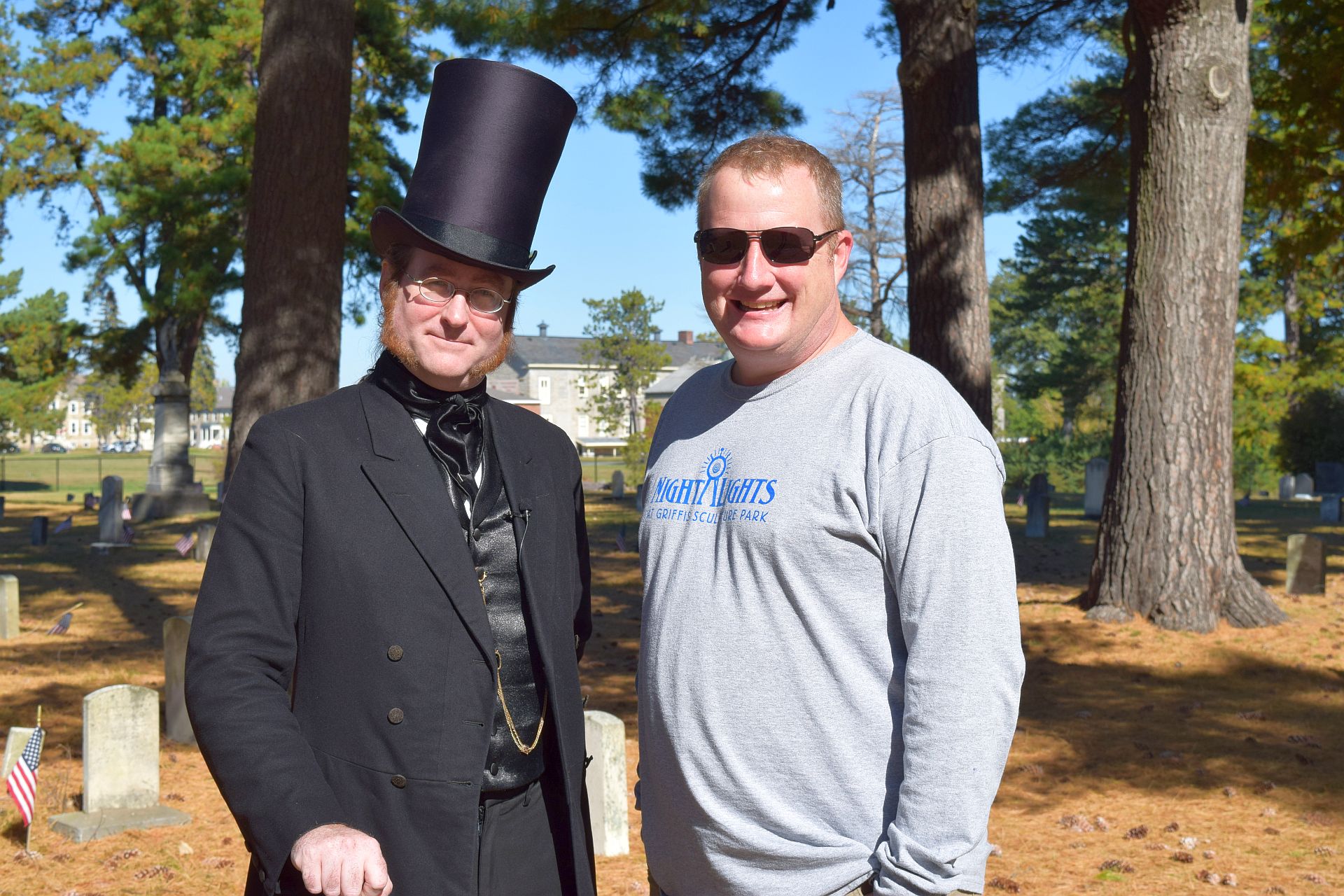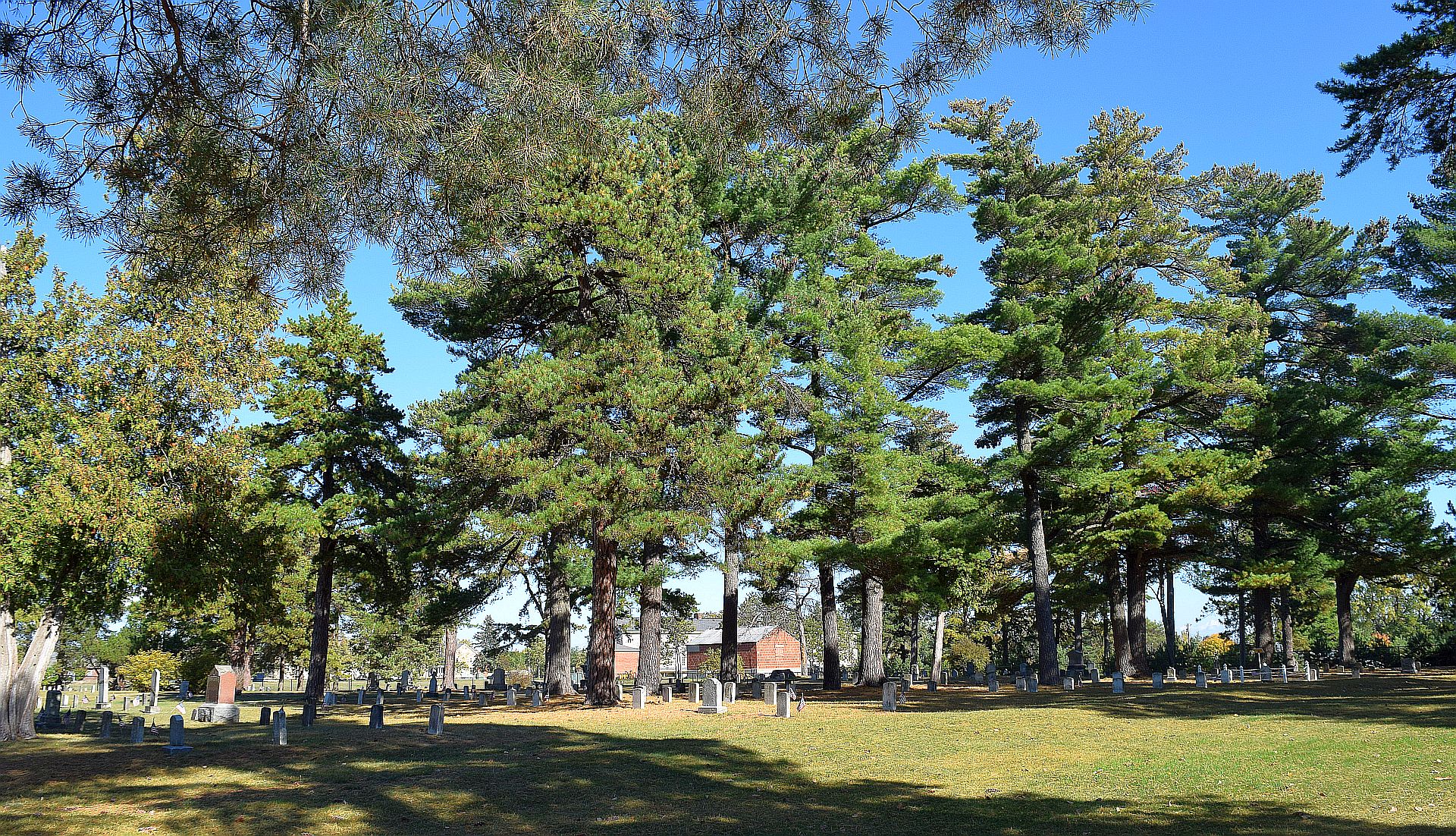 ---