Craft beer and art collide at a unique event this Friday at Murphy Brown's in Clarence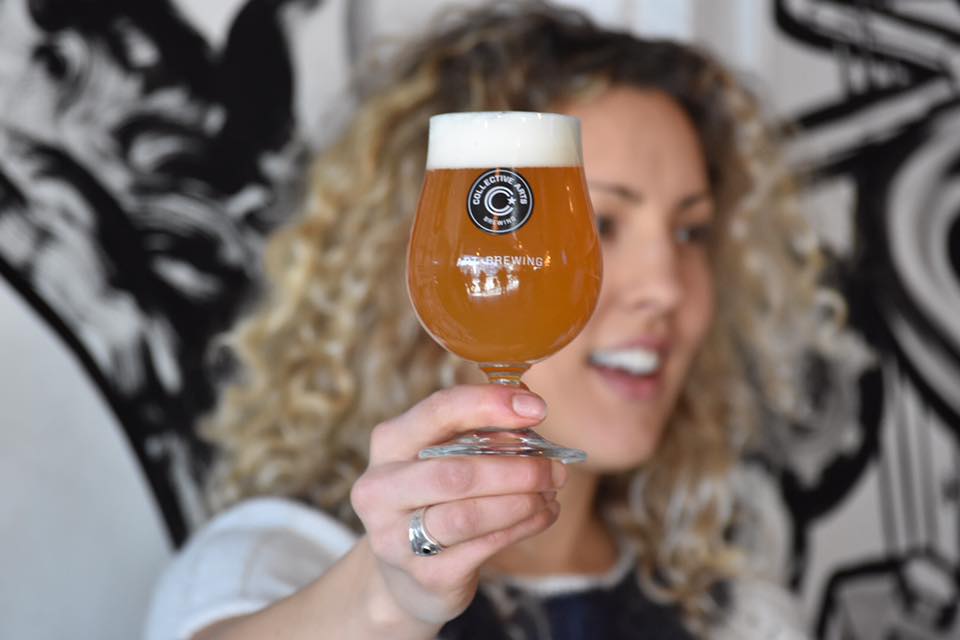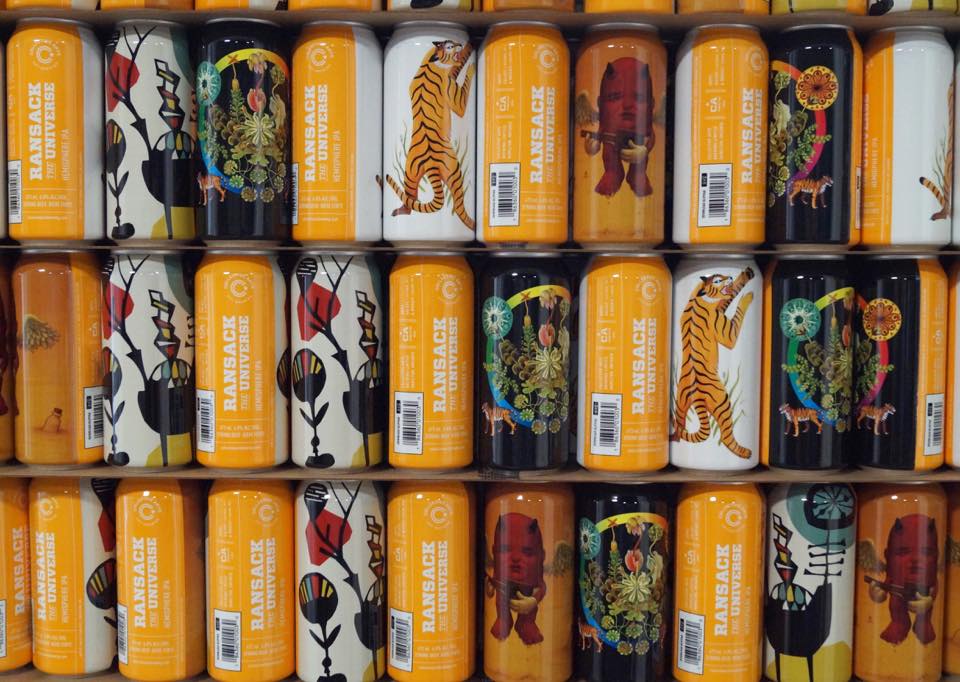 This Friday, May 12th from 5:00 p.m. to 7:00 p.m., Murphy Brown's Craft Beer Empourium (9500 Main Street) is bringing the worlds of brewing and art together for a fun event.
Murphy Brown's is hosting a community art show revolving around the launch of Collective Arts Brewing in WNY. The event will feature local craft artists like Renegade Studios, PCrafthaus, Handmade is our Culture, Good Day Sunshine, Broken Mug Studio, artist Jessica Gadra and an art exhibit next door at Canvas Salon & Gallery by Anne Valby of Penny Lane Café.
Collective Arts Brewing is a grassroots craft brewer based in Ontario that aims to fuse the creativity of craft beer with the inspired talents of emerging artists, musicians and filmmakers. Each of their beers feature limited-edition works of art by artists and musicians that change every few months. Each of their beers is a work of art!
Come hang out, grab some food paired with delicious suds brewed by our neighbors to the north and listen to tunes provided by Dave Denny of Unite the People!
---