John & Mary & Friends to play a special show on Fri. May 20th on 10,000 Maniacs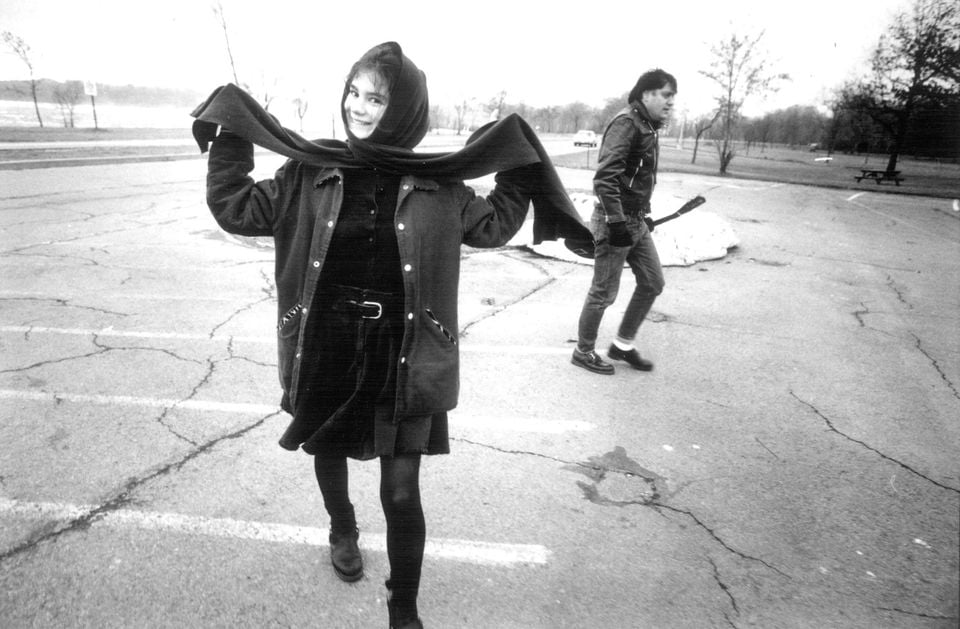 John & Mary will help to kick off the 10,000 Maniacs 40th Anniversary concert weekend with a special live performance in the Reg Lenna's Media Arts Studio on Friday, May 20. An opening performance will feature Chautauqua County music legend Bumpy Peterson.
John & Mary is a United States-based folk rock duo featuring John Lombardo and Mary Ramsey – both members of 10,000 Maniacs. The duo was formed soon after Lombardo and Ramsey first met in Buffalo, NY in December 1989. The pair signed with Rykodisc in 1990 and recorded their first album – Victory Gardens – which was released in 1991. They followed up with their second critically acclaimed release – The Weedkiller's Daughter – in 1993. In 2002 they released Pinwheel Galaxy (2002). In late 2006, John & Mary began working with a new backing band, the Valkyries, and released an album the following year – Peace Bridge.
Bumpy Peterson is a Chautauqua County icon, having performed since the '60s with "Bumpy and the Jaguars," recording and playing with "Bumpy and Sawmill Run," and leaving an indelible mark on the regional country music scene.
General Admission: $15. Prices listed before fees.
All ticket proceeds will benefit WRFA-LP, a noncommercial, low power community radio station licensed to Reg Lenna Center for the Arts.
---