The Observers play NIGHT LIGHTS at Griffis Sculpture Park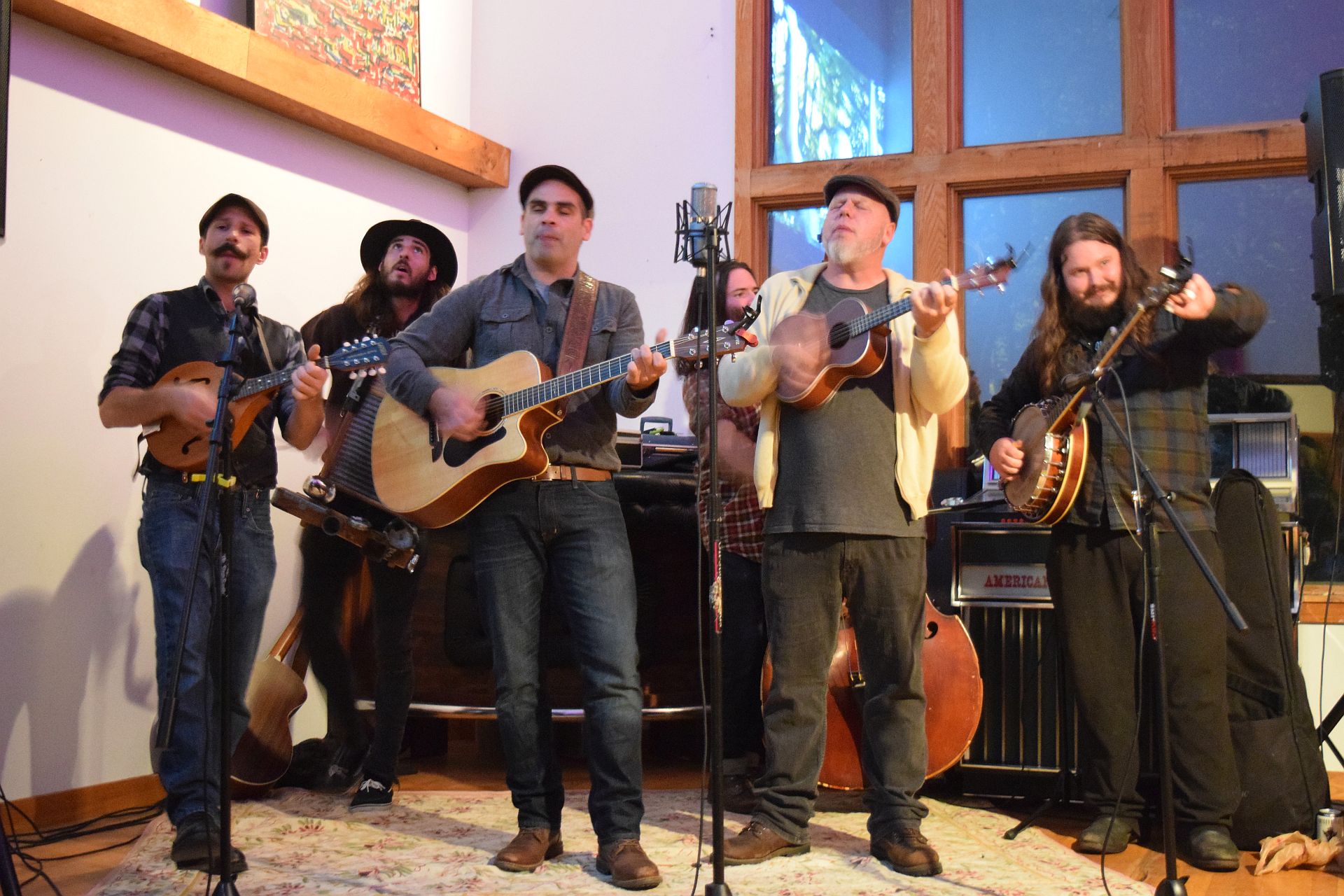 We have a long history with the Buffalo, NY band, The Observers. Their folky-Americana style music is so pleasing to the ears. They are six, very talented musicians who are not shy about busting out with a lot of harmonies. With NIGHT LIGHTS, we've had The Observers at every location (Heron, Buffalo Botanical Gardens, Nannen Arboretum, and now Griffis Sculpture Park). On Saturday night, they played the Gate House at Griffis Sculpture Park during NIGHT LIGHTS. A full-house was on hand all night to soak up their music. It was a fun night.
Doug's Takeaway: Supporting local music (attend a gig, buy their music) is a wonderful and very cool way to support your community. Sharing local performers gigs, photos, etc…on social media are also small ways you can be supportive with just a few clicks.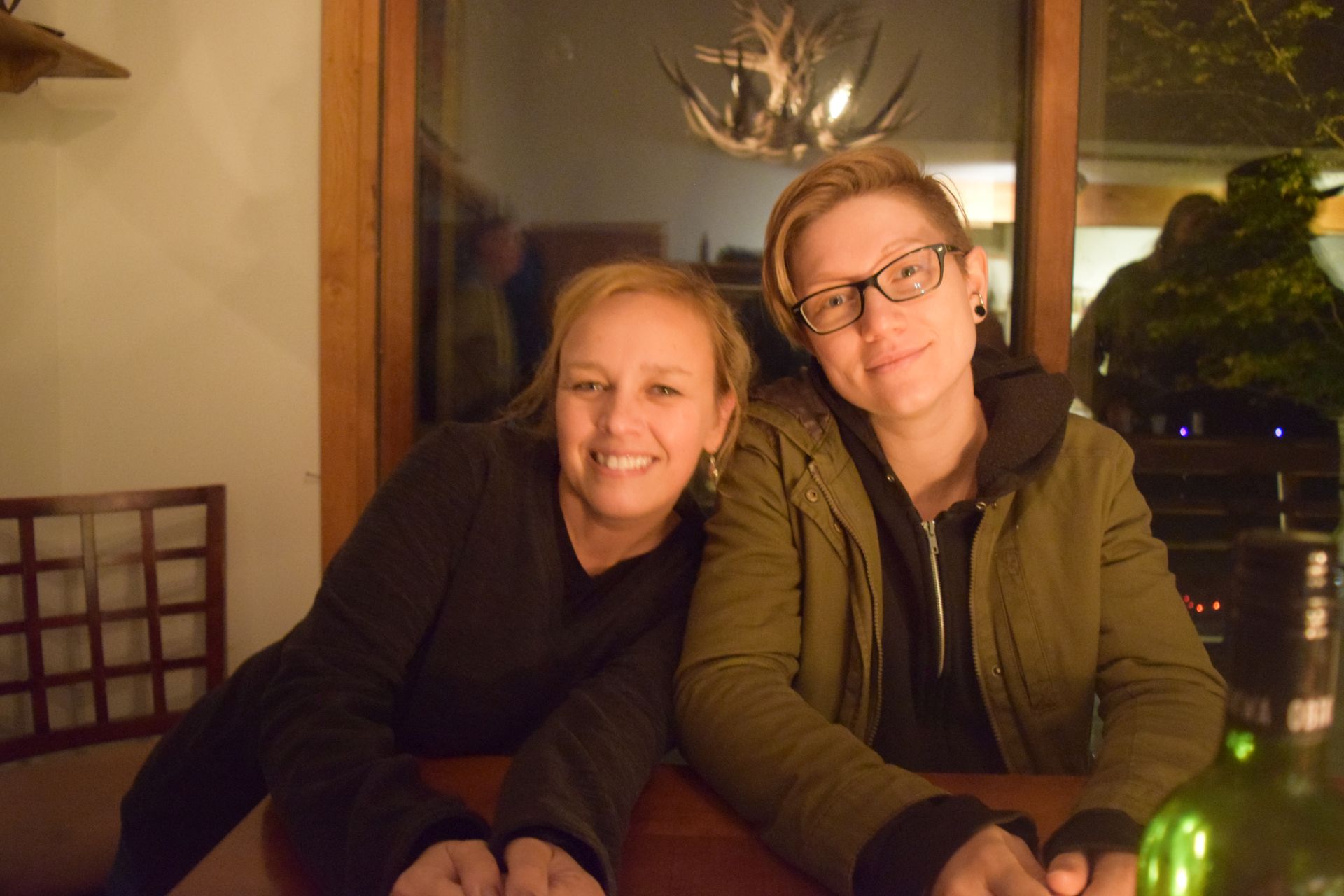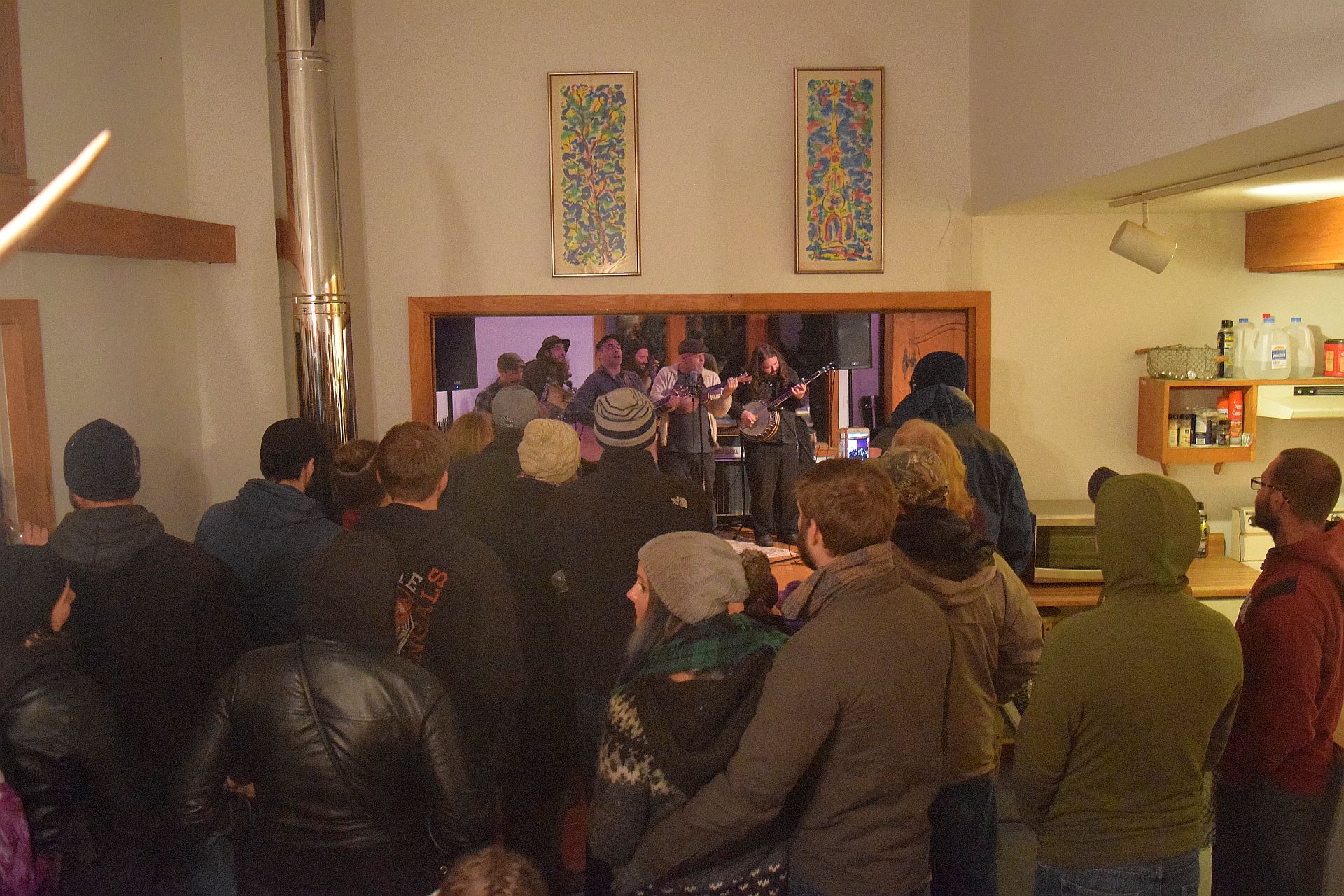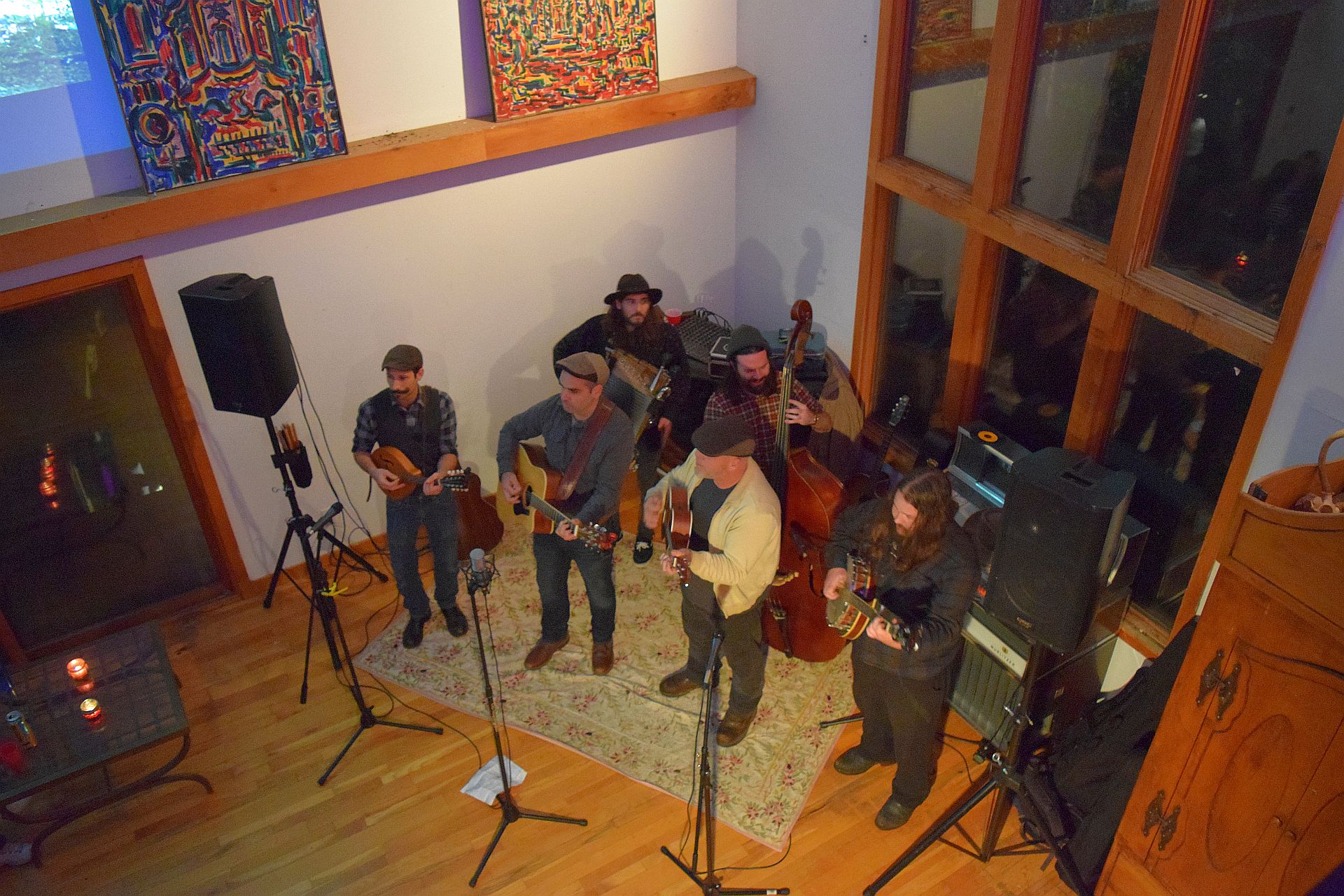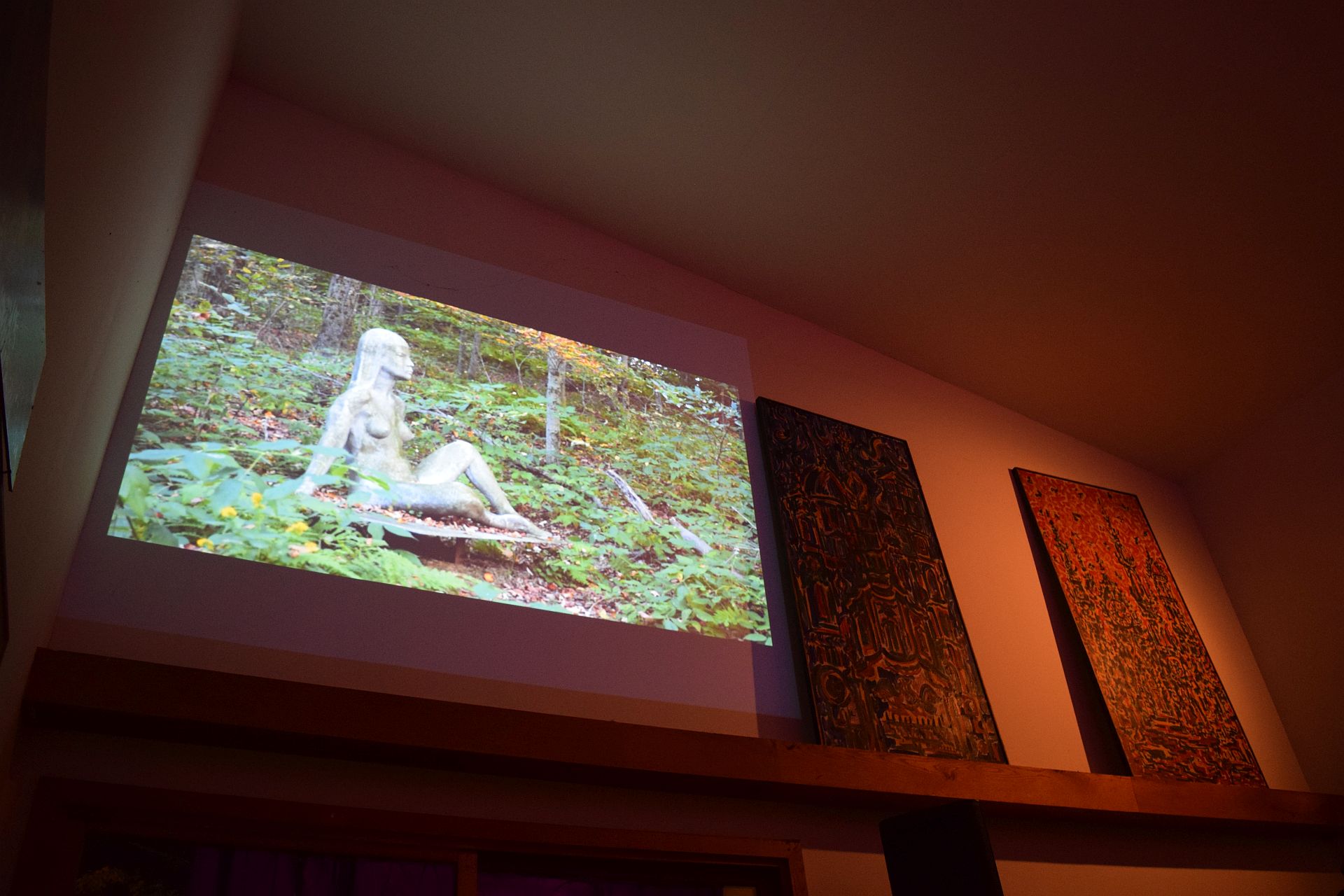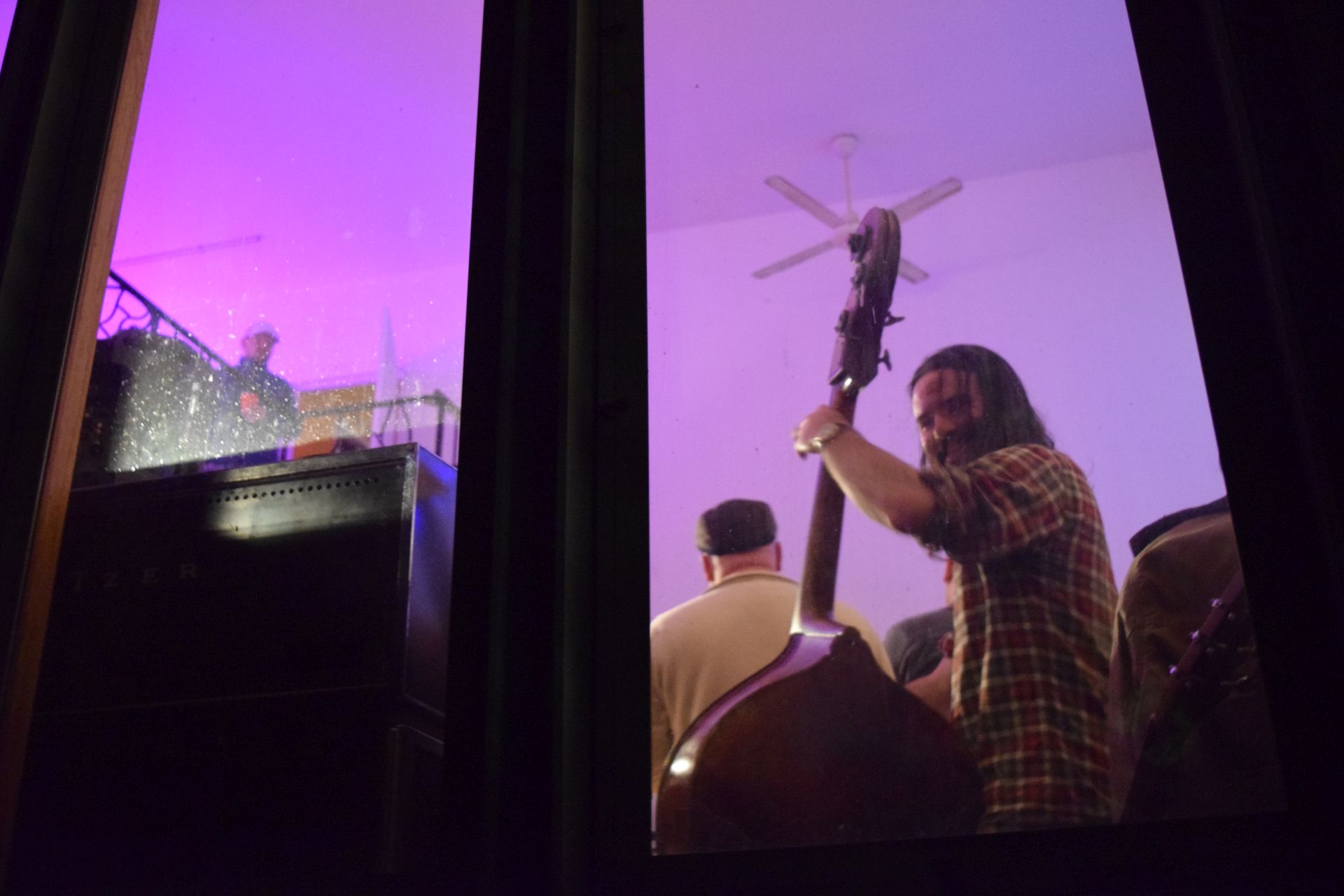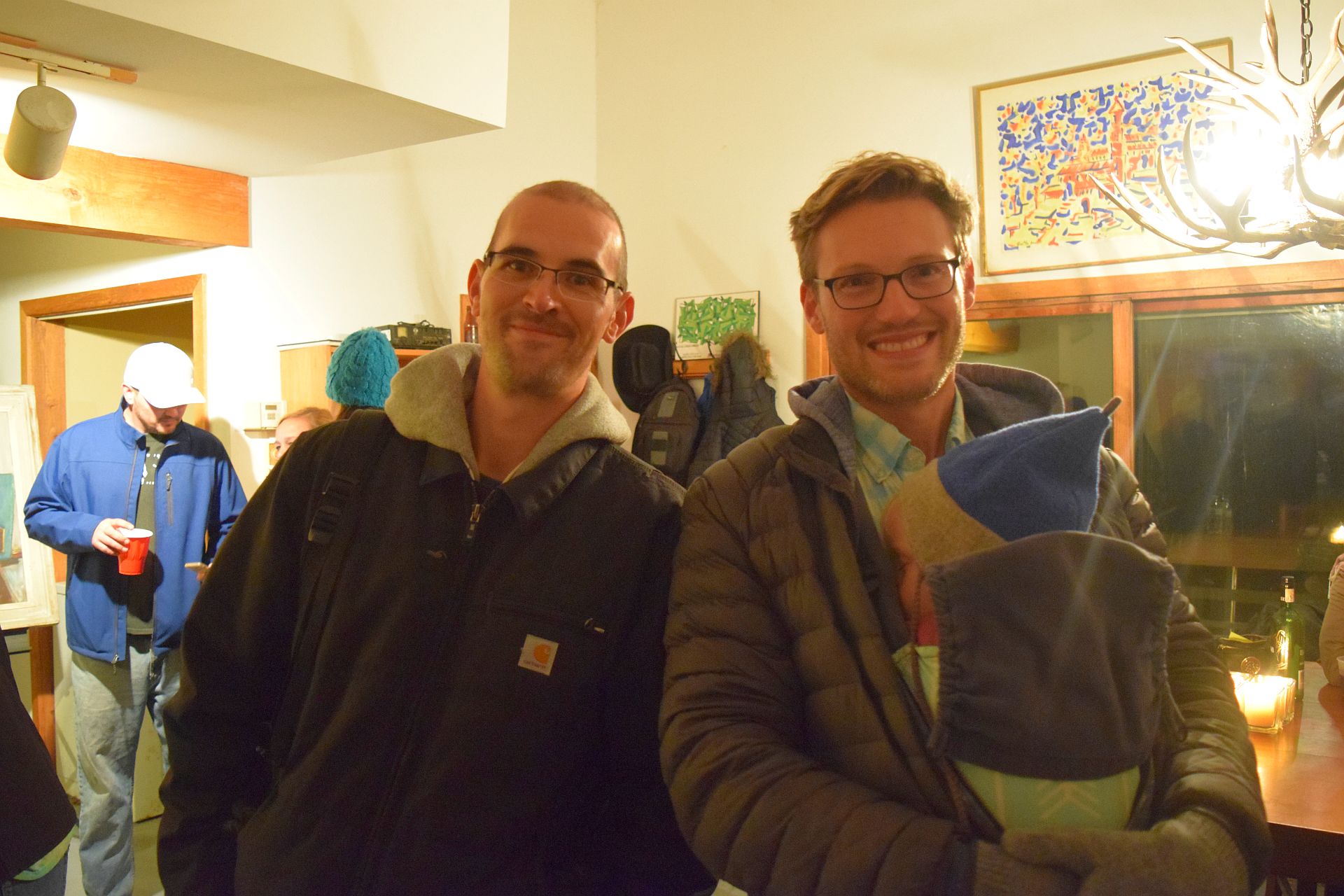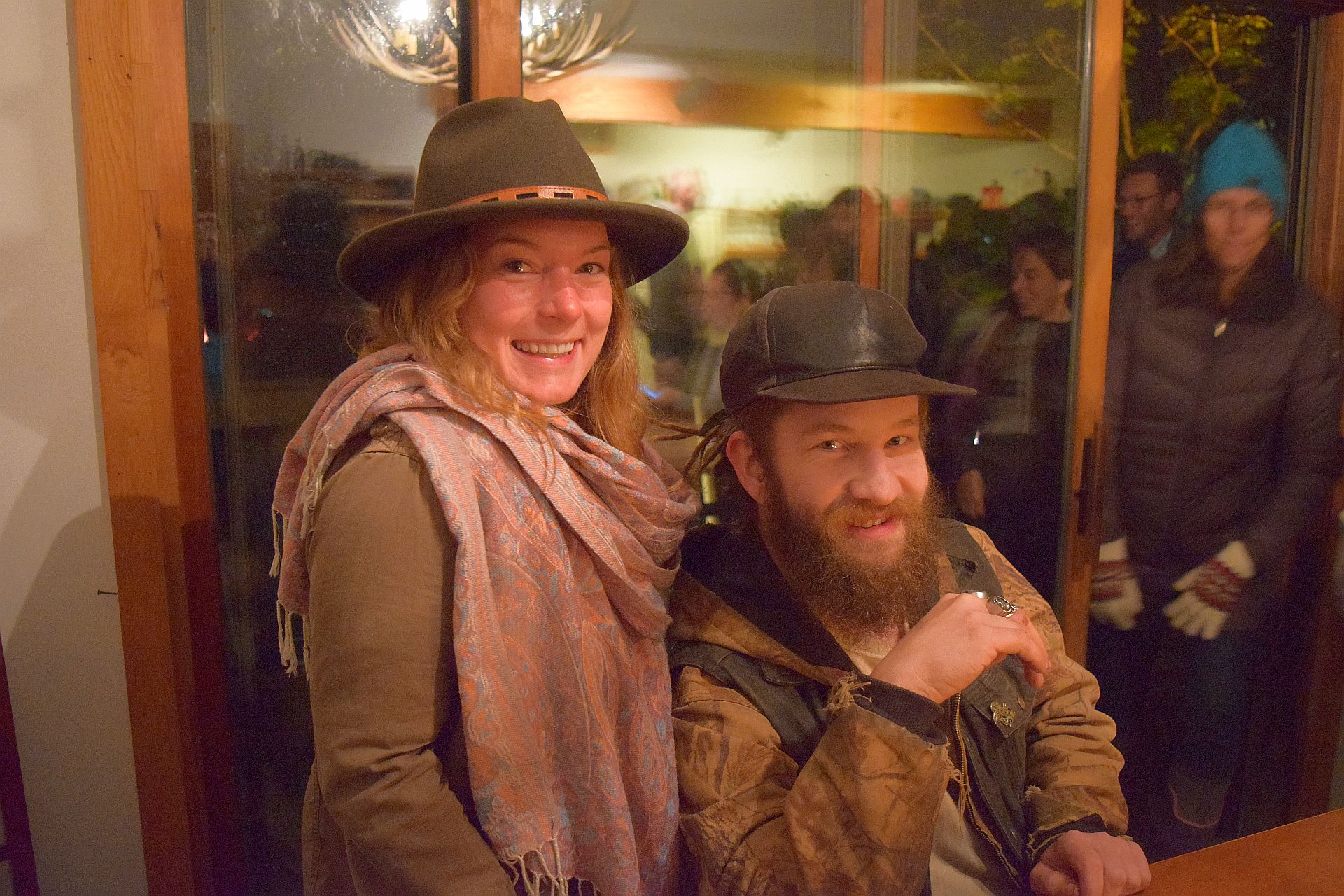 ---
---