Wonderful 5th season of NIGHT LIGHTS at Griffis Sculpture Park just concluded.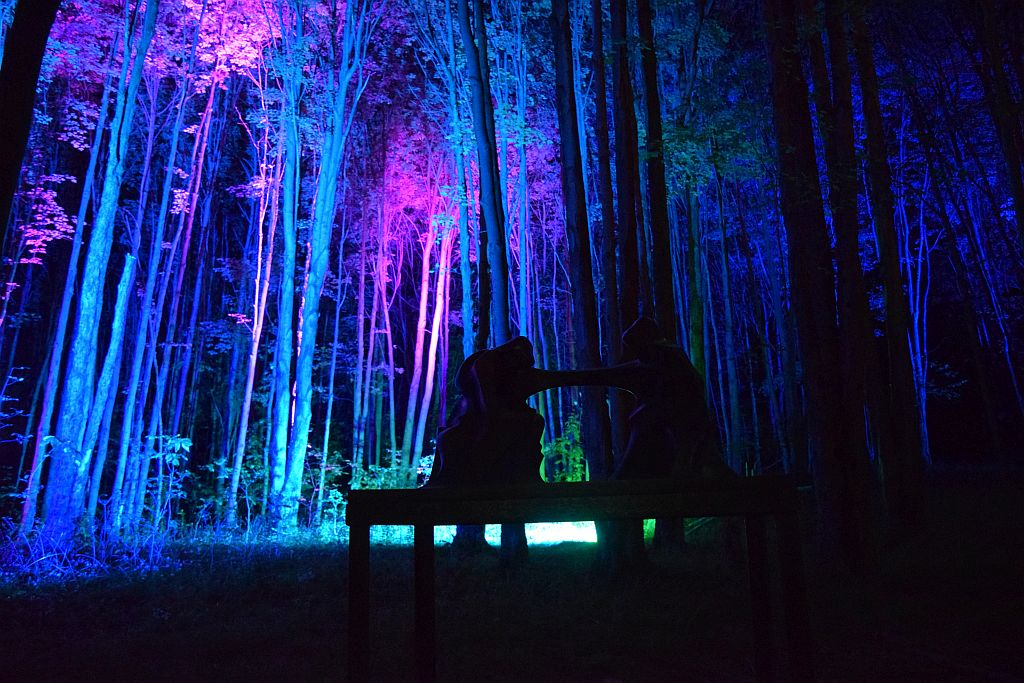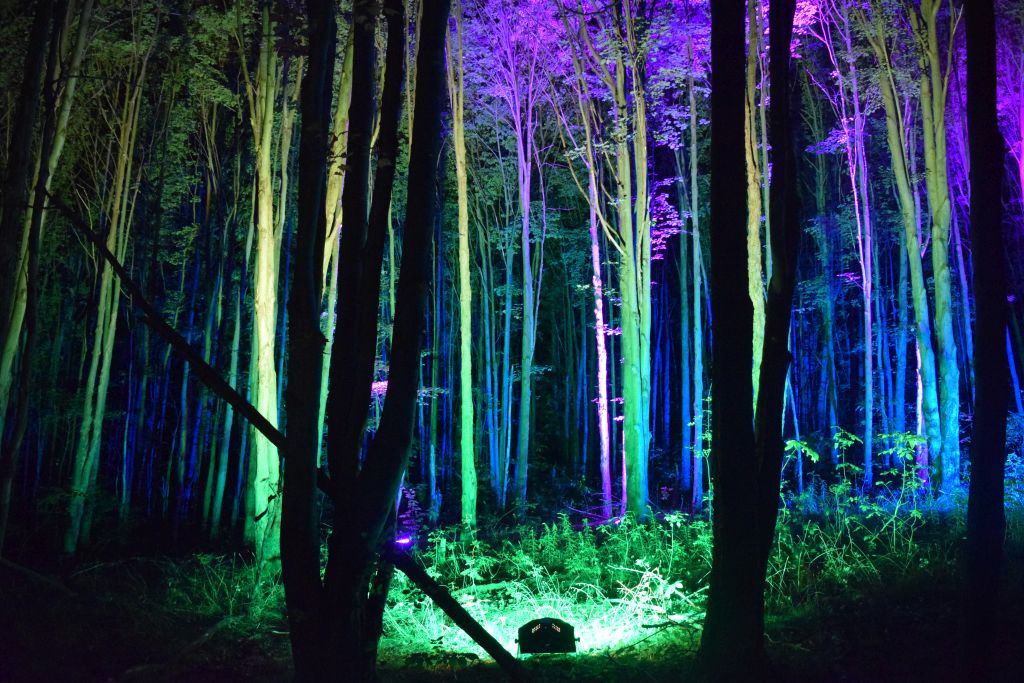 Wow! What a fantastic four-week run NIGHT LIGHTS had at Griffis Sculpture Park this fall. Originally we were only going to be open for three weeks, but the weather was so good we kept NIGHT LIGHTS open one more week. The best part was raising over $7,000 for the sculpture park.
We had nice crowds the entire run of NIGHT LIGHTS. After five years of hosting NIGHT LIGHTS at one of America's oldest and largest sculpture parks, the NIGHT LIGHTS crew is always pleasantly surprised at the amount of first-time visitors that come to the Park. All of them promise to come back in the day time hours to explore the park.
In addition to new lighting and video features this year, we had a few special events in the Gate House of the park. Artist Casey Brink conducted a colorful one-man show of his paintings. We also had The Observers and Kaleidoscope Sky play concerts on separate evenings. Our guests loved it!
We look forward in returning to Griffis Sculpture Park in September 2018. With the love that we continuously receive at the park, we can't stop now!!!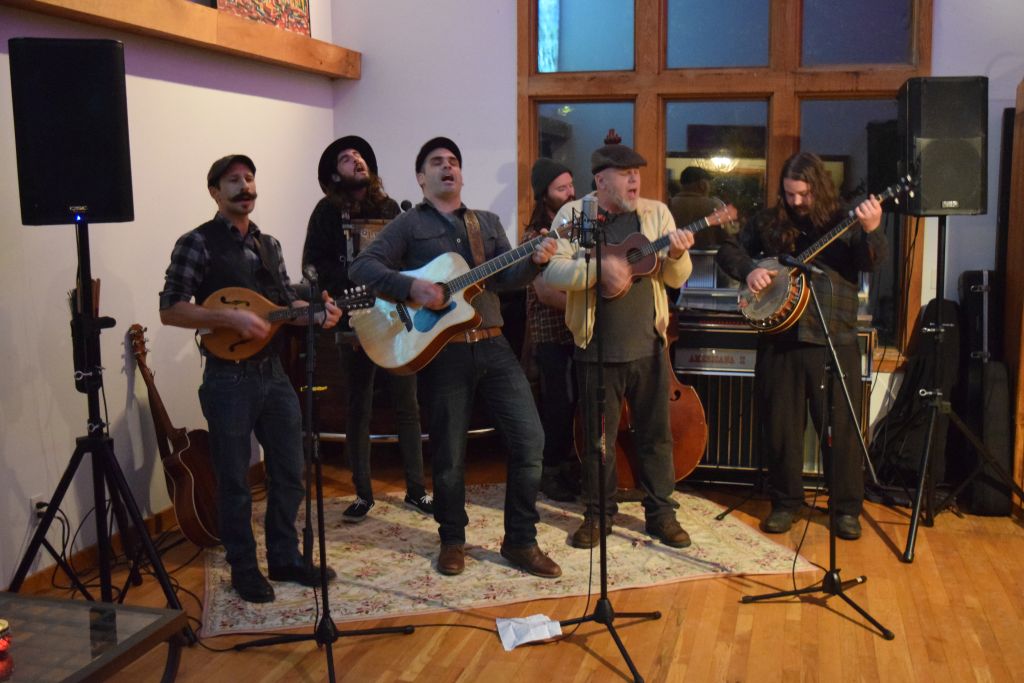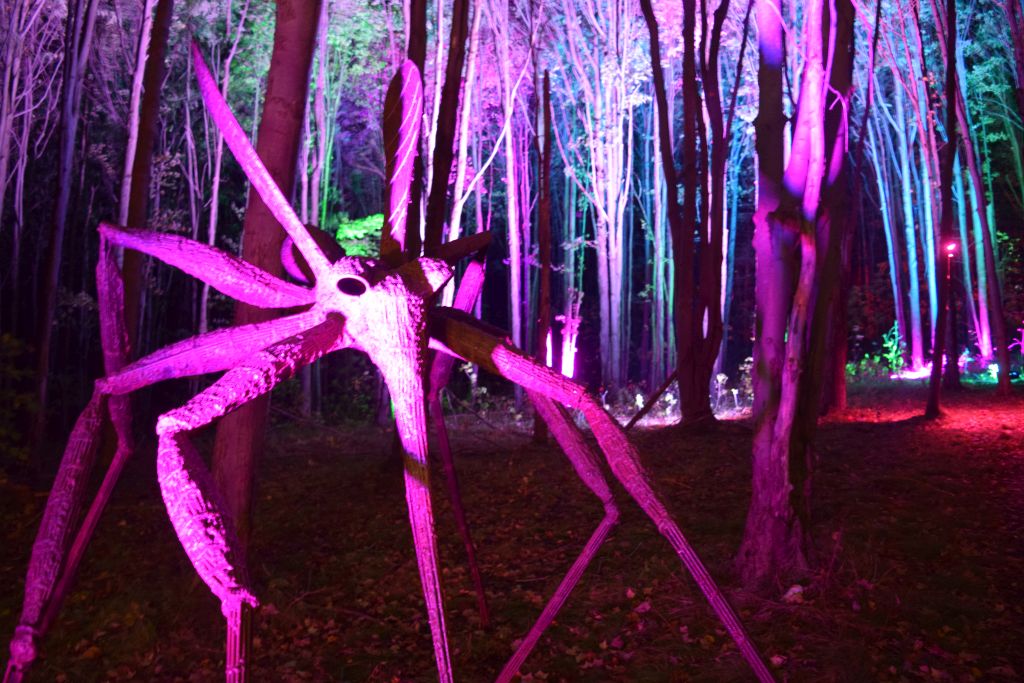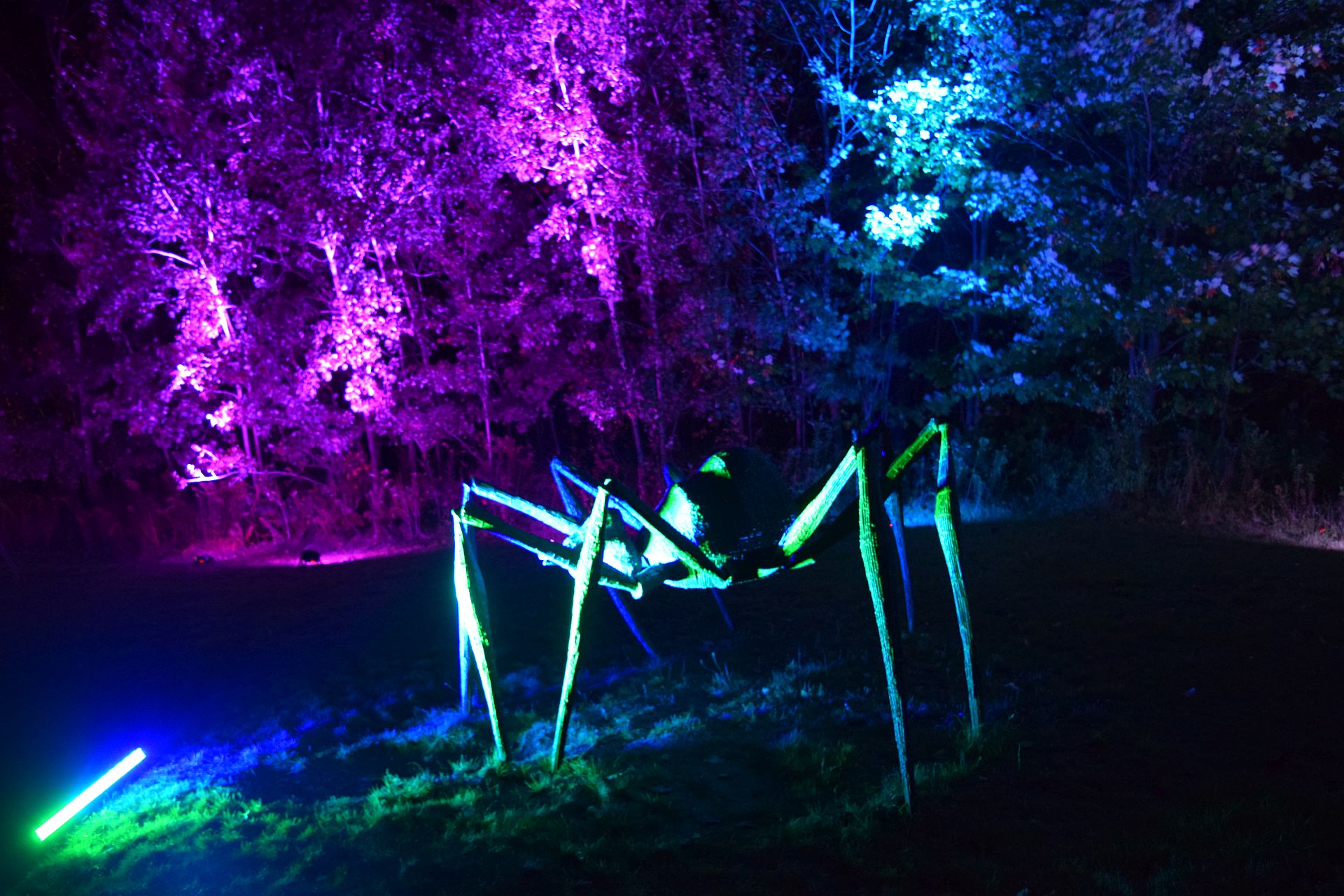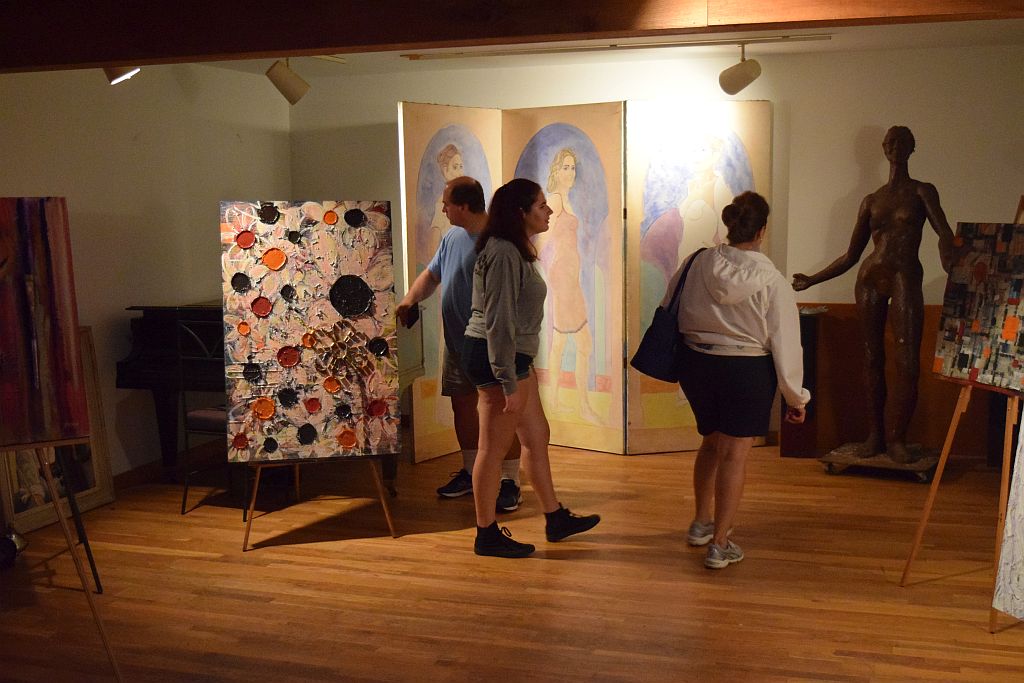 ---
---