Downtown Jamestown buzzing with Gerard Malanga visit and Riverwalk Video Art Stroll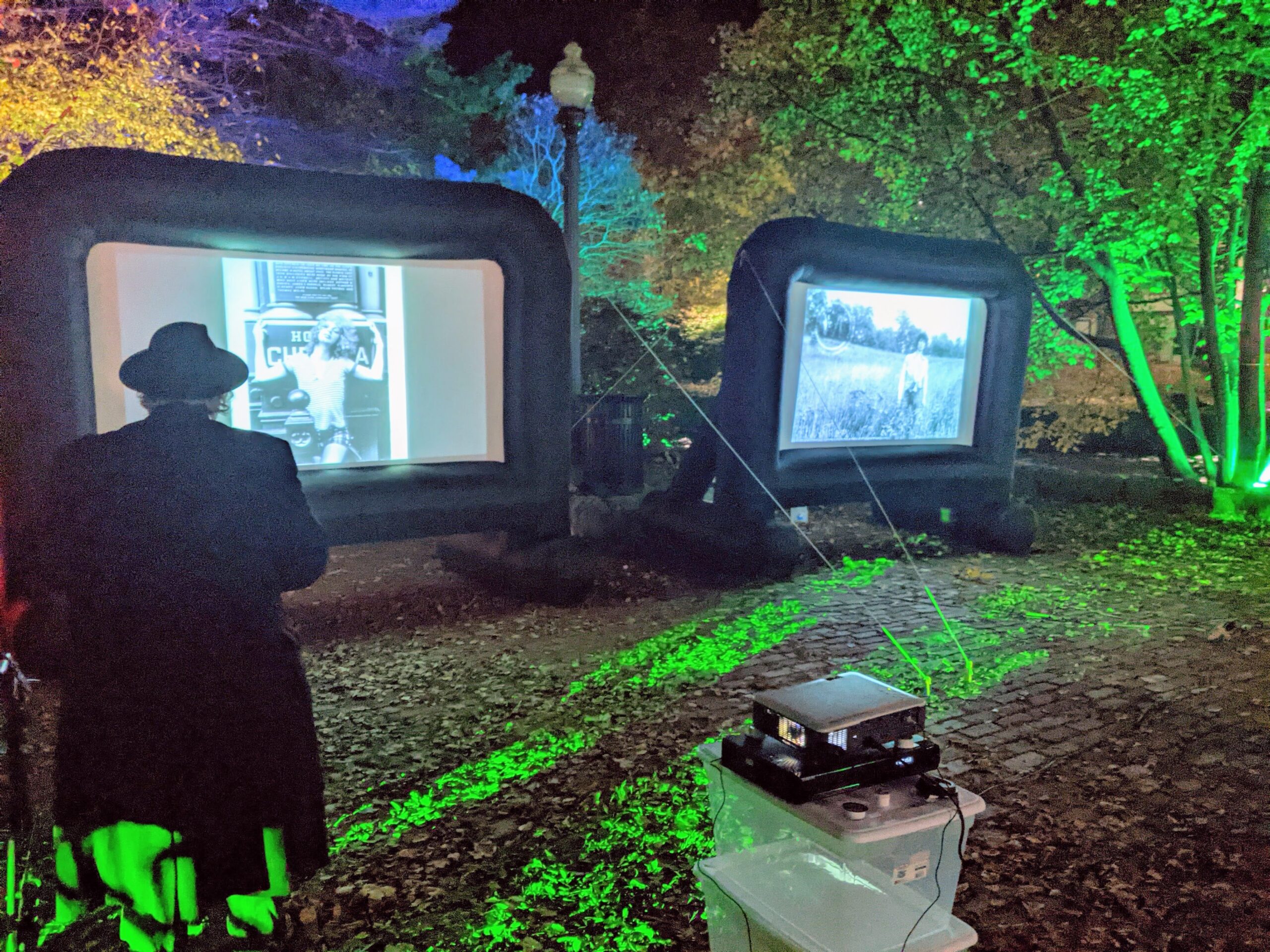 SitlerHQ hosted two events with contemporary art legend Gerard Malanga in Jamestown, NY over the weekend. The Warhol Superstar, accomplished photographer and poet presented an evening of his works at the Reg Lenna Center for the Arts on Friday, November 5th.
Malanga was also the featured artist on the inaugural Jamestown Riverwalk Video Art Stroll that happened Thursday through Saturday on Jamestown's Riverwalk. Attendees walked the downtown section of the Riverwalk and came across four video projection areas, featuring the iconic photographic images of Malanga, alongside local photographers.
The event was well-received by the public, driving traffic to local dining and drinking establishments.
Event made possible by: Jamestown Local Development Corporation, New York State Downtown Revitalization Initiative and the Fund for Downtown Programming.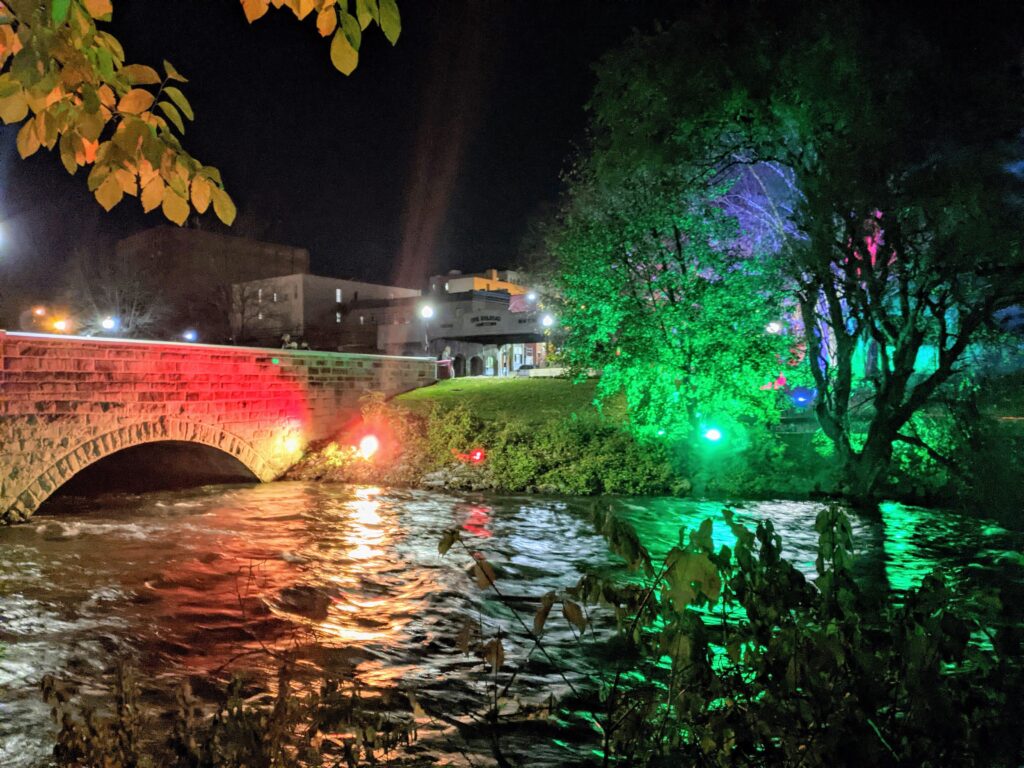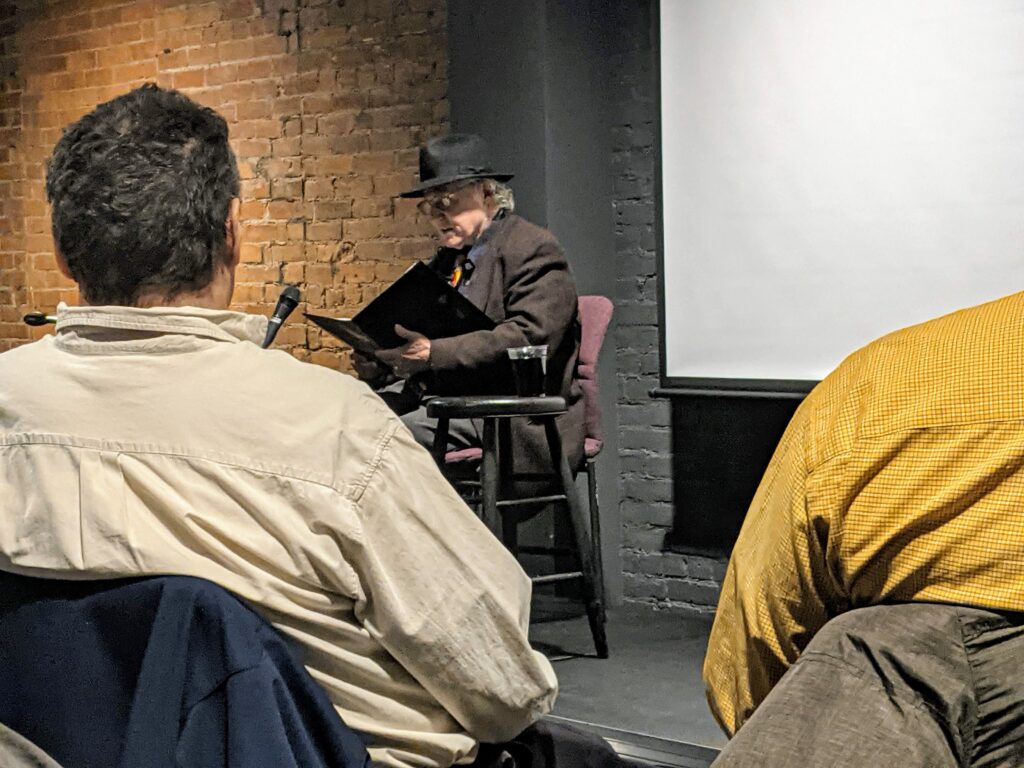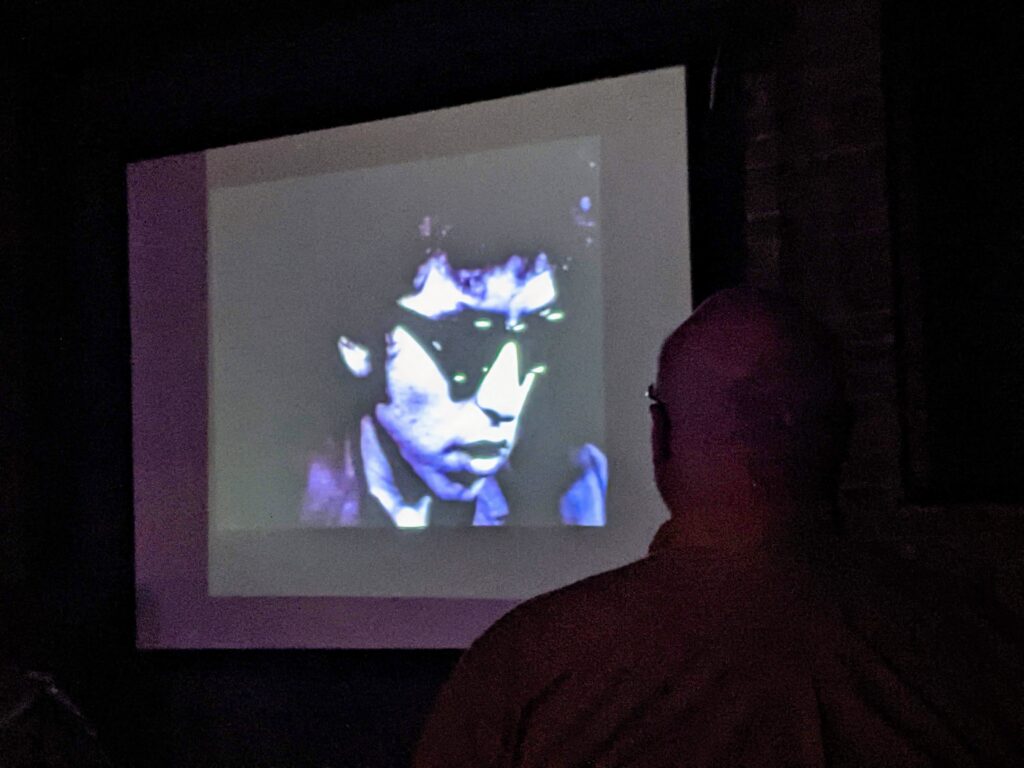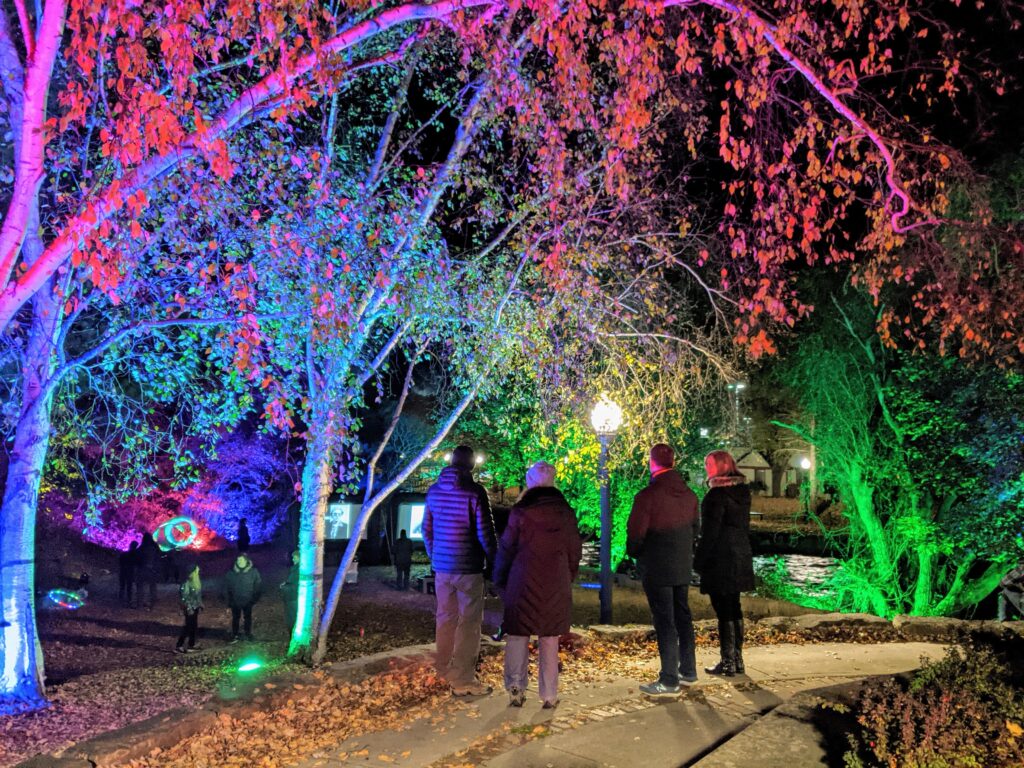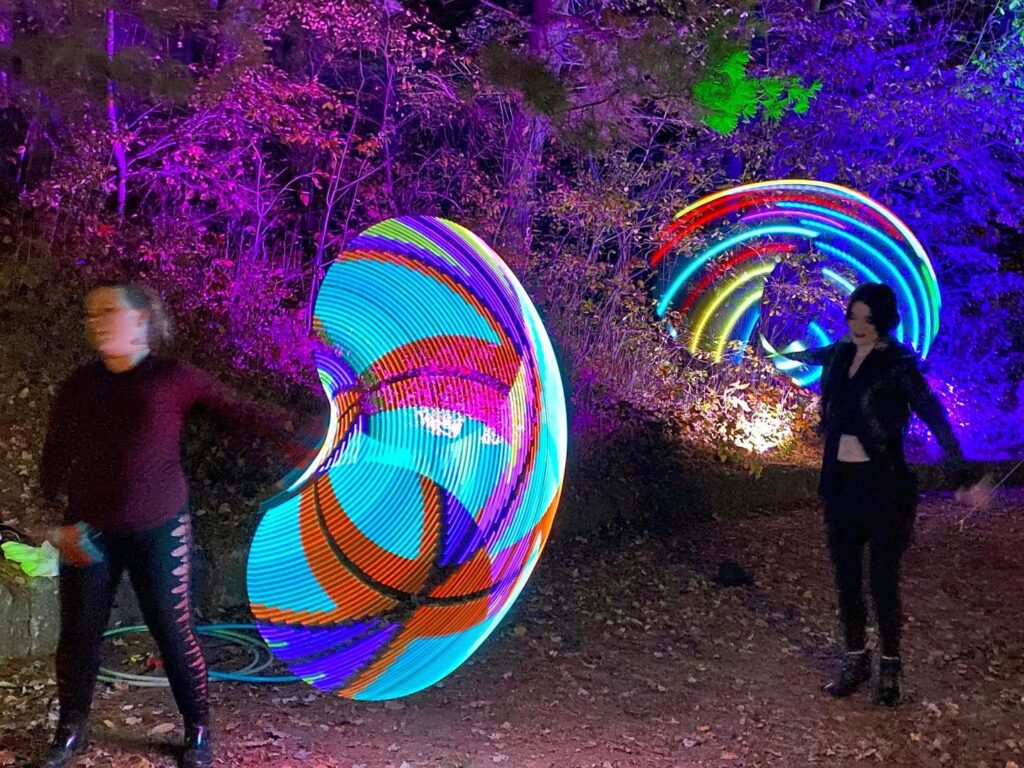 ---