Introducing children to art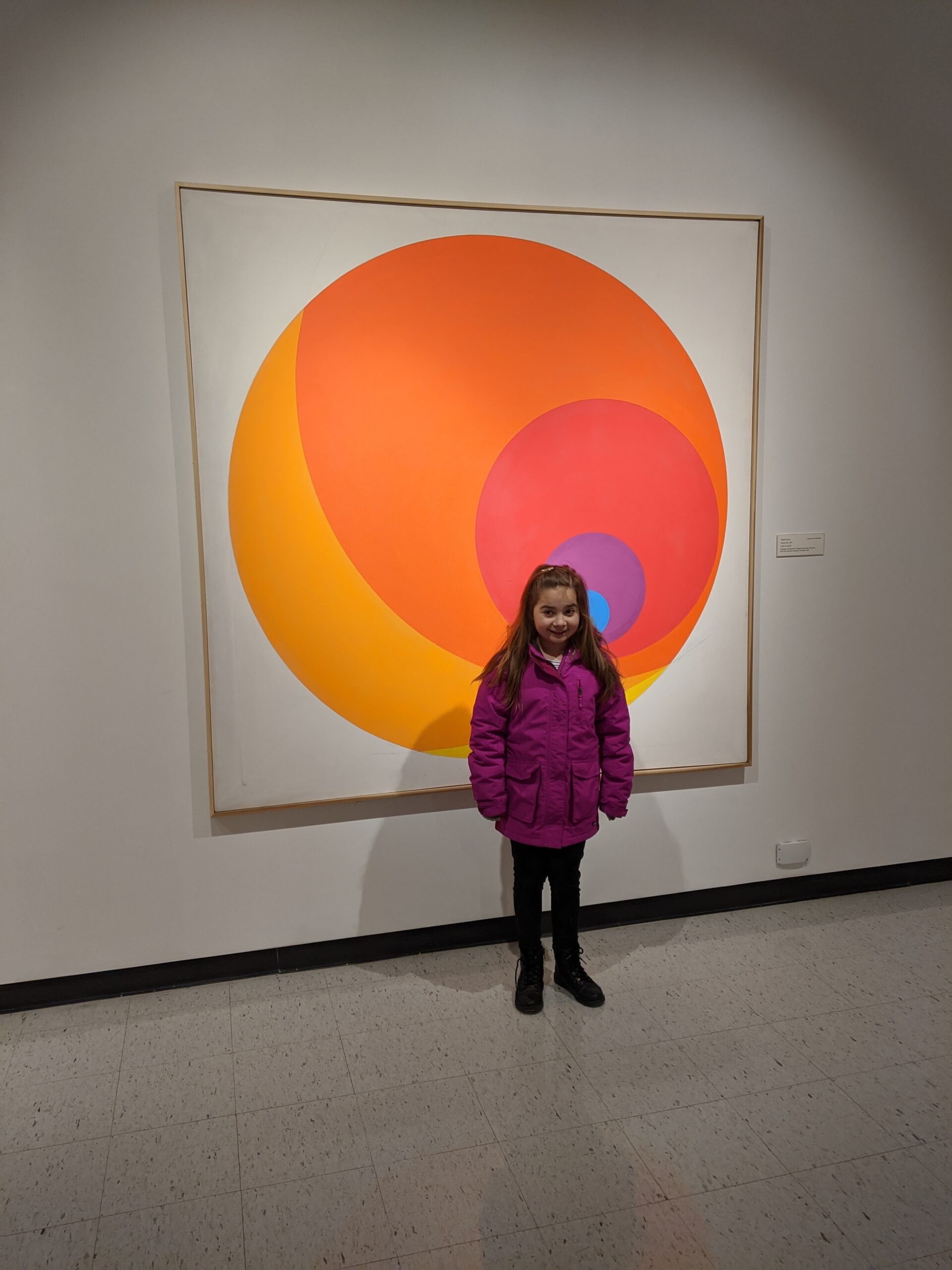 There are so many benefits to introducing children to art. A study from University of Arkansas says that visits to art galleries can help kids achieve higher levels of critical thinking, tolerance and empathy.
On two consecutive weekends, I took a separate child family member to the Castellani Art Museum on the campus of Niagara University. I wanted to introduce these kids to the world of art and be able to try to discuss what we were viewing. In some ways, I am introducing the kids about what it means to be an individual – someone with independent thoughts and views.
Of course, after a visit to the art gallery we had to go to the Hard Rock Cafe in Niagara Falls for some grub.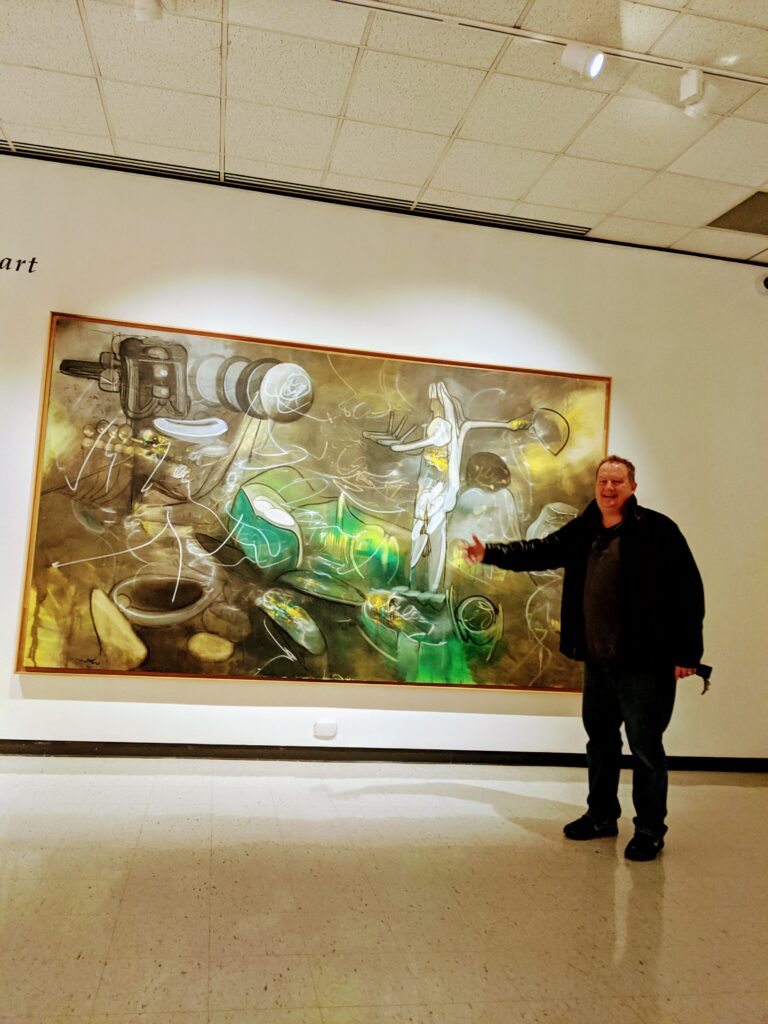 ---