Month:
October 2020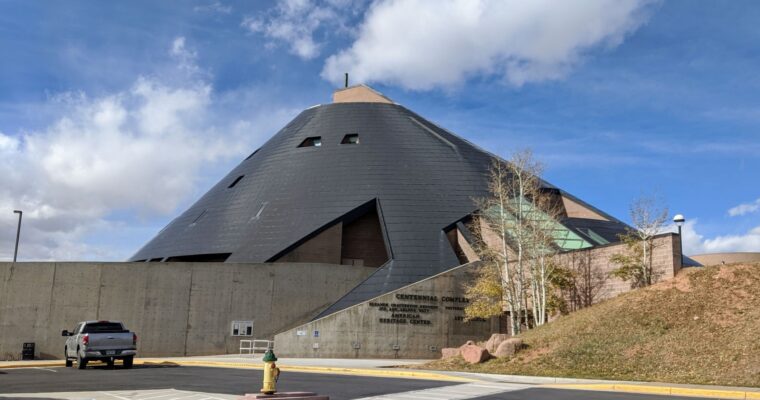 The level of works being exhibited were top-notch and provided an amazing visit.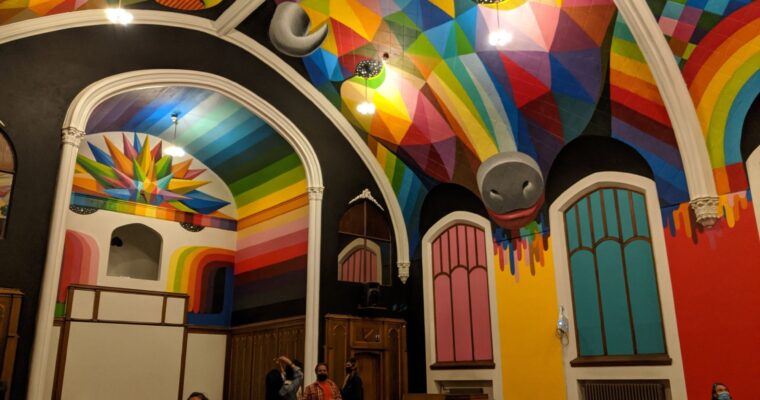 We had only been in Denver for 2.5 hours and found ourselves going to a music and light show, in a Denver church and during a beautiful fall weekday. Somehow we caught wind of this place – and being the producers of NIGHT LIGHTS – …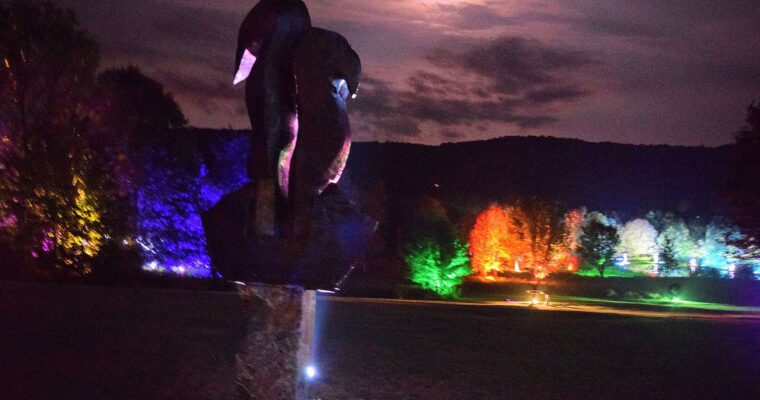 It has been an incredible autumn to host NIGHT LIGHTS at Griffis Sculpture Park (produced by SitlerHQ) this year. We've had record-breaking attendance numbers, including five SOLD-OUT evenings. NIGHT LIGHTS has definitely been the place to be for people to have some social distance fun. …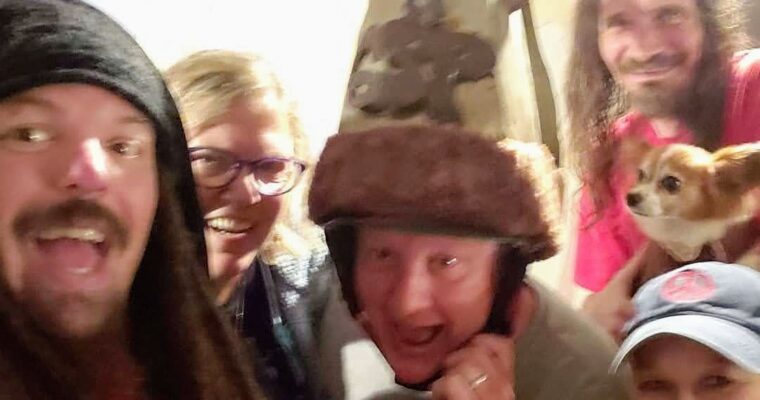 It's been a tough year to be safely distancing from the people you love. The past few months, we've snuck a few shots in.