SitlerHQ in NYC with Gerard Malanga at Fotografiska New York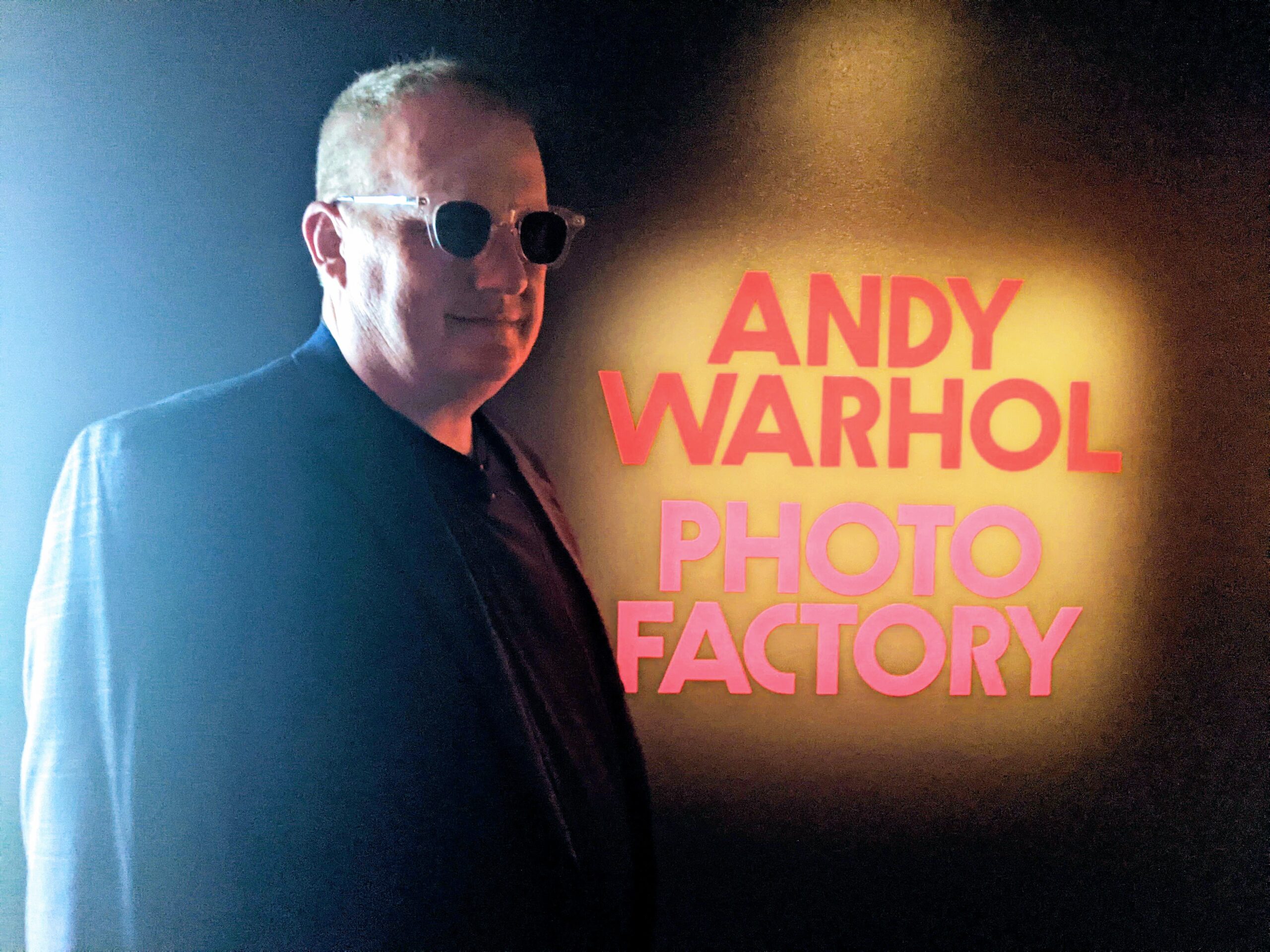 On Friday night, Gerard Malanga presented a film and poetry program at Fotografiska New York, in support of the museum's "Andy Warhol Photo Factory" exhibition. Many fans and friends were in the audience, including creative icons Danny Fields and Dustin Pittman.
Doug Sitler introduced Malanga's 27-minute "Film Notebooks," which featured footage from Andy Warhol's Factory. Gerard then read poetry from his latest book "The New Melancholia & Other Poems." Doug and Gerard then convened for a Q&A session with the crowd. After the program, Gerard signed books and met with fans.
Gerard, Bill Roberts of Bottle of Smoke Press, Anna and Doug Sitler went to Lucien for dinner after the event. The place was filled with NYC's beautiful people. It was a fun night.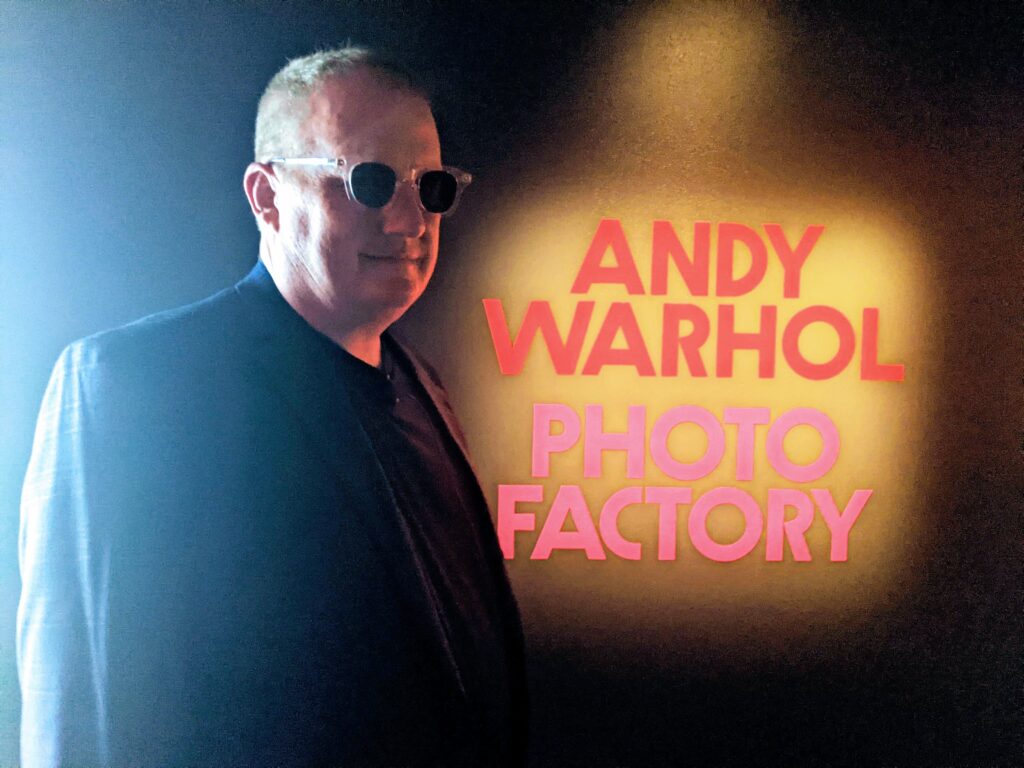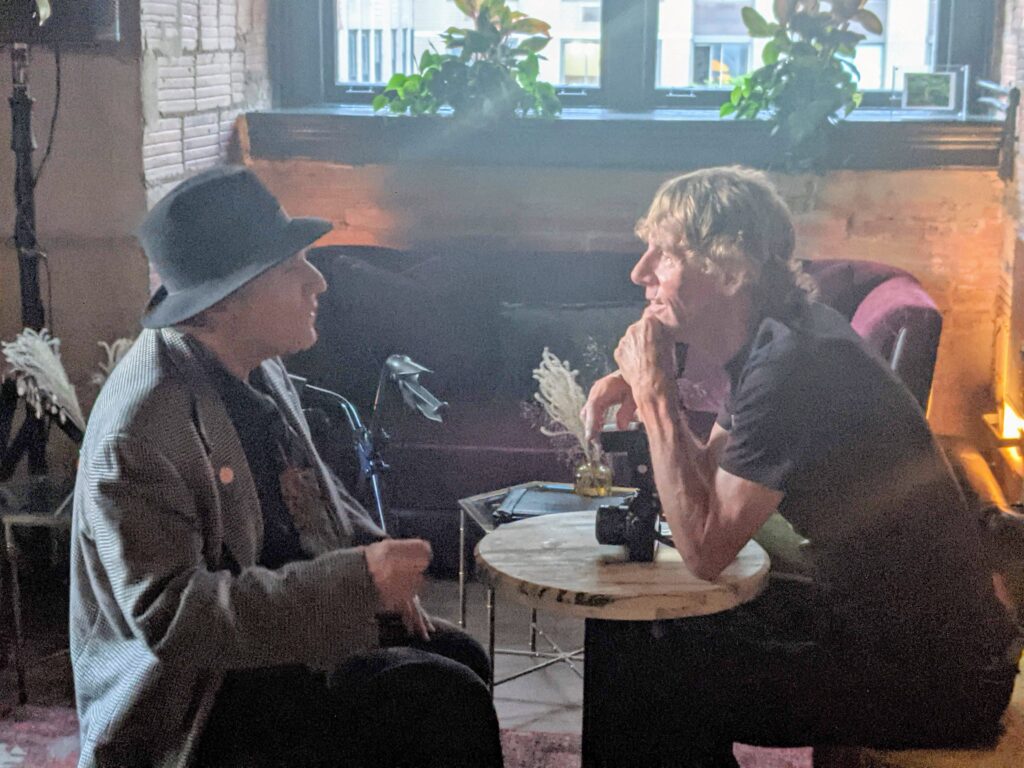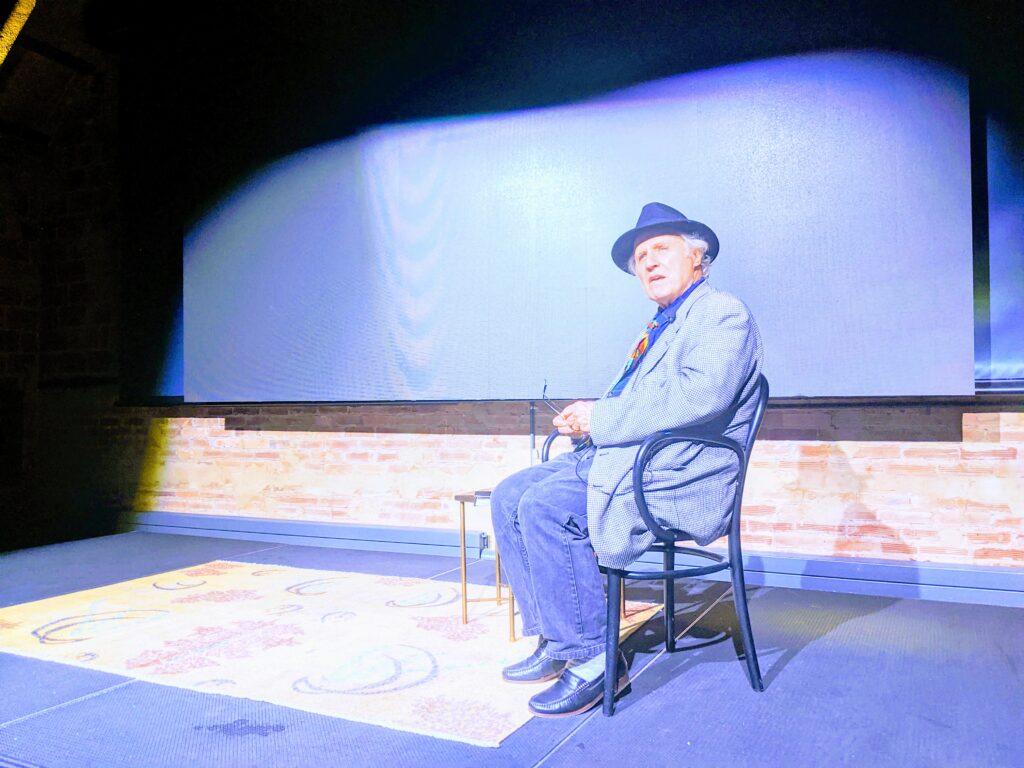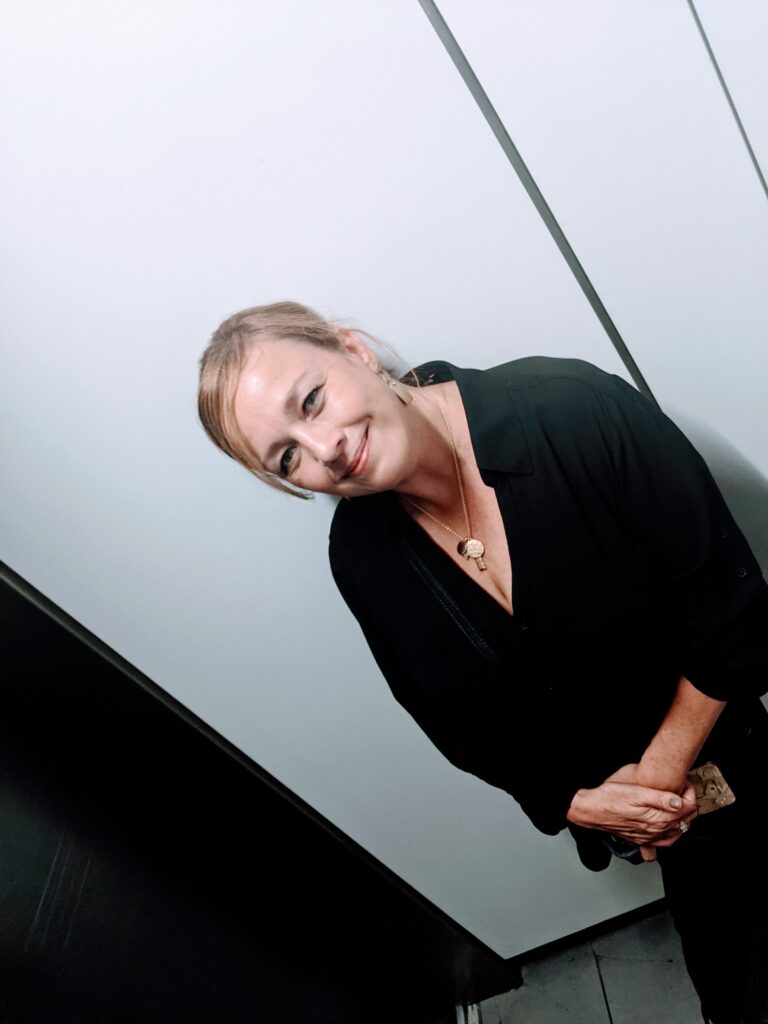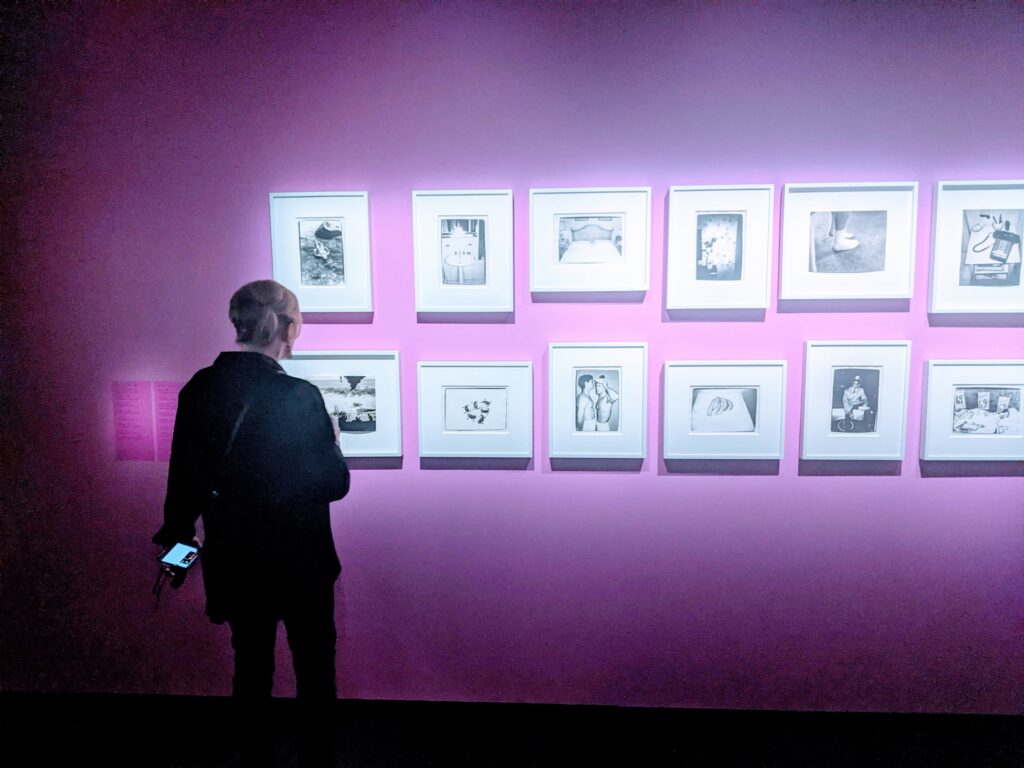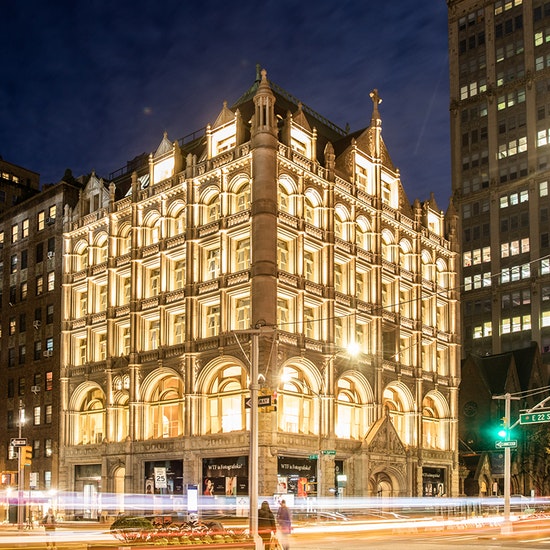 ---