10,000 Maniacs Anniversary: DoubleTree has special rates for concert attendees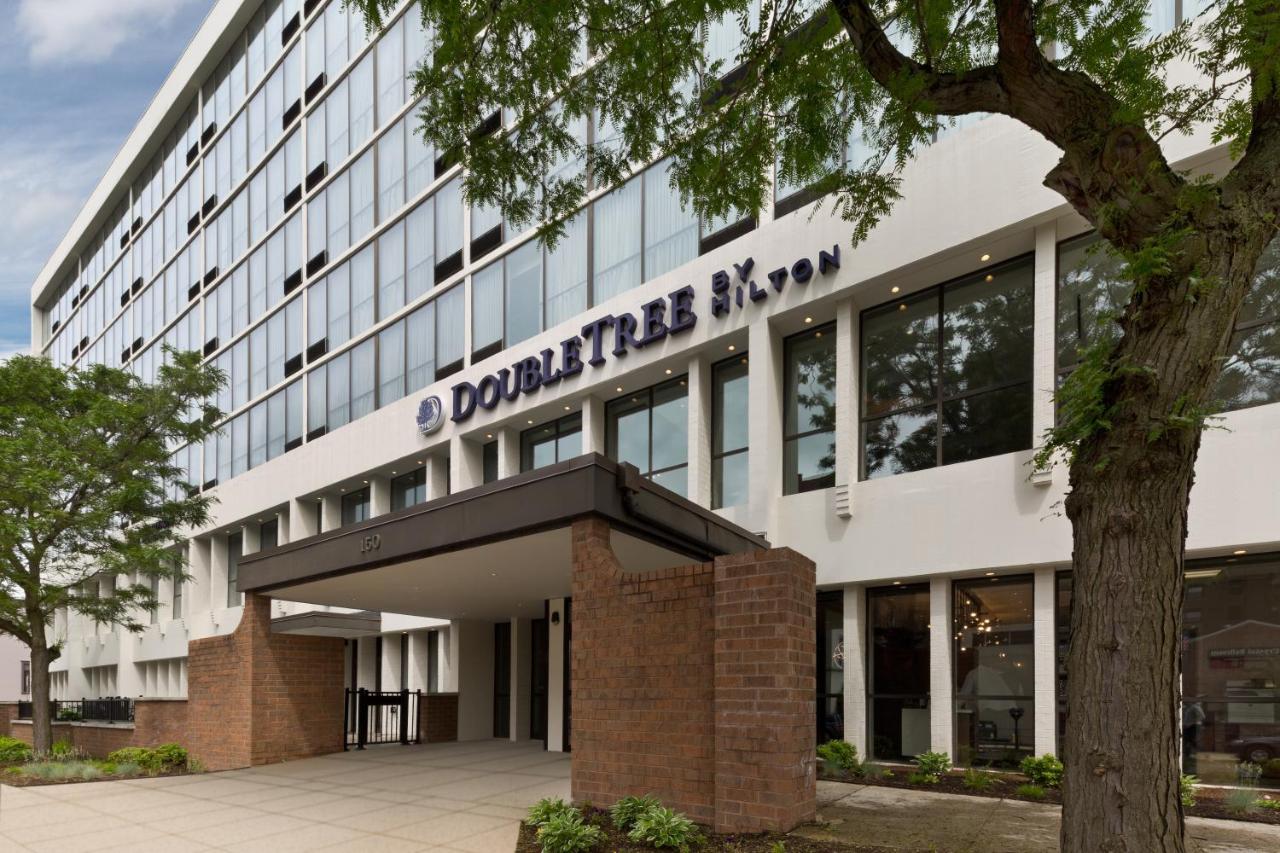 A great way to enjoy the 10,000 Maniacs 40th anniversary weekend on Sat. May 21st in Jamestown is by staying in one of the local hotels.
The recently renovated DoubleTree Hilton Jamestown, is the host hotel for the event. It's just three blocks from the Reg Lenna Center for the Arts. All of Jamestown's shops, restaurants, the Riverwalk and the National Comedy Center are just steps away too. It's a great hotel with free on-site parking, nice pub and patio (where you might spot band members), restaurant, great breakfast, pool and workout room.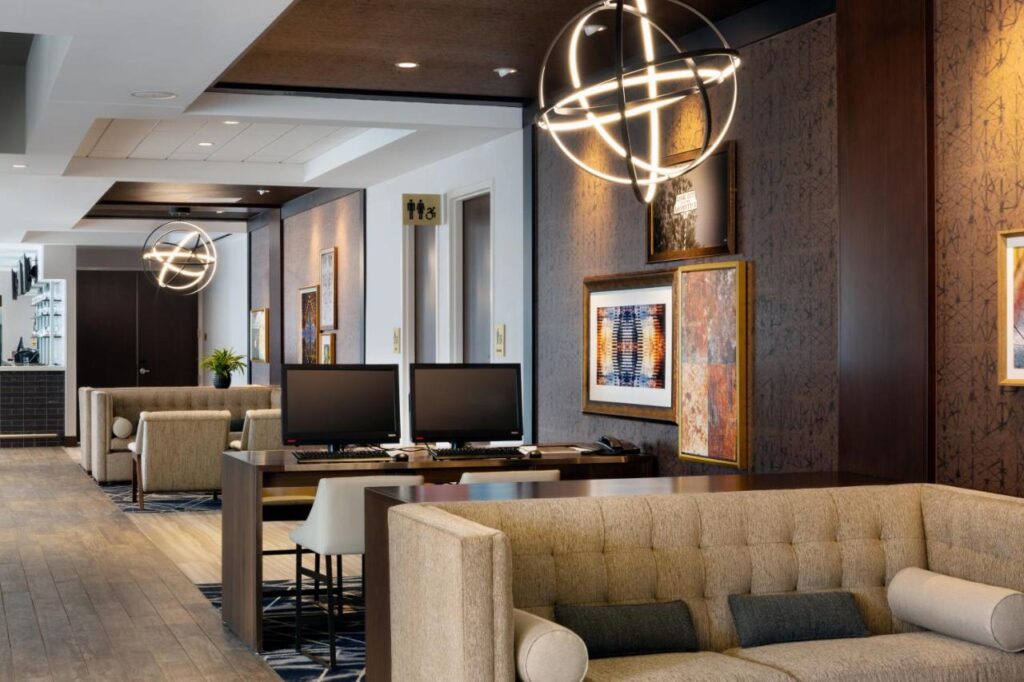 The hotel has a special offer for 10,000 Maniacs fans. Receive 15 percent off of your room rate by adding a special code.
Here's the details:
For guests to start booking in the Fan room block, they will use the code 10M.
The instructions for how to book online and on the phone are below:
To book over the phone, please contact Hilton Reservations at 1-855-446-1178 or contact the hotel directly at 716-488-7227. Please inform an associate of the dates that you wish to book under the group code of 10M.
To book online, please proceed to the hotel website: 
https://www.hilton.com/en/hotels/jhwdtdt-doubletree-jamestown/ on the home page, enter the arrival and departure dates for the stay. Before selecting the Check Rooms and Rates button, click the link underneath to "Add a Special Rate" and enter the group code in there.
Fans will have up until the day of the concert to book a room.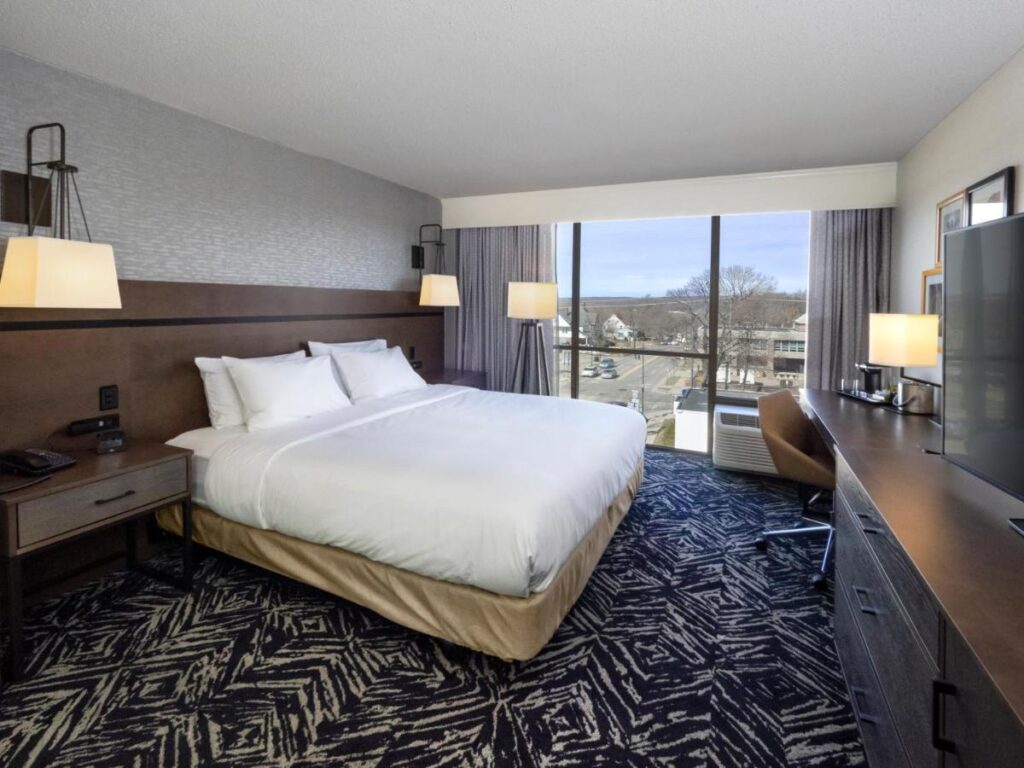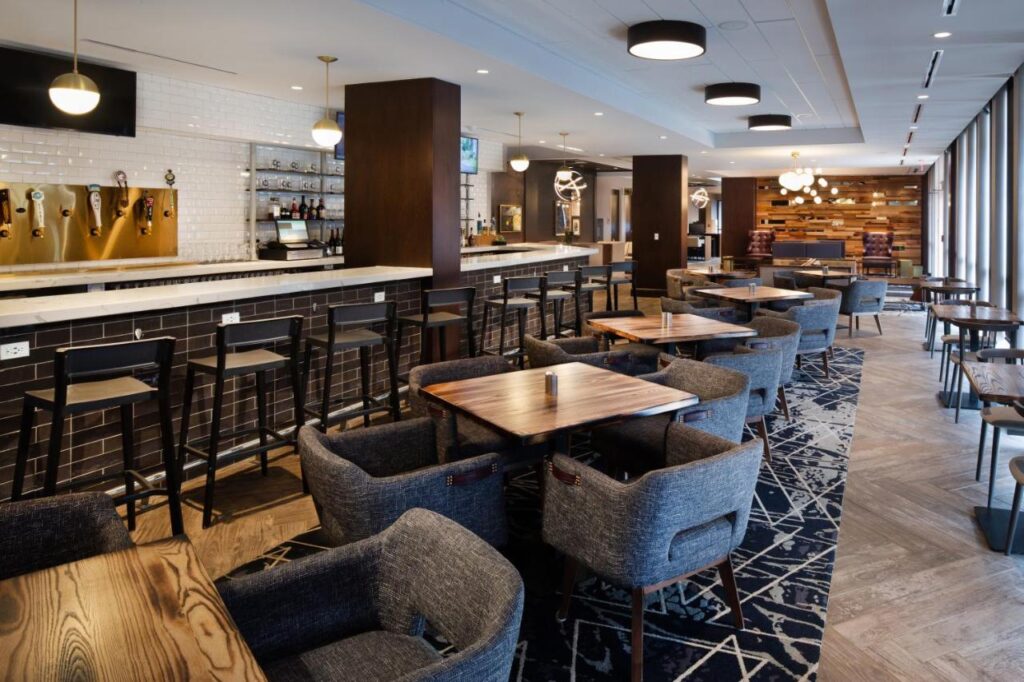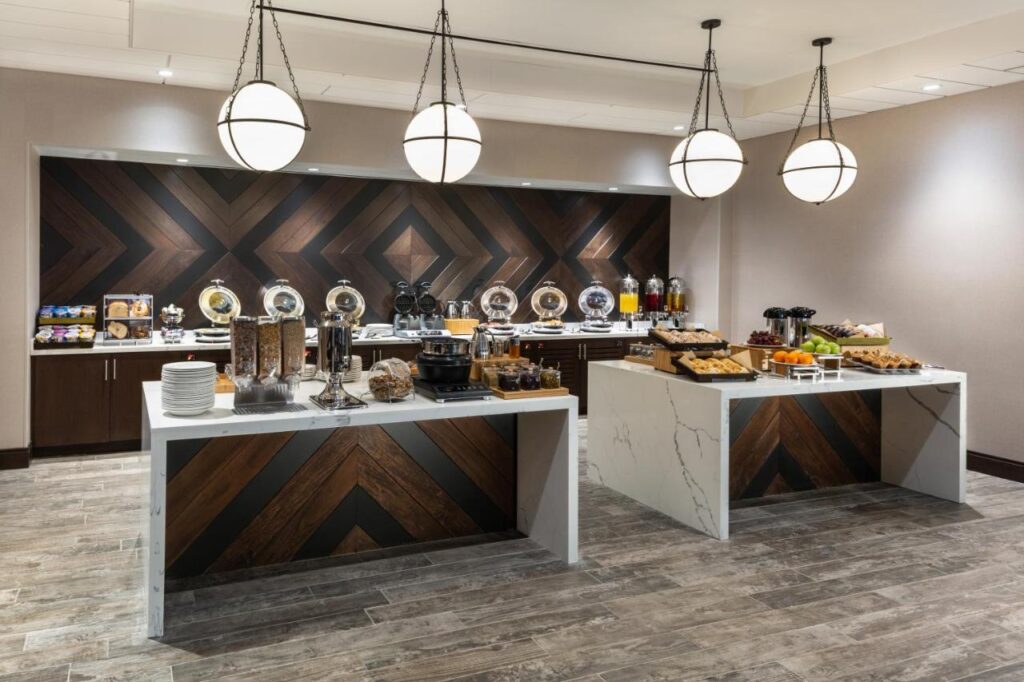 ---