CHRIS BERMAN AND THE TWANG GANG READY TO CIRCLE THE WAGONS.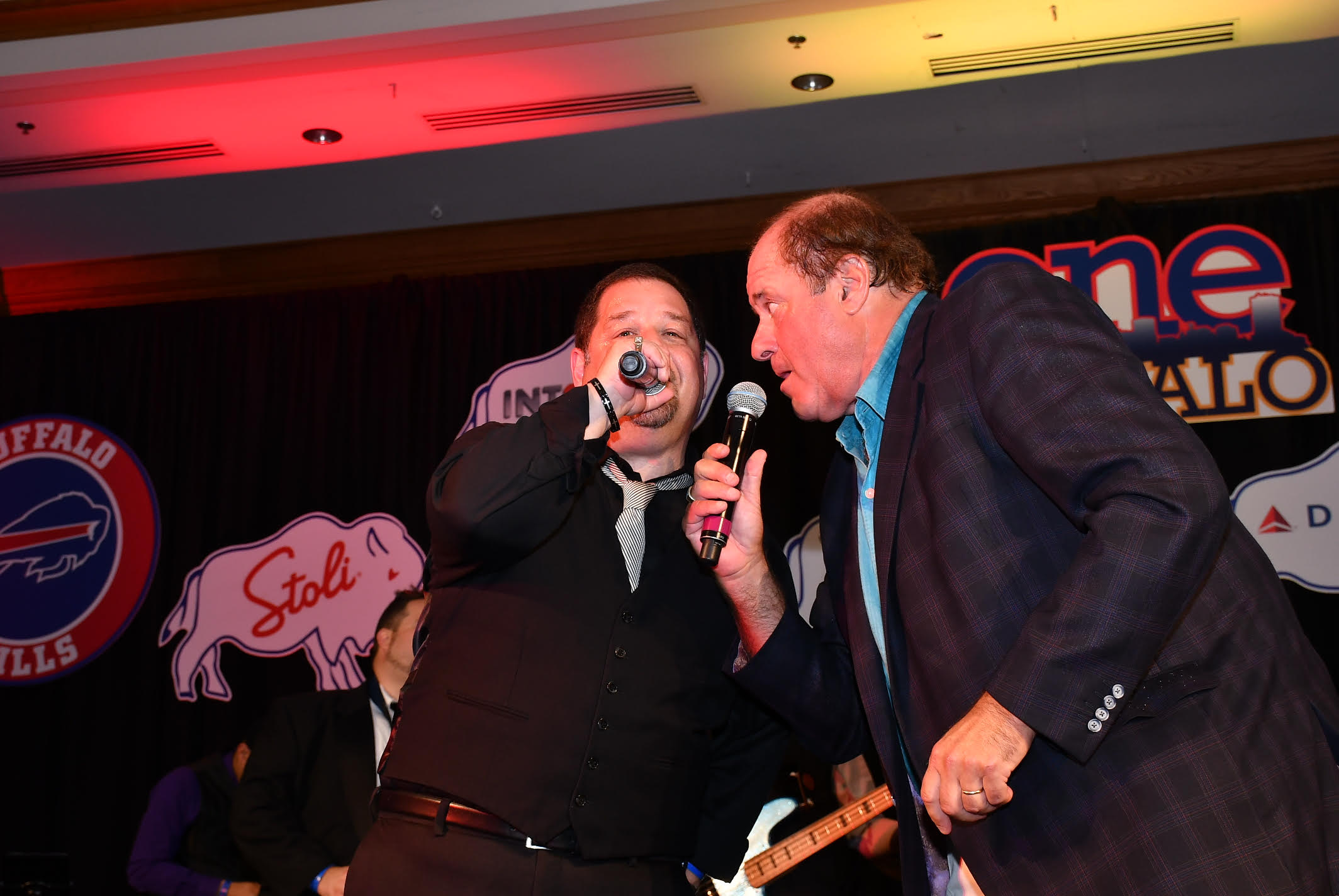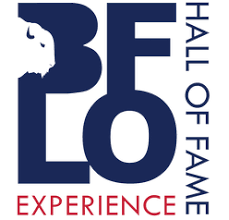 NOTE: SitlerHQ is a media relations volunteer for this event.
Legendary sportscaster Chris Berman will be joining Buffalo Music Hall of Fame members for an unforgettable night of music, laughs and fun on Monday, June 3, 2019, 6:00 p.m. at Town Ballroom, 681 Main Street, Buffalo. The event will raise awareness and funds for the BFLO Hall of Fame Experience.
General admission tickets $30, VIP tickets (includes two drink tickets, preferred viewing area) $75. Cash bar and appetizers provided by Frankie Primo's, +39, Soho Buffalo, Bacchus and Ilio DiPaolo's. Tickets can be purchased online at: https://www.ticketfly.com/purchase/event/1856020?utm_medium=bks
ESPN and sportscasting legend Chris Berman will join local Hall of Fame notables from the worlds of sports, music and broadcasting to sing on stage with the Twang Gang throughout the evening, with Berman also leading the presentation of the next member of the BFLO Fan Wall of Fame. Berman is a big music fan and has sang on stage with several famous bands, including Huey Lewis and the News. The Twang Gang is a group of Buffalo Music Hall of Fame members, who get together every Tuesday evening at The Sportsmen's Tavern in Buffalo, NY. Their sole purpose is to jam and have fun, getting people from the audience up to sing or play with them…kind of like karaoke on steroids.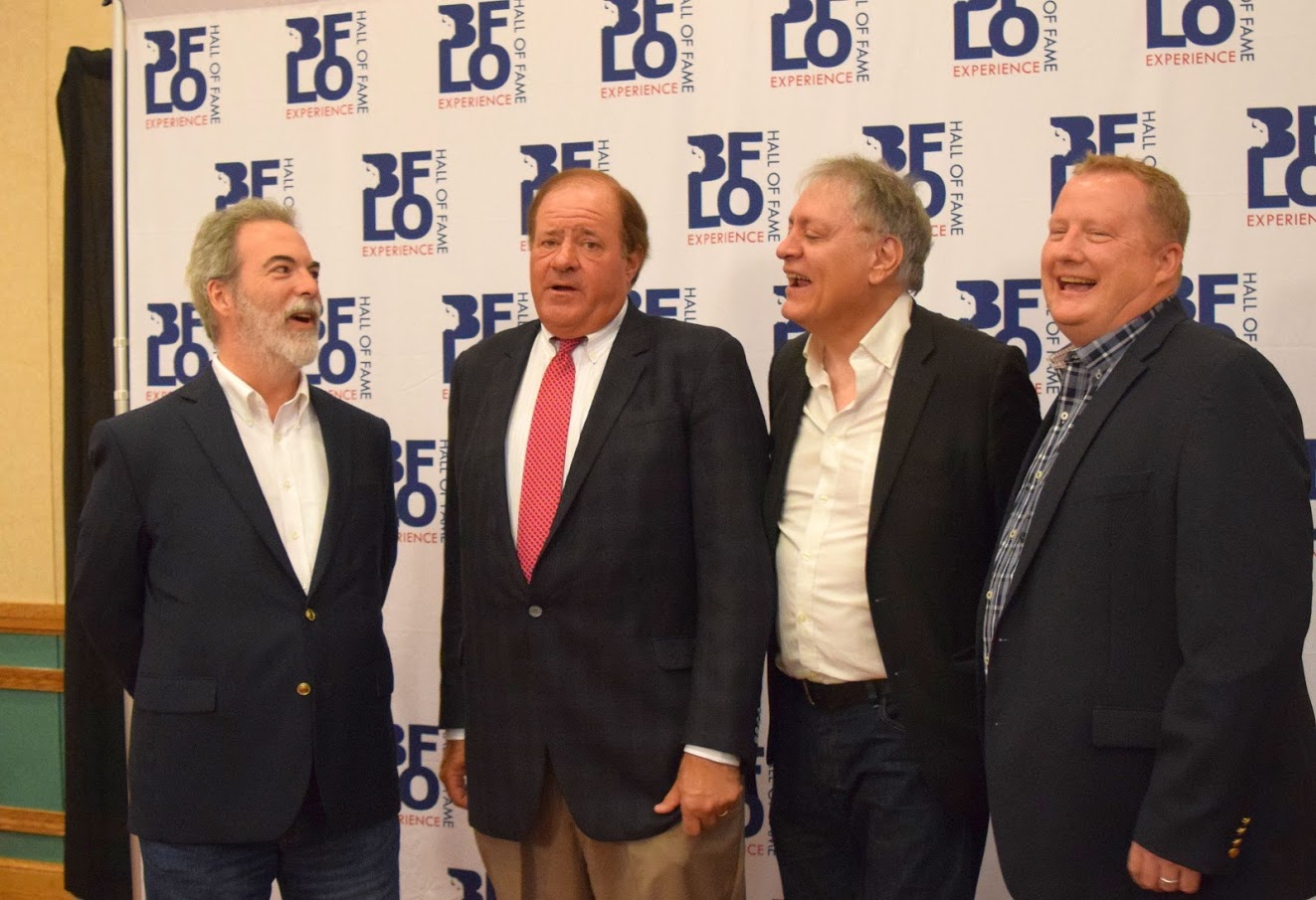 With the support of Dwane Hall and the Sportsmen Tavern, the event will prove to be an unforgettable evening of surprises and never to be repeated musical performances.
This will be the second time in a year that Berman has lent his support to the BFLO Hall of Fame Experience. A beloved sportscaster, Berman has been an anchor for Sports Center on ESPN since 1979 and hosted the network's Sunday NFL Countdown program from 1985 to 2016. He also anchored Monday Night Countdown, and U.S. Open Golf.  A six-time Honoree of the National Sports Media Association's "National Sportscaster of the Year" Award Berman was instrumental in establishing ESPN's lasting popularity during some of the network's best years.  In 2009 he presented Ralph C. Wilson Jr. into the Pro Football Hall of Fame.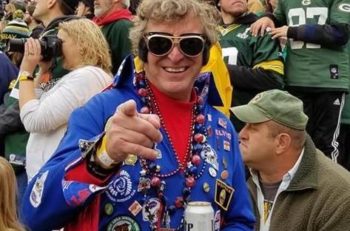 The BFLO Hall of Fame Experience is a 501(c)(3) with a Board of Directors that is comprised of representatives from three Buffalo Halls of Fame: Greater Buffalo Sports Hall of Fame, Buffalo Music Hall of Fame and Buffalo Broadcasters Association. They have been collaborating to bring one Hall of Fame to Buffalo that would feature these three genres.  It will feature the history from each organization, enhanced with iconic memorabilia and interactive participation. Children and adults alike will be able to call the game from a broadcast booth, jam on stage, try on pads from a Bills locker room and much more – a true Buffalo experience!
---