Pre-planning our next event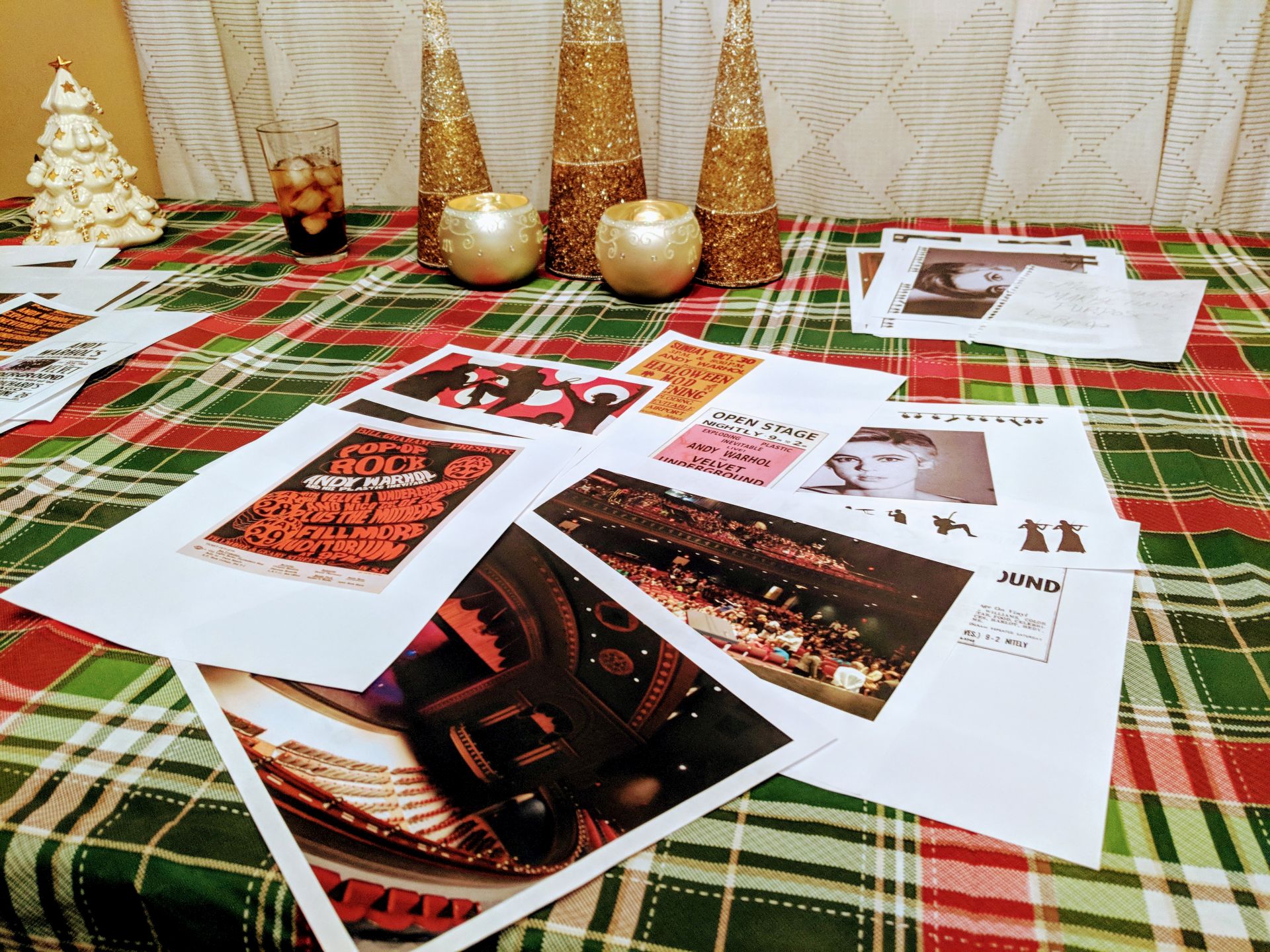 We're back at the drawing board planning our next event for Spring 2020. It quite possibly could be our favorite part in planning events – thinking of the details, the possibilities and more. It's also the time you talk about budget numbers, ticket sales and things like that. At this point in the process, everything is out (literally) on the table. We then take these ideas and run them past a few experts to see if our idea is worth producing.
The Spring 2020 event is quite possibly going to be the coolest thing we've ever done. Stay tuned.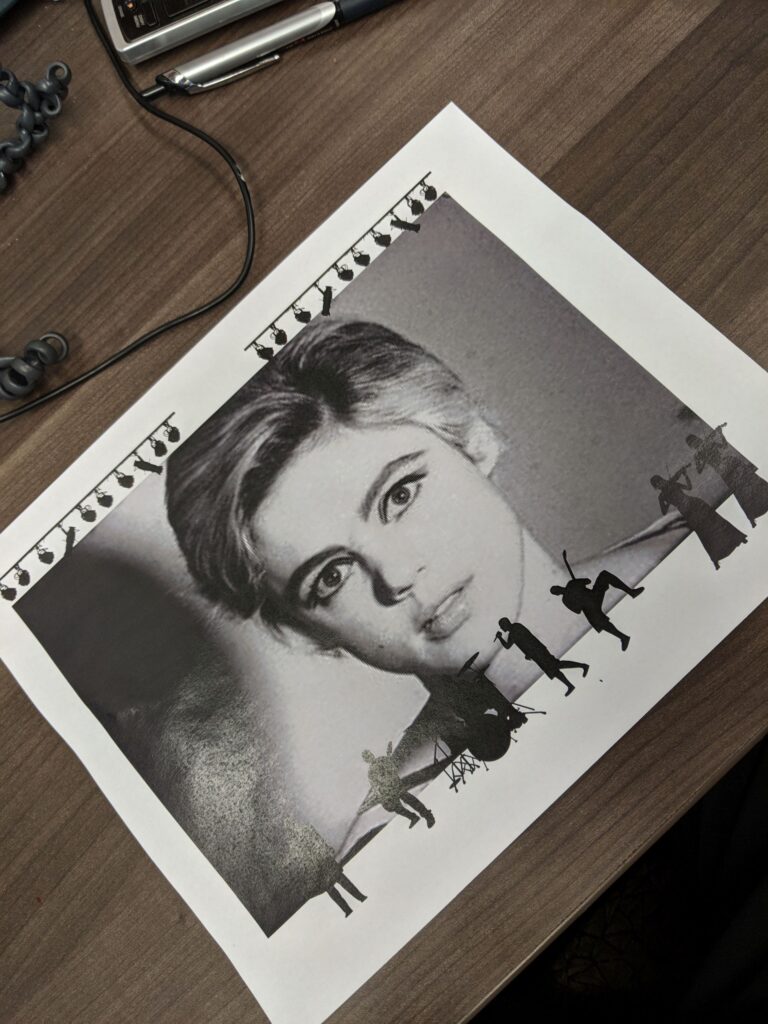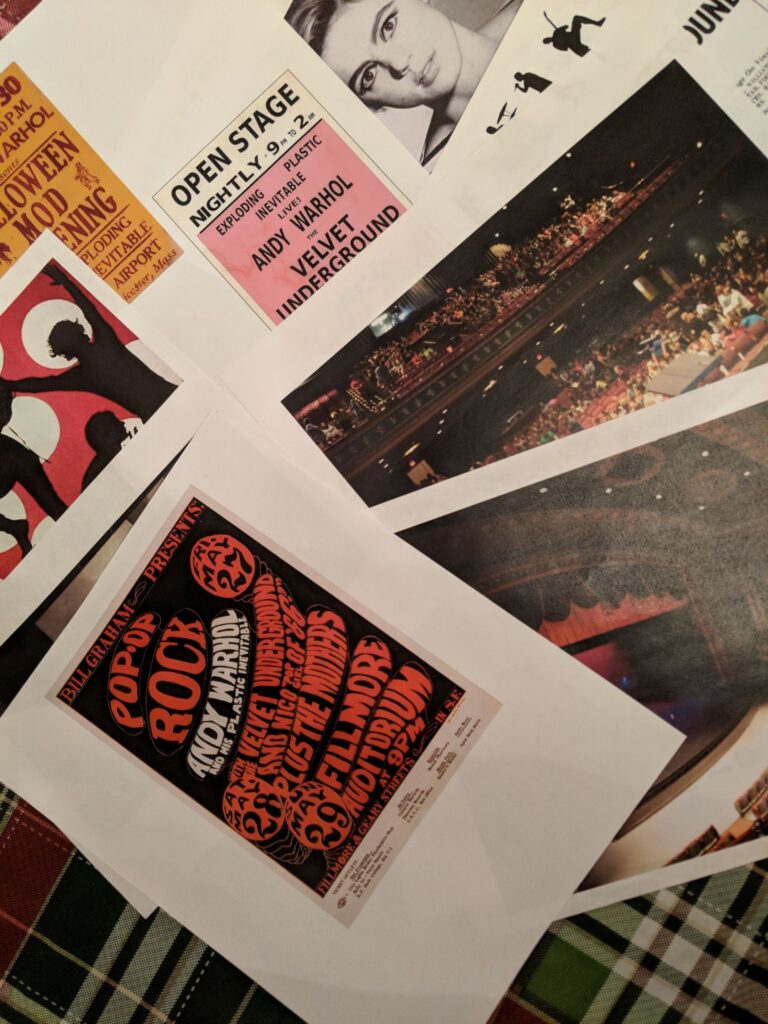 ---