Return of the Griffis Sculpture Park Summer Festival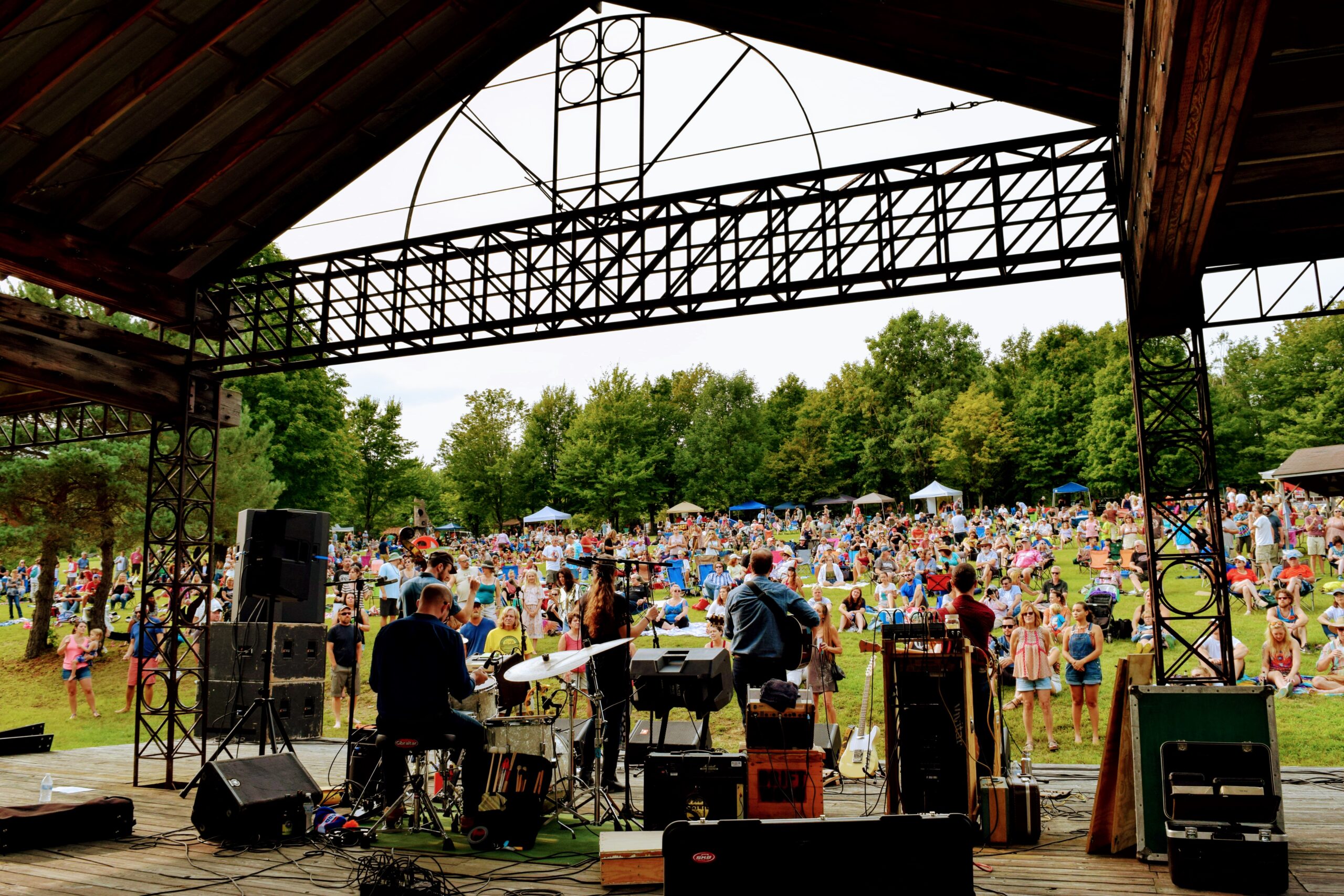 East Otto, NY: Griffis Sculpture Park will host their 9th annual summer festival on Sunday, August 21, 2022 from 1:00 p.m. to 6:00 p.m. It's a day filled with music, creativity, exploration and much more.
Headlining the event, is Jim Donovan & Sun King Warriors from Pittsburgh. The band is best described as a blend of rhythm heavy roots rock, with a strong dose of big barreling drums. Jim is an original member of Rusted Root and co-author of their mega hit "Send Me on My Way."
Buffalo's beloved PA Line will be bringing their unique, harmony-packed, funky, Folk-Rock, sound, that has been described as "Mumford & Sons meets Rusted Root."
Griffin Brady and Sly Boots Circus will bring their world beat drumming and performance to event. This Buffalo outfits uplifting sounds and energy, gets people up, inspired and dancing.
Olean's Isaac Spaeth & friends will perform an exploratory musical piece on Larry Griffis, Jr's sculpture, "The Castle Tower."
Solo artists, Ruby from Buffalo and Mikee Strongmen from Silver Creek will open the festival with separate performances.
The event also features a vendor village, a kid's crafts area, food stands, and beer & wine service and more. The annual event is a major fundraiser for one of the nation's oldest and biggest sculpture parks.
The Griffis Sculpture Park stage is at the top of the Mill Valley Road section of the park. Patrons are allowed to bring chairs, coolers. There is a shuttle to the top.
The Griffis Sculpture Park is owned and operated by the Ashford Hollow Foundation, which also owns the Essex Arts Center in Buffalo, NY. The mission of the Ashford Hollow Foundation is to promote the visual and performing arts as well as construct a dynamic relationship between the arts and education in Western New York to better its young people and the greater community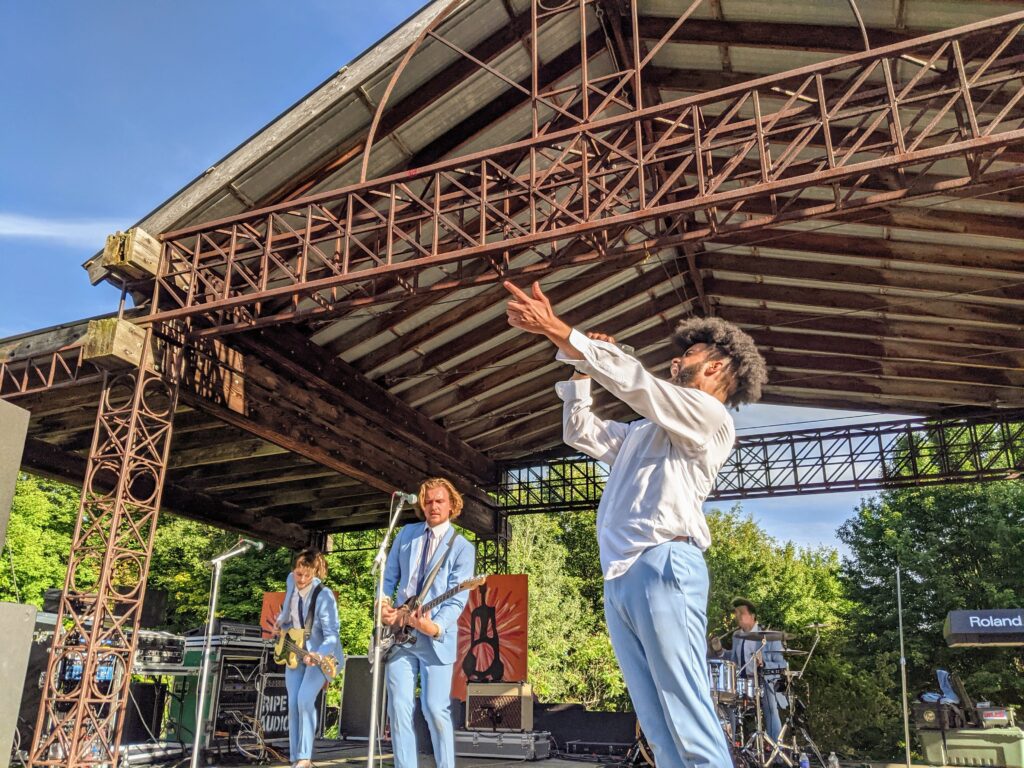 ---